Become great at using advanced AI in marketing
Revolutionize your marketing with AI
Become a better consumer of AI, both internally and with vendors, to drive more revenue
Online course
By Guy Yalif, Cofounder and CEO of Intellimize
Course length: 1h 41min
Start 7-day trial for $1
At the end of this course you will:
Clearly explain which AI approach is right for your business given what you are trying to achieve
Ask insightful, direct questions of your internal and/or vendor AI teams to deliver more revenue, more customers, and/or more leads to sales using AI
Develop a plan knowing where and how to apply AI in your marketing funnel, especially on your website, to deliver the results your'e accountable for delivering
Know how to orchestrate multiple AI applications to increase conversion rates on your website
When you get back to the office on Monday morning, you will begin getting more out of your AI investments, ask better questions of your internal and/or vendor AI teams, and deliver more for your business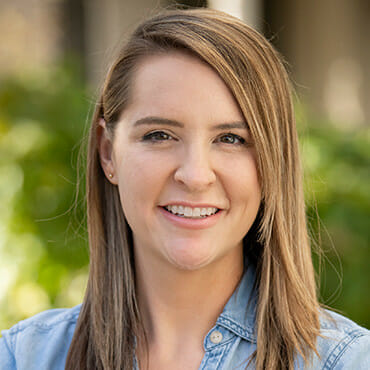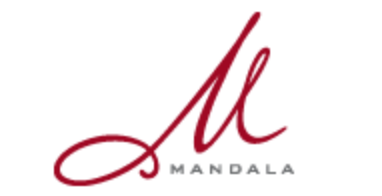 Laura B.
Director of Media & Digital Strategy @ Mandala Agency
US
The content is insightful, actionable and doable.
I appreciate the range of topics and the talent and expertise of the presenters. I've grown more as a marketer in the last several months than I had in years before.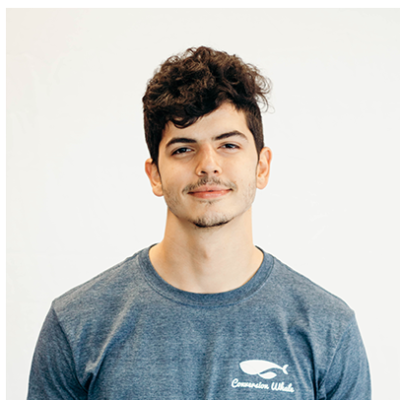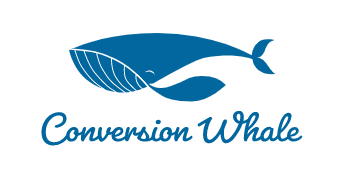 Alex B.
Paid Search Analyst @ ConversionWhale
US
CXL Institute has helped me tremendously in my journey to become the best digital marketer I can be.
It has opened my eyes to the capabilities of tools like GTM and Google Sheets. You guys have humbled me by teaching me that there's so much more to learn!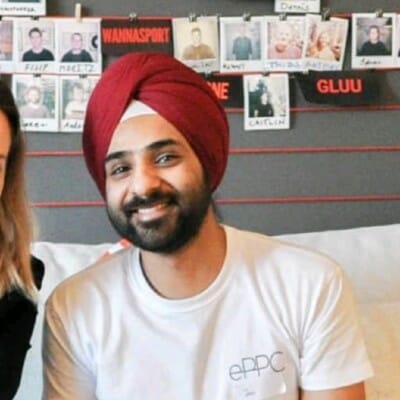 Ap S.
Account Manager @ ePPC Digital
Estonia
CXL is just the best place to grow for a marketer. I learned more in a few months via CXL than what I learned in 8, 9 months on my own.
This course is right for you if …
You're accountable for driving more leads to sales, more revenue, and/or more customers
You want to advance your career by learning to cut through the AI hype that we all hear so often
You want to go to your boss with new ideas on how to drive your business
This course is NOT for you if you…
About
Guy Yalif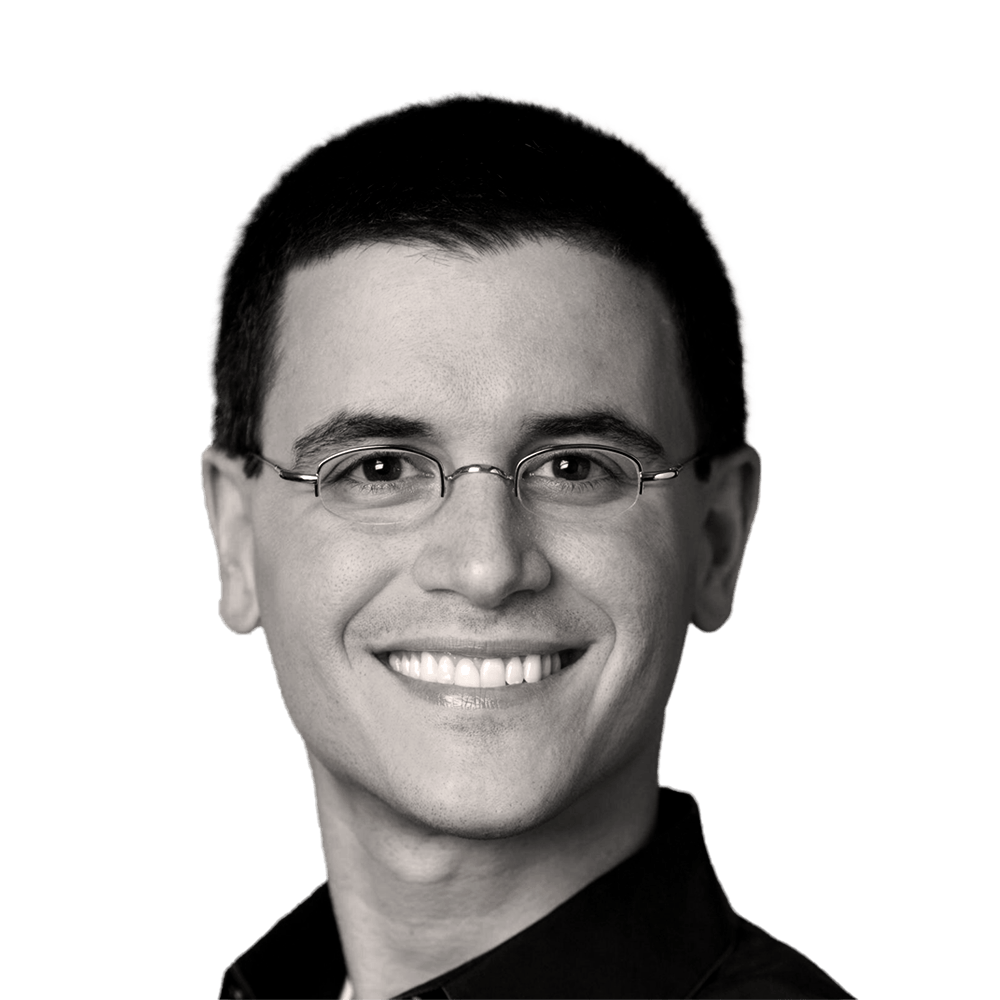 Guy Yalif (@gyalif) has been putting AI into the hands of marketers for the past several years as Co-founder and CEO of Intellimize.
Prior to Intellimize, he held a number of senior marketing positions at major media and technology companies, including Vice President of Global Marketing at BrightRoll and Head of Global Product and Vertical Marketing at Twitter, as well as leadership roles at Yahoo, Microsoft, Boston Consulting Group, and Tradeweave.