Become great at marketing project management
Stop letting scope creep, moving deadlines and mismanaged resources get in the way of shipping wildly successful marketing campaigns.
Online course
By Alexa Hubley, Speaker and marketing specialist
Course length: 57min
Start 7-day trial for $1
Simplify even the most complex marketing campaigns with a clear project management process.
If you think to-dos falling through the cracks, misaligned goals and unrealistic stakeholder expectations are standard aspects of shipping marketing campaigns – you're wrong. With clear project management, you'll be able to complete every task, every tactic and every to-do on time, within scope and without the headaches.
After taking this course, you'll:
Have a marketing project management process that'll help you ship more successful campaigns
Understand the common pitfalls of a poorly managed marketing project and how to avoid them
A framework you can follow to improve how you're building, executing, reporting and learning from your marketing efforts.
Project management is every marketer's secret weapon.
Have you ever felt like you were trapped on a marketing hamster wheel with no idea how to get off?
You keep writing blog posts, sending emails, shipping campaigns…without any true understanding of the impact they're having on the business. Or worse, you don't have clear framework for how to improve and optimize your efforts the next time around.
That's where marketing project management comes in.
With a honed marketing project management process you'll turn that hamster wheel into a lucrative money-making machine for your business. Marketing project management is a secret weapon for ensuring every project, every campaign and every tactic aligns with your business goals and aspirations.
This course is essential for you if …
You don't have a process, framework or strategy in place for project managing your marketing campaigns
You've been doing things the same way for a long time but want to learn how to improve and optimize your process to get better results from your marketing efforts.
You feel like something's missing from your marketing…and think a project management process might be it.
This course is NOT for you if you…
You're happy with your current marketing project management process (or lack thereof)
You're already a project management expert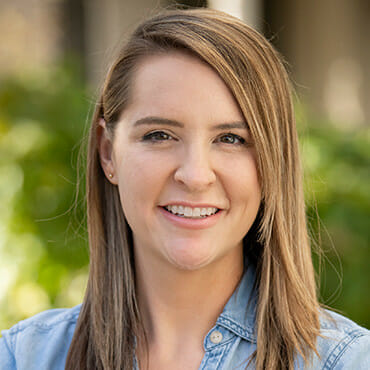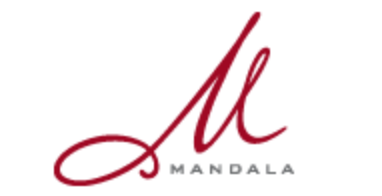 Laura B.
Director of Media & Digital Strategy @ Mandala Agency
US
The content is insightful, actionable and doable.
I appreciate the range of topics and the talent and expertise of the presenters. I've grown more as a marketer in the last several months than I had in years before.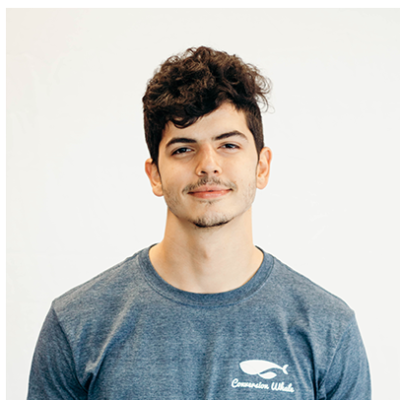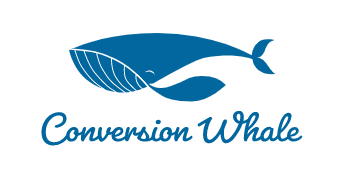 Alex B.
Paid Search Analyst @ ConversionWhale
US
CXL Institute has helped me tremendously in my journey to become the best digital marketer I can be.
It has opened my eyes to the capabilities of tools like GTM and Google Sheets. You guys have humbled me by teaching me that there's so much more to learn!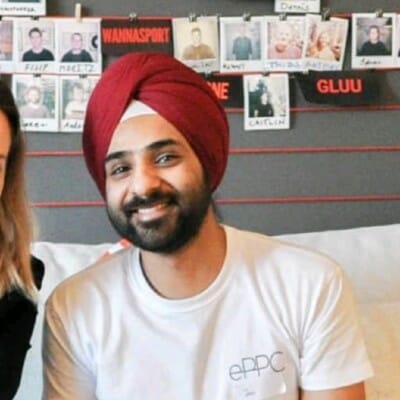 Ap S.
Account Manager @ ePPC Digital
Estonia
CXL is just the best place to grow for a marketer. I learned more in a few months via CXL than what I learned in 8, 9 months on my own.
Designed for marketers looking to get organized, optimize and improve their marketing campaign efforts
This course is appropriate for any level of marketing expertise and everyone looking to improve how they build, execute and launch marketing campaigns.
Students should have experience building or working on marketing campaigns and projects in order to benefit most from the framework and strategies presented in this course.
About
Alexa Hubley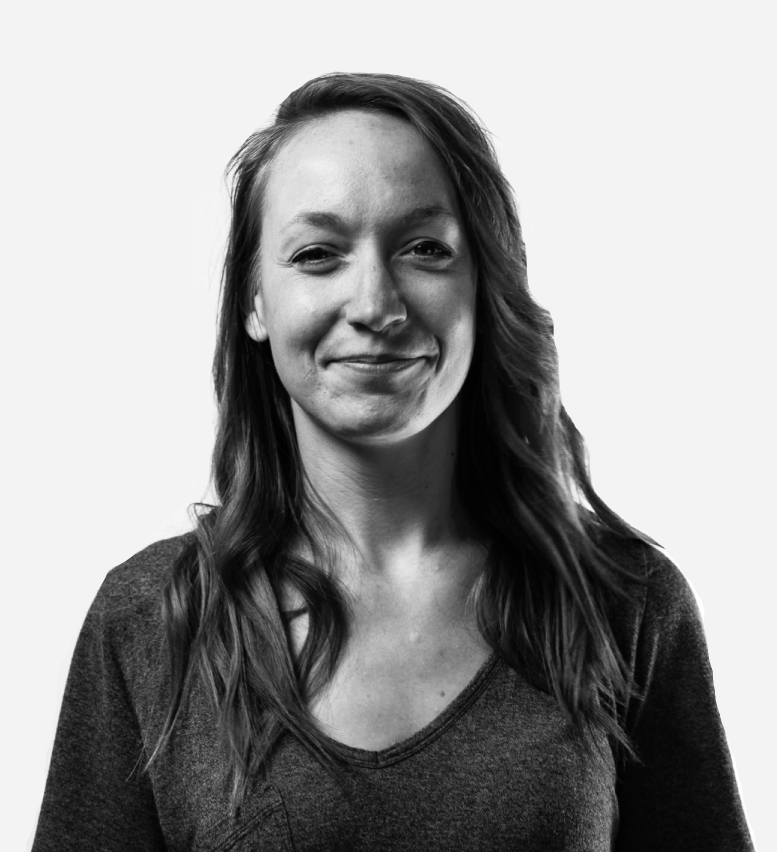 Alexa Hubley thrives on building full-funnel marketing campaigns and specializes in using scrappy, creative segmentation tactics to drive brand awareness, growth, and retention. Her objectives in marketing are a direct reflection of her personality: always striving to optimize and grow in order to crush her goals.
Alexa has spoken on marketing strategy at many notable international conferences, including CXL Live, Pulse, Digital Elite Camp, SearchLove and Unbounce's Call to Action Conference.