Become great at product marketing
Get results with high-impact product marketing
Online course:
Product Marketing for Technology Companies
By Lucas Weber, Product Marketing Manager @ Nosto
Course length: 4h 00min
Start 7-day trial for $1
Product marketing is your company's best growth lever.
So why aren't more marketers upskilling in this area?
From positioning to designing a measurable product launch, learn how to make product marketing a cross-functional powerhouse for your business.
Becoming a product marketing pro
The role of a product marketing manager is to act as the glue between marketing and product teams.
But navigating the ambiguity between two very different teams with unique (often competing) goals is never easy.
This course teaches you the skills needed to be a product marketing manager who builds alignment, wins sales and drives results.

What this course will teach you …

How to coordinate a product marketing launch to drive leads, sales and customer retention.
A framework for measuring and evaluating the effectiveness of product marketing on business growth.
How to use battlecards, flowcharts, and competitor analyses to make data-driven decisions and get internal buy-in.
After taking this course, you'll:
Be able to build and launch high-impact product marketing launches for your company.
Develop messaging and positioning frameworks that make your product stand out and win sales.
Know how to turn product marketing into a conversion and sales engine for your company.
Create high-converting content that aligns messaging with customer needs and values.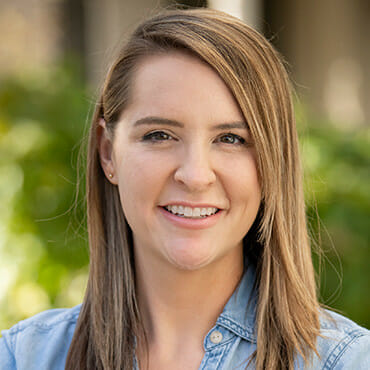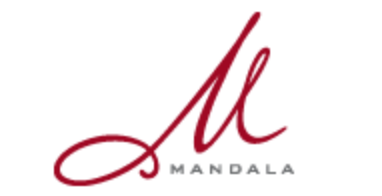 Laura B.
Director of Media & Digital Strategy @ Mandala Agency
US
The content is insightful, actionable and doable.
I appreciate the range of topics and the talent and expertise of the presenters. I've grown more as a marketer in the last several months than I had in years before.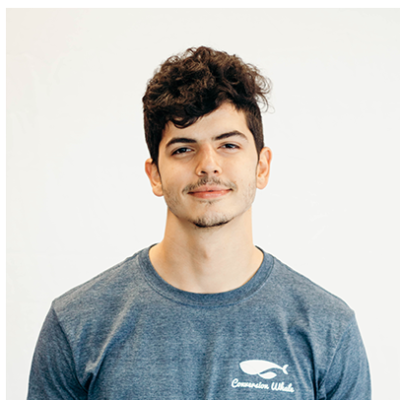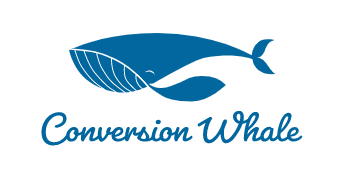 Alex B.
Paid Search Analyst @ ConversionWhale
US
CXL Institute has helped me tremendously in my journey to become the best digital marketer I can be.
It has opened my eyes to the capabilities of tools like GTM and Google Sheets. You guys have humbled me by teaching me that there's so much more to learn!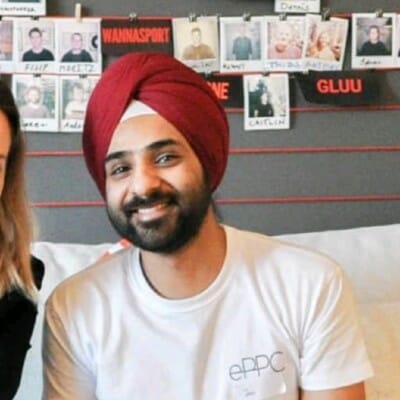 Ap S.
Account Manager @ ePPC Digital
Estonia
CXL is just the best place to grow for a marketer. I learned more in a few months via CXL than what I learned in 8, 9 months on my own.
This course is right for you if …
You are considering a career as a Product Marketing Manager
You already work as a Product Marketing Manager in a SaaS, B2B, or B2C company and are interested in upskilling to improve results.
You already have many years of experience in the role and are looking for new inspiration and strategies.
This course is probably not for you if…
You work as a developer or have little or nothing to do with marketing or sales.
Skills you should have before taking this course:
Basic understanding of sales and marketing and their respective roles within the company.
Basic understanding of the marketing funnel, lead nurturing, customer retention, and developing marketing campaigns.
Basic understanding of product management and developers as well as your company's chosen development methodologies and tools.
About
Lucas Weber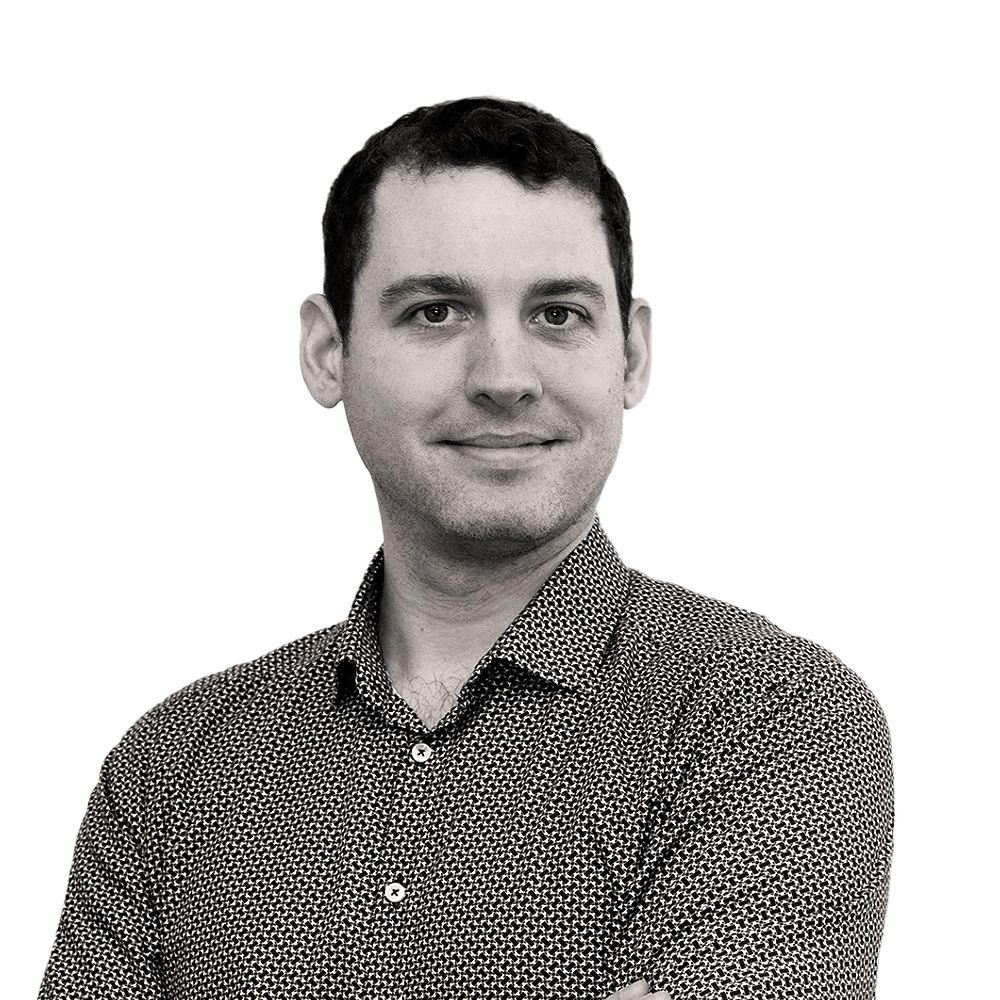 Lucas Weber began his career as a Software Product Manager until finding his calling as a Software Product Marketing Manager, which utilizes his talents for communicating development "tech talk" into marketing and sales messaging and for positioning a product for success in companies of all sizes.