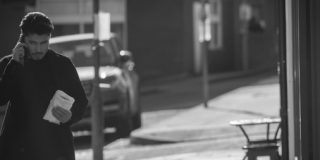 A great deal has been written about whether in the internet age, your business should have a phone number on your website or not.
On one hand, having a phone number can increase the trustworthiness of your website, help sell potential customers who aren't comfortable buying online, and allow customers to easily contact support.
The flip side? Phone support costs money.
Many anecdotes support both strategies, but we should be asking, "where's the data?"