Become great at product analytics
Make data-driven decisions with product analytics
Online course
Product analytics
By Matthew Brandt, Digital analyst @ Bexio
Course length: 7h 00min
Start 7-day trial for $1
How do you turn product insights into action?
It's all about gathering, measuring, analyzing and communicating product milestones so your company can make data-driven decisions.
Through real-world examples, case studies and a look at what not to do, this course will teach you how to make product analytics a core competency and driver of growth at your company.
After 8 sessions, you'll:
Be a master of collecting and analyzing product-level data accurately
Understand how to implement and track important product metrics
Know how to compare multiple segments of users with distinct traits and consolidate data from multiple users into single profiles
Be a pro at applying useful Google Sheets functions like VLOOKUP and COUNTIF and clustering data as well as apply common MySQL arguments such as COUNT, LIKE and CASE
Benefits
Google Analytics. Mixpanel. Adobe Analytics.
We've all heard of them — they're great for websites and apps with predefined goals and metrics.
But your product is much more complex and often lacks clear targets or paths to success.
This course will demystify your product data and teach you the methods and techniques you need to turn that data into actionable insights.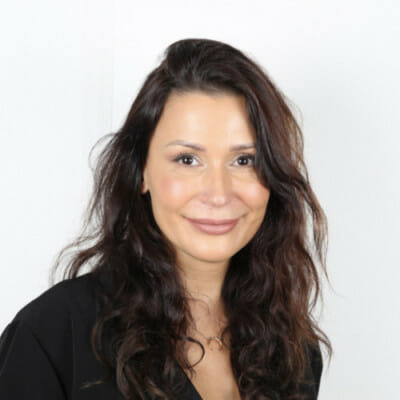 Marianne M.
Digital Marketer @ Right Brain Agency
US
I feel so much more confident in analysis and optimization after taking CXL's courses.
I learn practical techniques that are applicable to any business from the best in class.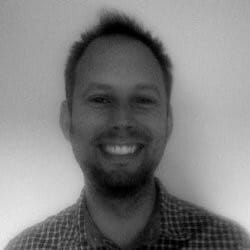 Anthony T.
Excellence Manager @ Spotahome
Spain
Using the techniques and strategies in CXL, I now have a method and foundation to support my work.
It gives me the confidence to believe I am moving in the right direction, that I am investing my time effectively and efficiently (AKA not guessing anymore).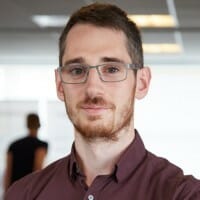 Bjørn S.
CMO @ Trendhim
Denmark
I thought I was quite proficient at analytics, but taking this course was a huge, well-deserved slice of humble pie.
It took me from the top of mount stupid, down into the valley of despair, and across to the foothills of the slope of enlightenment. Worth the time.
This course is right for you if…
…you're a Product Owner and need to understand more about your product
…you're an Analyst in a product-driven organization
…you're a UX Researcher and want to understand more about the product
This course is probably not for you if…
…you have no experience with traditional web analytics
…you already have 2+ years of experience in Product Analytics
…you're not working with a product
Skills you should have before taking this course
Some familiarity with data collection, data storage (databases)
Good knowledge of common analytics tools such as Google Analytics, Kissmetrics, Webtrekk, Adobe Analytics
Experience using a web product (e.g. Trello, Dropbox, Salesforce, etc.)
About
Matthew Brandt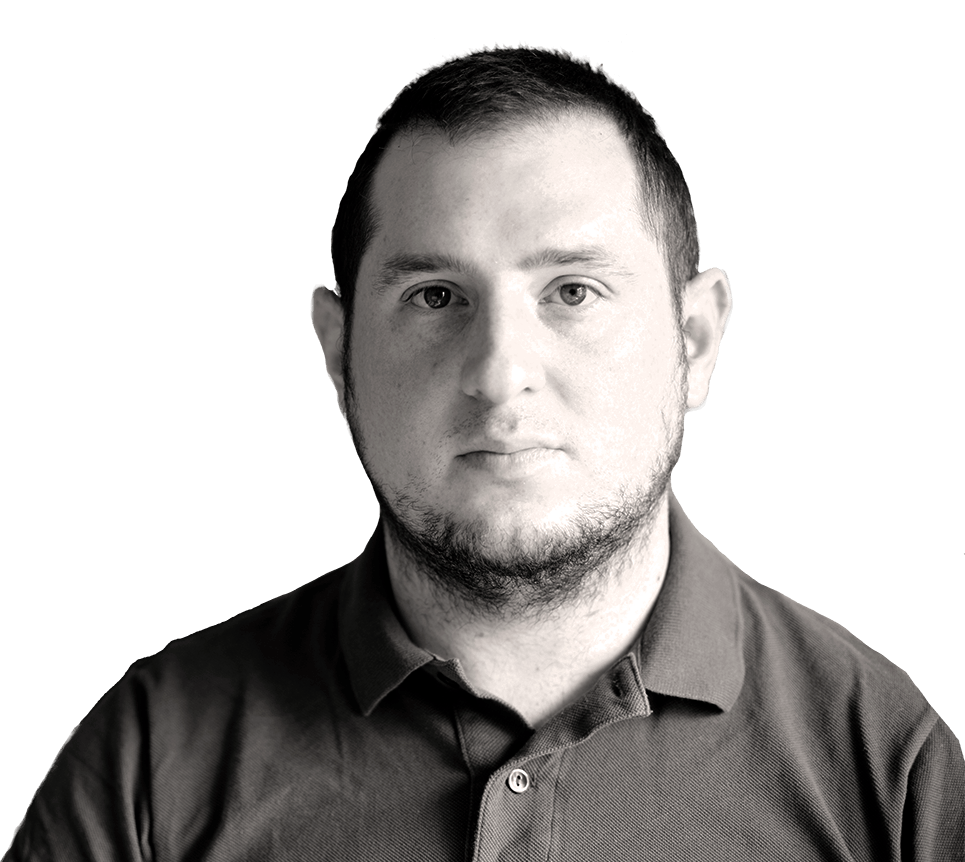 A digital analyst for more than six years, Matthew has done end-to-end analytics for over 50 companies from the ground up by tracking concepts, overseeing implementations, building reporting and performing analyses of the data collected.
The last 2 years Matthew has been delivering deep insights to all different departments and teams of a SaaS-company with a web-based accounting product.