Become great at advanced experimentation analysis
Go way beyond what most optimization experts know
Online course
By Chad Sanderson, Experimentation Program Manager @ Microsoft
Course length: 4h 30min
Start 7-day trial for $1
Some of the companies that train their teams at CXL Institute:










From zero to hero in self-serve experimentation
After you take this course, you won't need to rely on what the testing tools say about results.
You'll be able to go into the data yourself, understand it, query it, and perform advanced statistical techniques to get more value than any tool can really give you. That's independence.
Get to the top of the food chain in terms of the best CRO practitioners in the world
Having the ability to dive deep into experimental statistics and analysis using data and code is a skill that very few people have. You will be one of those rare phenomena. This will put you many steps ahead of all those optimization experts out there.
In this course, Chad will peel back the curtain on the world of advanced experimental statistics, data science, and discuss deep experimental understanding. All using common sense language.

Learn what makes data analysis so important and why we should think very carefully about building our own metrics
Understand how to generate sample size (the right way)
Master principles of analysis and metric building
Discover how to build, launch, and analyze experiments offline
Use statistical techniques like regression and time series analysis for CRO
Go beyond traditional A/B testing, focusing on unconventional methods that maybe you haven't heard of before
Generate powerful custom charts to communicate testing results
Start working with R (even – or especially if your most hated thing is jumping into code since you're not a developer).
This course will teach you how to go beyond traditional A/B testing with advanced statistical techniques (no math background required), clear away numerous misconceptions about common and uncommon testing tropes, and open your eyes to the business-wide transformative strength of experimentation.
Ideal for you if…
You are a conversion optimization specialist looking to dive deep into experimental statistics and analysis using data and code
You have a hand in analyzing, interpreting, or reporting the results of digital experiments
Your business or client fully believes in the power of experimentation
This course is probably not for you if…
You are an experienced data-scientist, researcher, or statistician with a deep knowledge of experimental design
You are a CMO or VP. This course is less strategy, and more hands-on functional knowledge.
You are content with the surface level testing results reported by your testing tool
Skills you should have before taking this course:
Intermediate A/B Testing experience. We won't be covering how or why you should be setting up experiments or using a testing tool.
Foundational understanding of analytics best practices and reporting. We expect you to know how to choose and report on important metrics.
Working knowledge of Microsoft Excel or an equivalent. We will be working with data!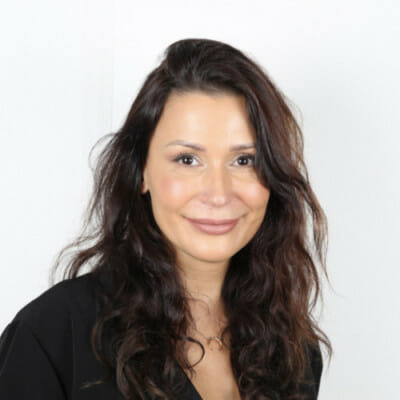 Marianne M.
Digital Marketer @ Right Brain Agency
US
I feel so much more confident in analysis and optimization after taking CXL's courses.
I learn practical techniques that are applicable to any business from the best in class.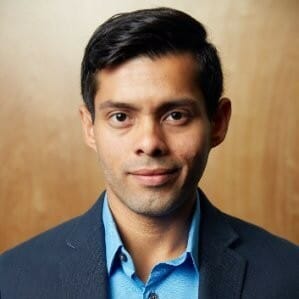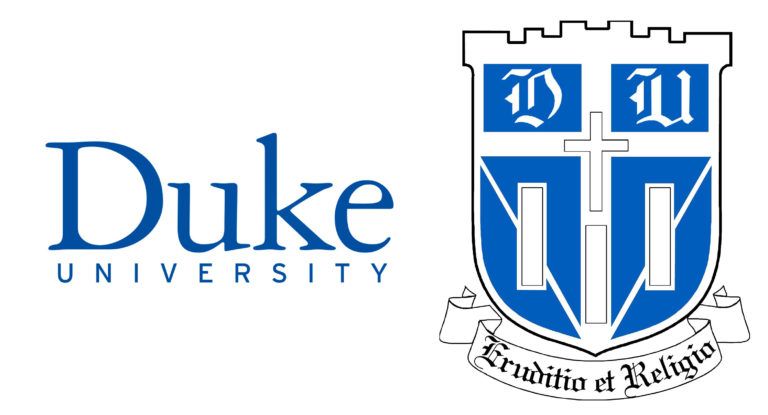 Jonathan R.
Digital Marketing Manager @ Duke
US
CXL Institute showed me how to go from no optimization program to a fully matured program, and how to handle all the nuances that pop up along the way.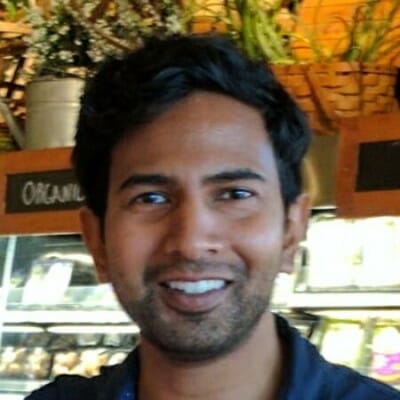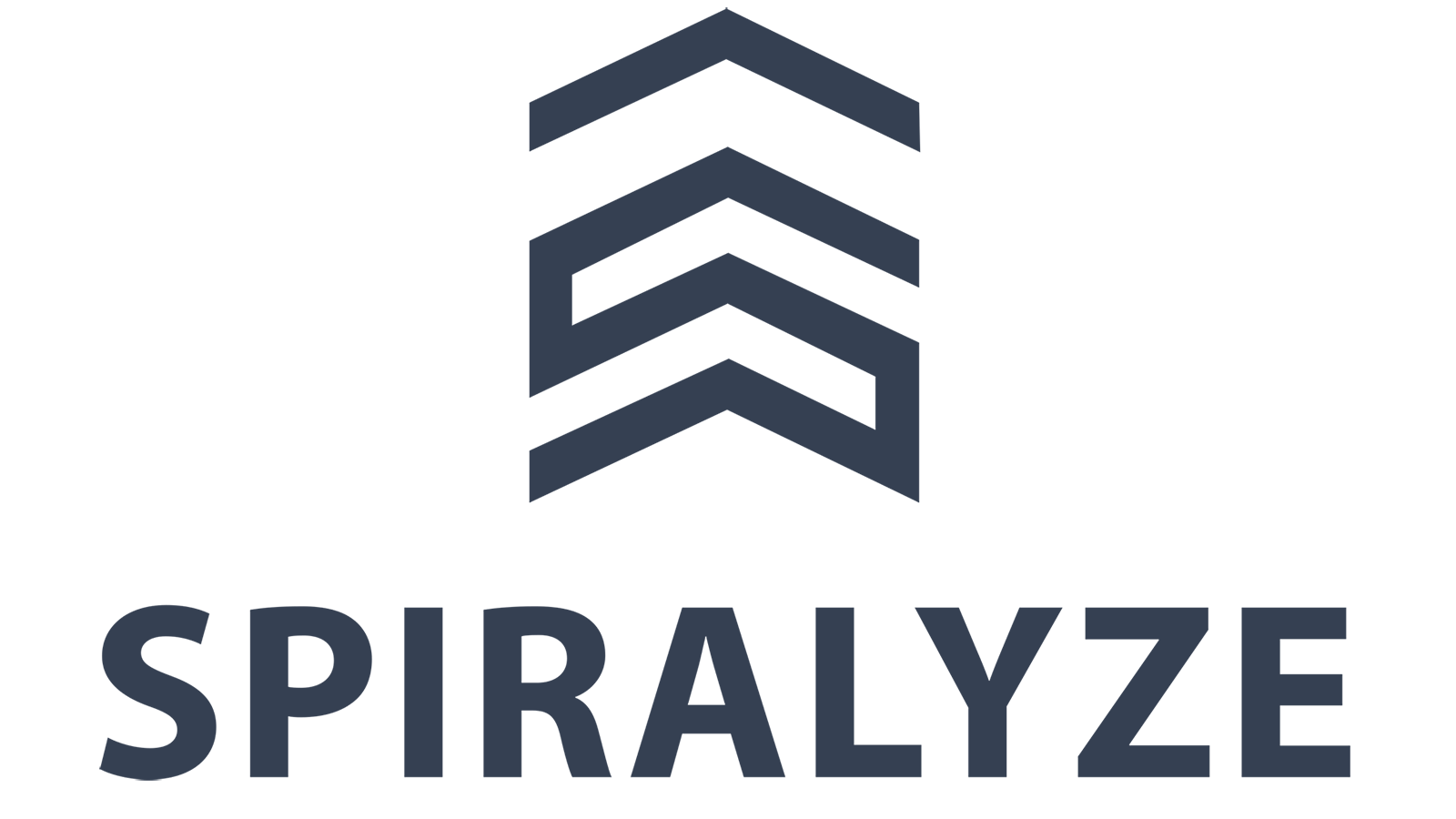 Gajan R.
Head of Conversion @ Spiralyze
US
If you want to take the next step from dabbling to becoming a real CRO practitioner, the CXL material (plus a lot of practice) will get you there.
Learn processes for getting consistent results from leaders in the field.
About
Chad Sanderson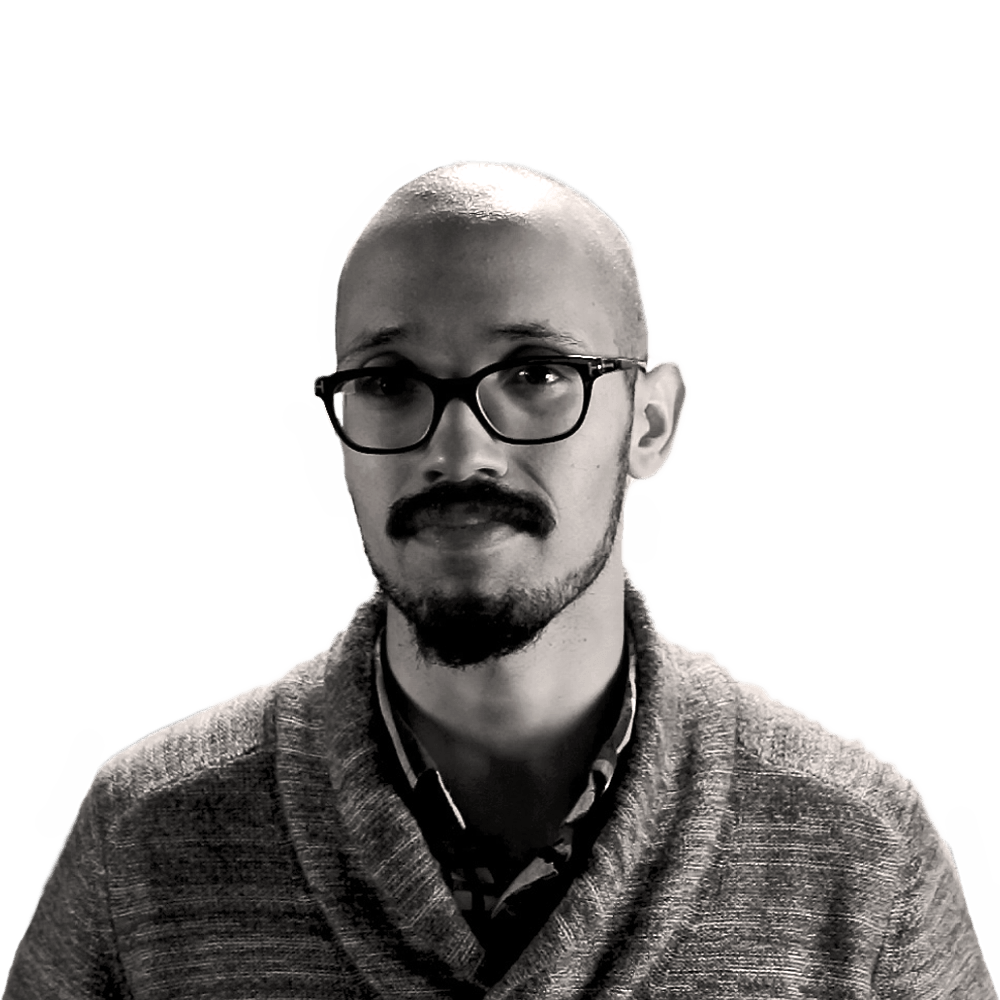 Chad Sanderson is a Digital Optimization, Testing, and Personalization specialist focused on the strategy, design, implementation, and analysis of winning experiments.
Chad is a passionate believer in the power of data, combining deep actionable insights with UX and Content strategy to create better websites and mobile apps.