Three tried-and-tested link building tactics you need to use
Get expert insights on what you need to include in your link building strategy
Hosted by Irina Nica
Senior Marketing Manager, Freemium Acquisition, Product Awareness @ HubSpot
Backlinks play an important role in search engine ranking factors. When someone links to your site, search engines view it as a "vote of confidence" in your content. The more high-quality links your site earns, the more ranking rewards you reap.
From better rankings to increased traffic, earning the right backlinks heavily impacts your SEO performance. But where do you start? And how many backlinks do you really need? What content should you create? And how should you promote it?
Whether you're a content marketer, search engine optimizer, or link building specialist, this webinar will give you tactics you can implement right away to earn more high-quality backlinks.
Find out what you need to do to start improving your backlink profile, earn more organic traffic, and grow your business in 2020.
In this webinar, you'll learn:
Create linkable assets: a quick guide on what types of content are more likely to attract backlinks and how to promote them
Build quality backlinks by becoming a successful content contributor
How to build quality backlinks by using free tools
Have any questions?
The webinar will last about 45 minutes. Have questions? Send them in the webinar chat.
About Irina Nica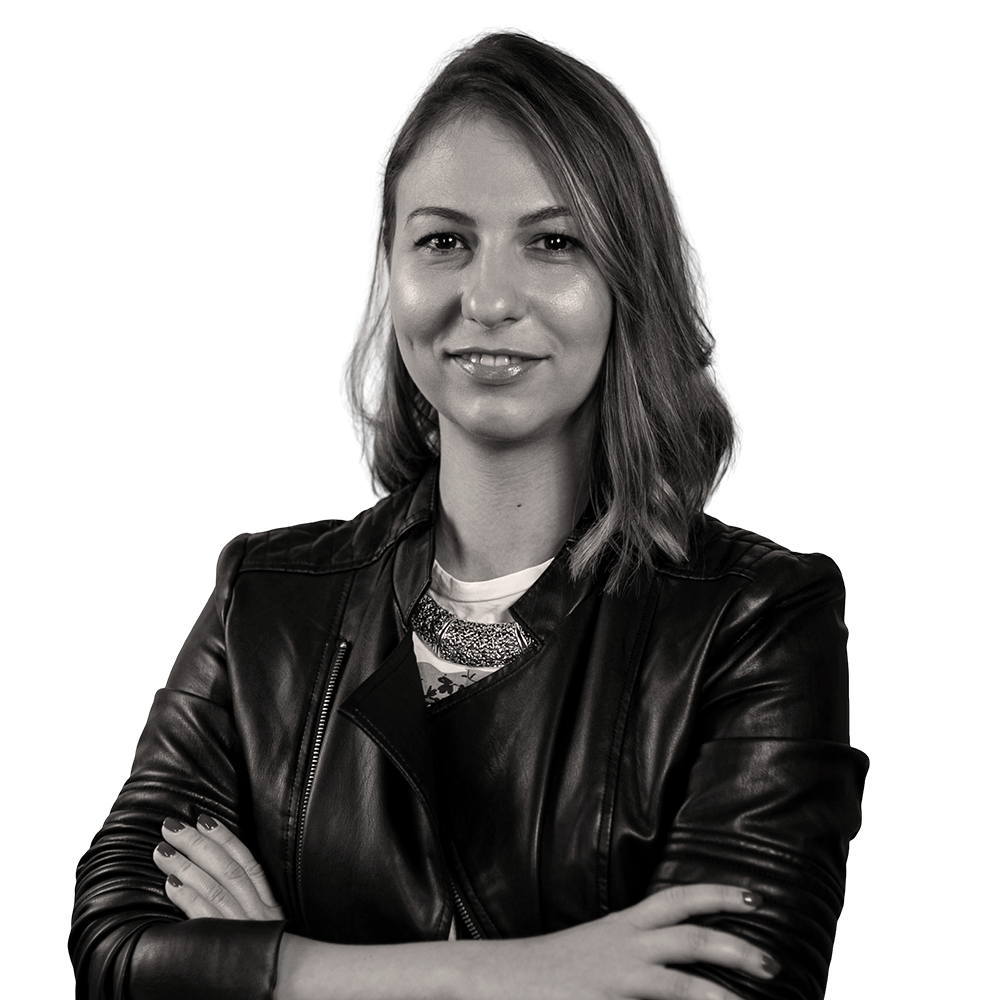 Irina is a driven marketer with over 10 years of experience in content marketing and SEO. As part of HubSpot's User Acquisition team, she is responsible for increasing HubSpot's product awareness across varying features, and her focus is on building buzz and backlinks. Prior to joining HubSpot, Irina was the Marketing Manager of the award-winning SEO tool, SEOmonitor.com.
Get unlimited access
Three tried-and-tested link building tactics you need to use
Get expert insights on what you need to include in your link building strategy
Watch ondemand anytime!