Become great at Google Analytics
From analytics amatuer to informed practitioner
Learn how to use Google Analytics data, so you can make better product, marketing, and strategy decisions.
Online course:
GA for beginners
By Chris Mercer, Co-Founder of MeasurementMarketing.io
Course length: 9h 17min
Start 7-day trial for $1
Some of the companies that train their teams at CXL Institute:










You still can't make heads or tails of Google Analytics
The dashboard is intimidating. The sheer amount of data is overwhelming. And learning Google Analytics from Google or how-to blog posts is frustrating.
Plus, the reports don't make any sense. And you have no idea what to do with the data you do understand. So, you're still making marketing decisions based on gut instinct — not data.
Sure, Google's beginner course gave you the vocabulary to sound like you know what you're doing. But you can't fake it till you make it when it comes to analytics.This CXL course is for when you're ready to learn how to actually use Google Analytics.
Become a savvy Google Analytics practitioner – even if you're just getting started
With this course you will learn how to measure what matters and make data-driven marketing decisions using insights from Google Analytics.
Enroll in this training program to learn
The basics of Google Analytics, including how to navigate the interface, read data with confidence and produce meaningful reports.
Who your visitors are and where they're coming from, so you can focus on getting more of them.
What actions your visitors take on the site and what the results of those actions are, so that you can optimize your site for higher conversion rates.
How to analyze the data, understand the insights, and develop a strategy to improve business based on your Google Analytics findings.
Overcome the Google Analytics learning curve
Get the data that helps you see exactly what's happening in your business. Understand where your conversions are coming from. Make better decisions about how to run your marketing campaigns.
That's what Google Analytics can do for you… if you know how to use it.
The data-driven approach you learn in this course will eliminate the time-consuming guesswork, so that you can evaluate the numbers, decide on an evidence-based strategy, and execute more efficiently.
After completing this course, you'll:
Be able to answer specific business questions using Google Analytics
Feel confident that your data is accurate and not swayed by bots, spam traffic, or other data tracking issues due to technical implementations
Know the inner workings of Google Analytics – essentially, what dimensions, metrics, segments, filters, and reports mean
Confidently communicate analytics insights with employers, stakeholders and clients
Use Google Analytics data to improve your product, marketing, and strategy decisions

I watched the entire course 5 times! I was only getting limited credit for my work, as many visitors would bounce, but return to company main site.
I have now been able to extend my conversion tracking to the company site as well as cross-domain tracking and events. I also have sent out a new client proposal for GA set up. Before I had only ever done Adwords and Landers.
This course is right for you if…
You feel overwhelmed looking at analytics reports
You know you should learn more about data analytics, but haven't explored the topic much
You've been confused by other Google Analytics for beginners courses
You're a marketer whose job could benefit from an increased ability to analyze data
You have zero to little knowledge on the inner workings of Google Analytics and you're tired of missing out
You use Google Analytics once in a while but have never been formally trained
You're often asked questions about the performance of your site, but you don't feel confident jumping right into Google Analytics to get the answer
No skills required to start learning because…
If you're in any role of marketing (content, customer success, UX, social, branding), you can benefit from learning Google Analytics
This is beginner-level and will teach the fundamentals
You don't necessarily need any skills coming into the class, just a willingness to learn
You should skip ahead to the Intermediate Google Analytics course if…
You're an experienced analyst or analytics are a core part of your role
You've taken other CXL Institute Google Analytics courses
You feel comfortable answering basic business questions with GA data
You've been DIY learning Google Analytics for years, and want to level up
From this course, you'll walk away with:
Learn to navigate all of the most crucial reports Google Analytics gives you
Think like an analyst. How do you approach problems and find answers to business questions? This mindset is the most important part of analytics
Use Google Analytics to find conversion opportunities, analyze marketing campaigns, and learn more about user behavior.
Feel more comfortable providing quantitative answers and solutions to your business questions.
About
Chris Mercer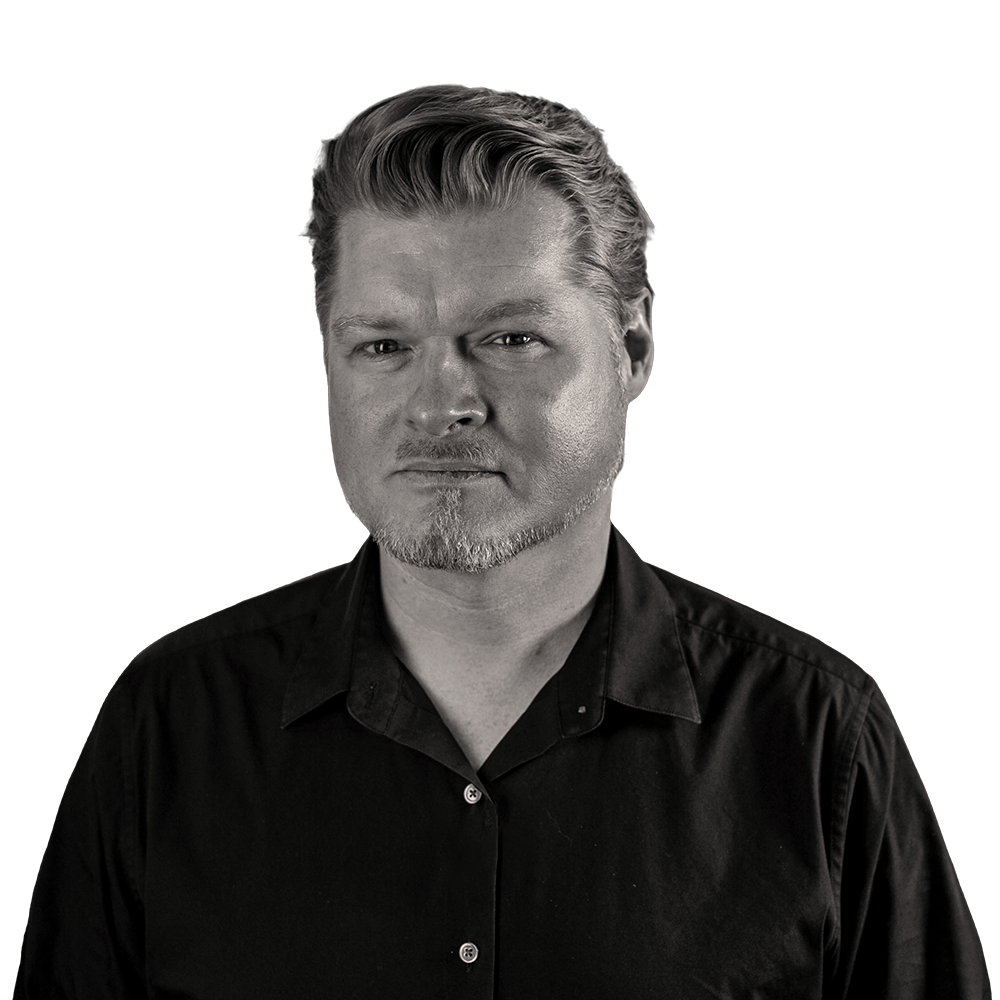 Mercer (as he's known) is the co-founder of MeasurementMarketing.io and has been helping marketers, marketing teams, and agencies implement and unlock the power of Google Analytics and Google Tag Manager since 2013.
He has spoken at conferences around the globe, including Traffic & Conversion, Digital Elite Camp, Performance Marketing Summit, Digital Growth Unleashed, and Social Media Marketing World.