Optimize your optimization program for greater ROI and buy-in

Online course:
Building and scaling an optimization program in your company
By Manuel Da Costa, Expert Conversion Optimizer
Course length: 5h 30min
Start 7-day trial for $1
Some of the companies that train their teams at CXL Institute:










This in-depth course will teach you how to build a conversion rate optimization program that wins – over and over again. Avoid common pitfalls, get executive buy-in, and push through more tests (and more ROI). This course will give your company (and your career) a boost.
In this 4-class training program, you will learn to
Set up a conversion optimization that scales and gets results.
Understand why your CRO program may not be performing optimally.
Scale up your testing program and learning velocity.
Get organizational buy-in from executives and team members.

I really like how he covered dealing with inter-departmental relationships in order to lower resistance and make friends. I'm dealing with some of these issues right now and I have already started implementing this advice. Perfect timing!

CXL Institute showed me how to go from no optimization program to a fully matured program, and how to handle all the nuances that pop up along the way.
Running A/B tests is the easy part
As data-driven as we try to be, all organizations are essentially human-driven. And humans are a messy bundle of irrationality, biases, and nuance. In business, we're all working towards the common goal of growth, yet we often have different ideas and motives on getting there.
Navigating the muddy waters of organization politics and human relations is the difficult part about CRO.
A statistics 101 class will teach you what a P-Value is, but no amount of technical education can teach you to evangelize experimentation in a company. But, building a culture of experimentation and getting team buy-in is where the true and undeniable value comes from in CRO.
If you want to encourage a culture of experimentation, but don't know how to get started or move to the next level, then this course is for you.
Optimization is a team sport
Testing in an enterprise is truly a team sport.
If a testing program were a football team, its lead would be the QB. They can set the tone and direction, but without the support of a good offensive line, they'll be scrambling to get any real results.
To get a good "offensive line" in your company, you'll need to get buy-in from the right people.
Knowing how to navigate the organization is just as important as understanding proper statistical power. Getting people on board with optimization and working together to solve problems is where the real results start to pour in.
This class will teach you how to create a winning environment where an all star optimization team can flourish.
Build a culture of experimentation that scales and gets ROI
Conversion optimization is hard, but the heaviest lifting is often organizational – changing an organization from a gut-based approach to one driven by data and experimentation.
Picture, perhaps, a Director of Marketing at a large, stable company with a solid brand. She's on the cutting edge of digital marketing, reads articles like this and wants to implement a testing culture within her team and organization.
Problem is, HiPPOs (highest paid person's opinion) at her company are staunchly opposed due to a variety of entrenched ideas and political woes. She struggles, then, to push through even one or two experiments, and the program flounders.
Now picture an organization free of roadblocks, bottlenecks, and political battles. Imagine the scale at which testing can be done, ideas can be executed, and uplifts can be attained.
That's what we're fighting for.
This course is right for you if…
You are working within a company (and not an agency).
You have an optimization program in place in your company or you're considering setting one up.
You have experienced challenges getting tests deployed and pushback from stakeholders.
You are committed to making changes and working with others in your company to make it happen on an organizational level.
This course is probably not for you if…
You're an agency. Refer to Craig Sullivan's course on this.
You are allergic to change. This course will cover organizational change management.
Skills you should have before taking this course
There are no advanced level skills required in this course and the course is accessible to CRO practitioners or marketers transitioning to CRO. However:
You must have a working knowledge of the entire CRO process. You will be convincing others to be part of this process. As such you must know what you're talking about. (If you don't know this, go read up on the CXL blog and take some relevant courses.
Be confident in working with people (or willing to work on yourself to get there)
About
Manuel Da Costa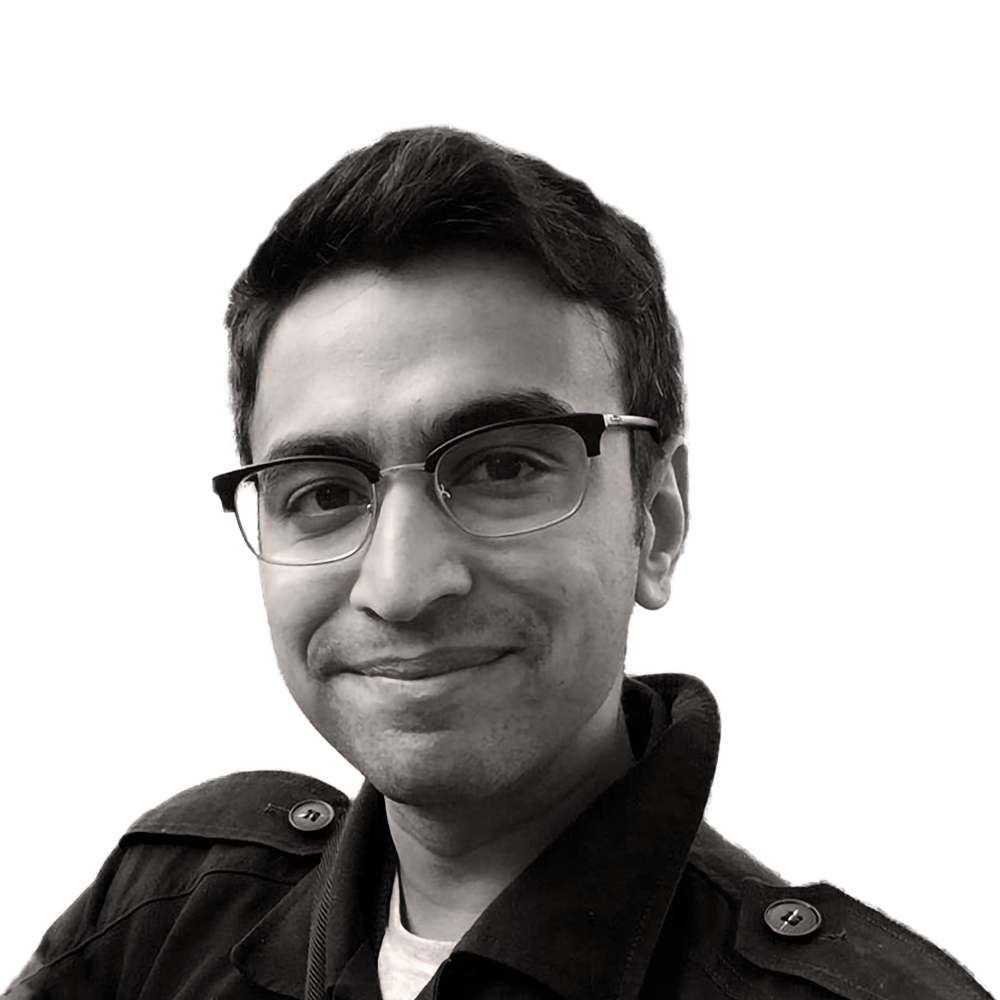 Manuel heads up the product development and growth at Effective Experiments. He's an expert Conversion Optimizer, Software Entrepreneur & Community Builder
He's passionate about optimization and consults mid-to-large lead gen and e-commerce companies. Processes, culture and strategy are the backbone of every successful optimization program and so he helps companies build an internal framework to achieve that.