Go from zero to analytics hero with Google Data Studio
Start building intuitive reports and dashboards all in one place
Michele KissSenior Partner @ Analytics Demystified
Tired of spending hours building manual reports and dashboards? Google Data Studio gives you everything you need to turn your analytics data into insightful, easy-to-understand visualizations.
Fed up with shuffling through tons of reports for each of your marketing channels? Google Data Studio takes customizing, arranging, and centralizing data to a whole new level. You'll be able to pull multiple data sources all into one place. In this webinar, you'll learn how to start empowering your stakeholders, your team, and your clients with easily accessible analytics dashboards.
In this webinar, you'll learn how to:
Automate and scale your reporting and analysis with Google Data Studio
Build intuitive and easy-to-understand reports you can share with your team
Deliver beautiful, insightful visualizations for your stakeholders and clients
Utilize Google Data Studio best practices to report on metrics that drive your business ROI
Have any questions?
The webinar will last about 45 minutes. Have questions? Send them in the webinar chat.
About Michele Kiss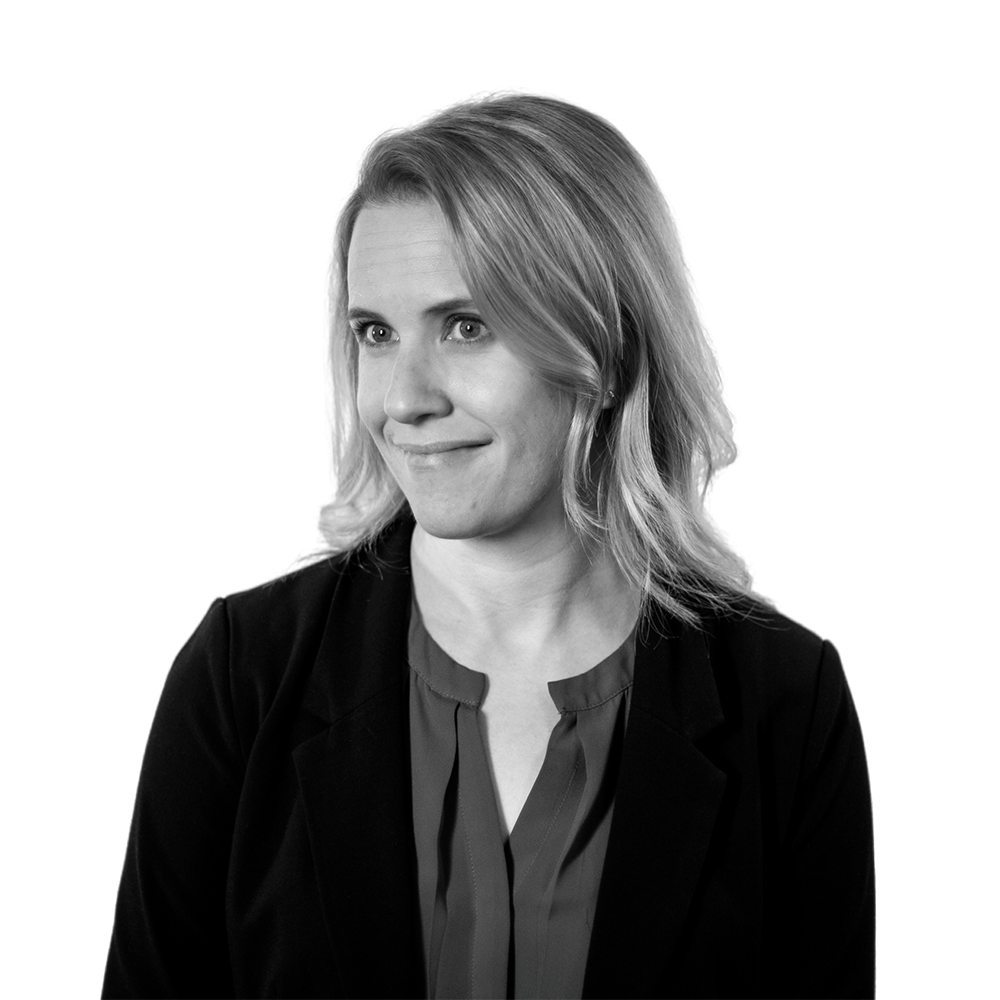 Michele Kiss is a recognised digital analytics leader and a (very!) early user of Google Data Studio. She is currently a Senior Partner at Analytics Demystified, a leading global digital analytics consulting firm. She works with clients from a variety of verticals on analysis, reporting, training, and process, to help them draw insight from their digital data. Michele is the winner of the Digital Analytics Association "Rising Star" award (2011) and "Practitioner of the Year" award (2013.) She is a frequent blogger, writer, podcast contributor and speaker. You can read her thoughts at michele.analyticsdemystified.com
Get unlimited access
Go from zero to analytics hero with Google Data Studio
Start building intuitive reports and dashboards all in one place
Watch ondemand anytime!