Become great at Google Data Studio
Create impressive, time-saving reports with Data Studio
Online course
By Michele Kiss, Senior Partner @ Analytics Demystified
Course length: 4h 30min
Start 7-day trial for $1
If you want to create more insightful reports and save time in the process…
…look no further than this course on Google Data Studio.
Soon you'll be able to automate manual reporting tasks, visualize data and deliver valuable reports that your end-users will love.
Disapointed by Data Studio in the past? This course will change that.
You'll dramatically shorten the learning curve and gain all the skills you need to get started with Google Data Studio — even if you've never used it before.
Plus you'll get the best methods, tricks and advanced techniques you need to become a reporting superstar.
After taking this course, you'll:
Use controls, filters and segments to empower and delight users with reports they can explore on their own
Build and customize different types of charts — from tables to interactive funnel visualizations
Understand the landscape of data sources that connect to Data Studio
Use and blend multiple data sources, so you can report the complete picture
Create calculated dimensions and metrics, so you can report on what matters to your business and keep your data clean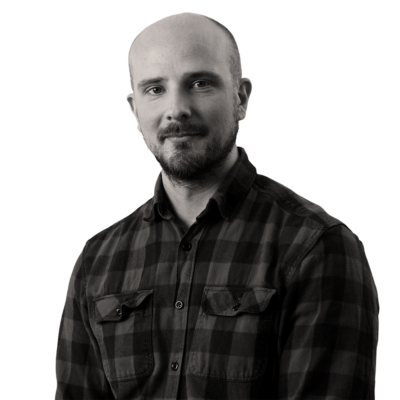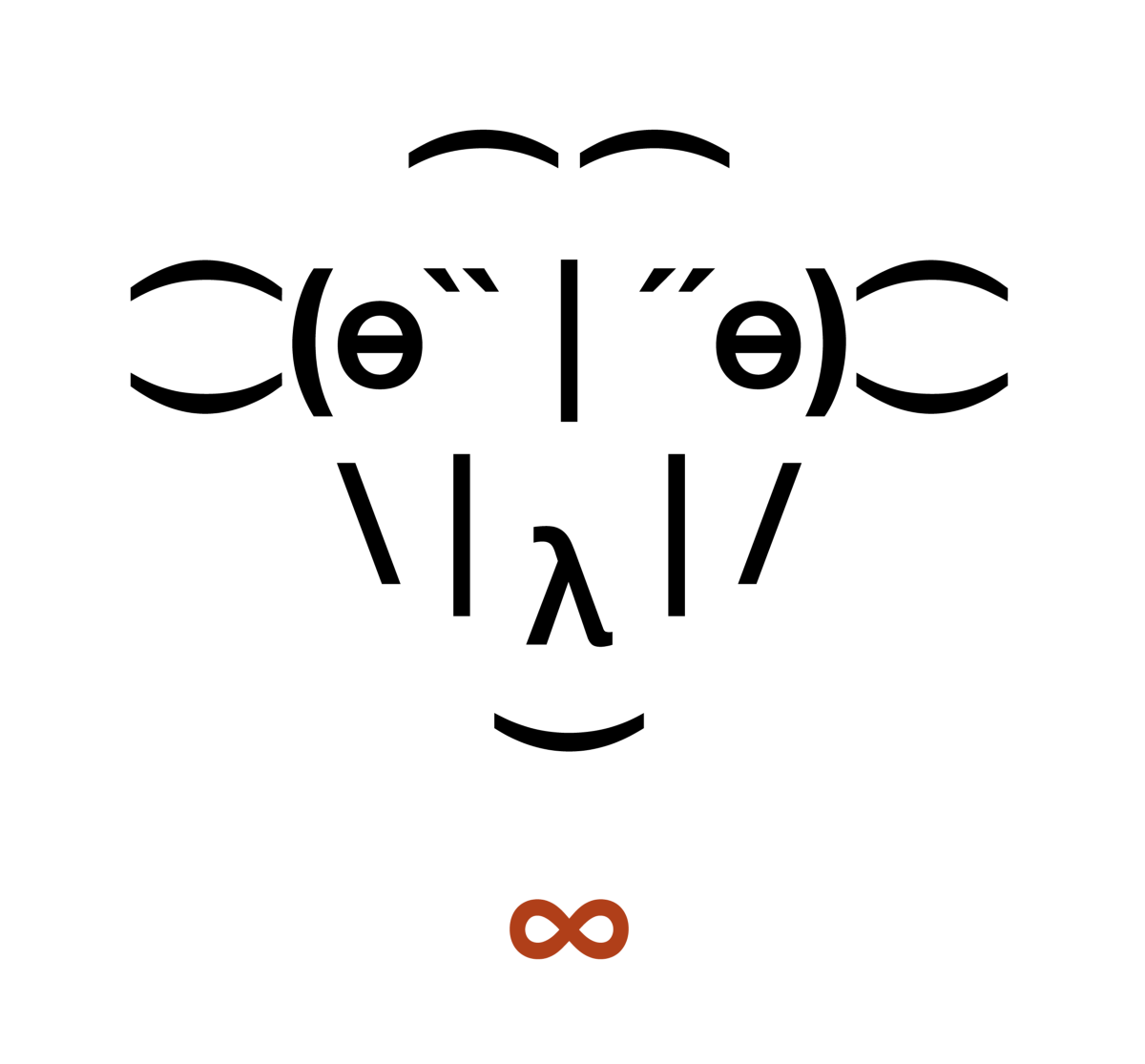 Simo A.
Partner & Co-founder @ 8-bit-sheep
Finland
Michele Kiss' Data Studio course is the only thing you should be doing right now. Not only do you get world-class instruction from the leading expert in the field, but you'll also be able to uncover the myriad of ways in which to make visualization and reporting useful again.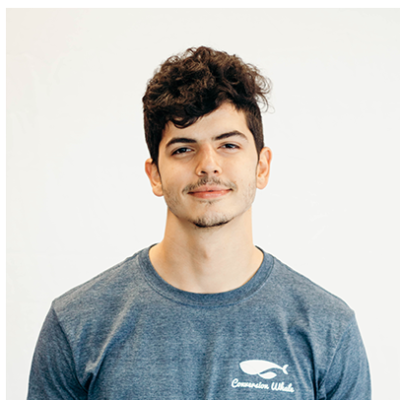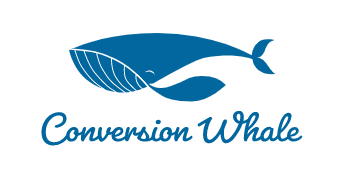 Alex B.
Paid Search Analyst @ ConversionWhale
US
CXL Institute has helped me tremendously in my journey to become the best digital marketer I can be.
It has opened my eyes to the capabilities of tools like GTM and Google Sheets. You guys have humbled me by teaching me that there's so much more to learn!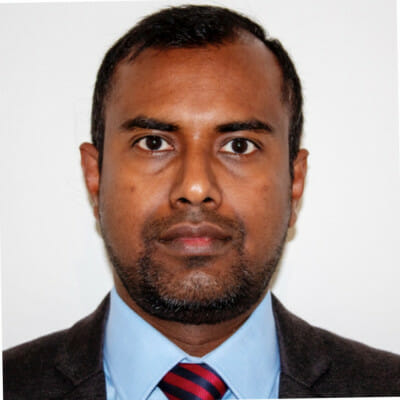 Prasanna H.
Digital Marketer @ Kleenheat
Australia
I have followed different courses from LinkedIn learning to Google and Facebook ads, and I rate CXL as most detailed for specific areas. CXL Institute helped me to do things more systematically and strategically.
In a data-driven world, these reporting skills will set you apart
As businesses become more data-driven, those who can turn raw data into truly insightful reports are becoming more valuable. And more in demand.
So if you want to be a reporting all-star who can create awesome reports and visualizations, this course is perfect for you.
Not only will you save time by automating cumbersome manual tasks…
…you'll also help stakeholders make smarter, data-driven decisions. And they'll wonder how they were able to operate before.
Reports from generic tools…
Can be difficult for your end-users to understand, analyze and explore
Are usually isolated from other data sources, so you can't see the full picture
Are slow, manual and cumbersome to create
Are difficult to keep clean and updated
Once you've learned how to use Data Studio, you will…
Create interactive reports users can understand and explore to find the insights they need
Connect data sources to create a comprehensive picture of your business
Automate repetitive manual tasks
Know how to clean your data and deliver reports that stay up-to-date on their own
This course is essential for you if …
You want to get better at reporting, analyzing and presenting data
You want to share more valuable insights and empower your end-users to explore data on their own
You want your work to stand out and look professional and credible
This course is NOT for you if you…
Using and sharing information with Google products is impossible at your company, or your business is already all in on another reporting platform
You're happy to continue manually copying and pasting data in spreadsheets
You're already a hard-core Data Studio user or have lots of experience with tools like Tableau and Looker — in that case, you may find this course too intermediate
If you've never used Google Data Studio before, don't worry. We'll start with the basics to get you up and running. To help you learn, we'll use Google Analytics as a sample data set.
Then, you'll discover advanced features and use cases, so you can add even more valuable abilities to your skillset.
After completing this course, you'll be able to confidently use most features in Google Data Studio. The skills you gain in this course will open up a new world of reporting possibilities.
About
Michele Kiss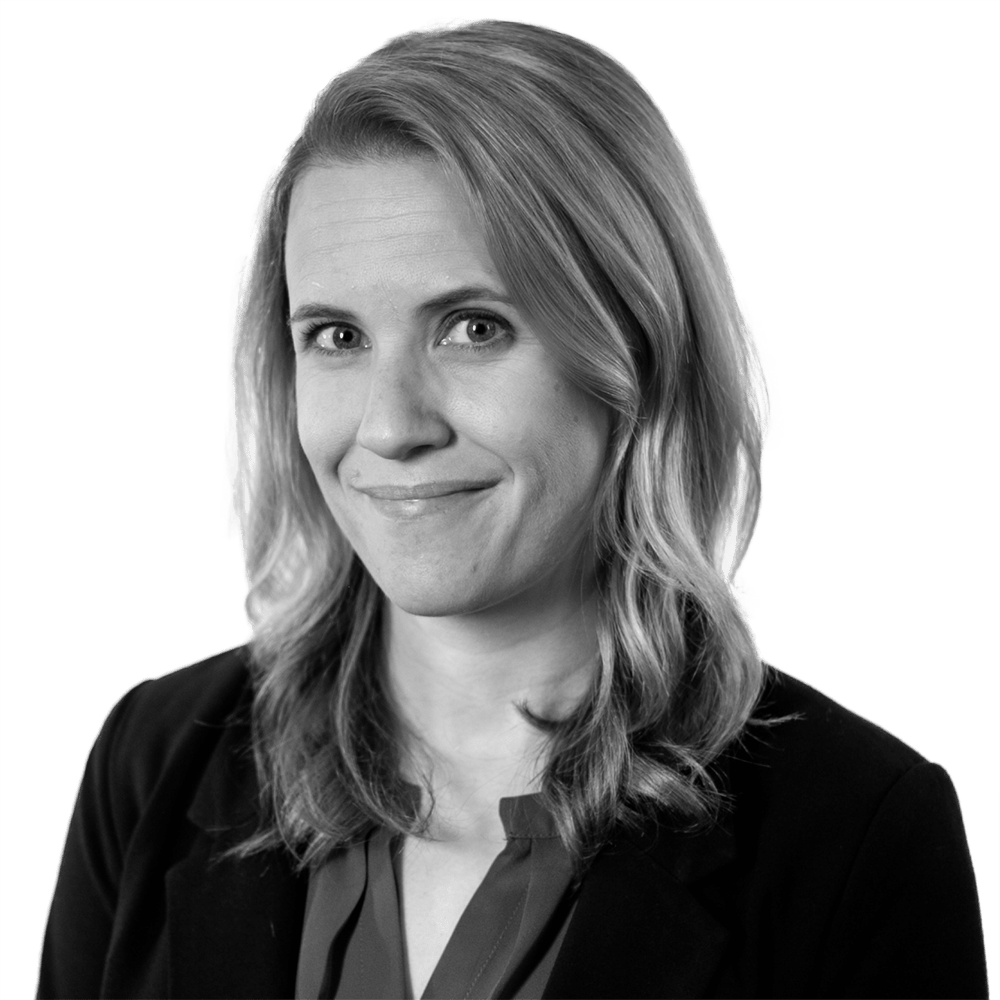 Michele Kiss is a renowned leader in digital analytics and a (very) early user of Google Data Studio. She helps clients across industries draw insights from their digital data by improving their analysis, reporting, training and process.
Michele won Digital Analytics Association's "Rising Star" award (2011) and "Practitioner of the Year" award (2013). She is a frequent blogger, writer, podcast contributor and speaker.
You can read her thoughts at michele.analyticsdemystified.com