Turn your followers and subscribers into raving fans that drive your sales

Online course:
Authentic Storytelling Masterclass
By David Reeve, Founder of Unleash Culture
Course length: 2h 30min
Start 7-day trial for $1
Some of the companies that train their teams at CXL Institute:










This step-by-step masterclass will show you how to find and grow your tribe. We'll teach you how to speak to your audience and build a legion of engaged followers by effectively telling your story and creating brand ambassadors.
In 3 classes you will learn how to
build your brand story and character.
emotionally hook your audience into that character and story.
create the kind of end-to-end experience that turns customers into raving fans.

Fantastic course! Definitely worth looking into for anyone who manages brands.
Most purchasing decisions are powered by emotions – even in B2B
People are emotional beings. If you want to dramatically increase your sales, you will need to appeal to people on an emotional level rather than just a transactional level.
You need to have a systematic way of engaging the right audience
After you take this course you will be able to build a brand that works to engage your audience. You will learn to identify and engage the right people at the right time. You will extend the life cycle of your clients and turn them into repeat buyers by understanding how to market to them.
We'll show you how to develop the brand that you need in order to develop an effective digital marketing strategy.

Great information for building our brand story!
This course is right for you if…
You believe your brand has a great story to tell but are struggling to effectively tell it.
Your audience finds you and researches you online before they buy.
You want to spend your advertising budget more effectively.
This course is probably not for you if…
You feel you know everything there is to telling your brand story.
Customer relationships are not important to your business.
You don't care about building the character side of your brand.
Skills you should have before taking this course
You should have a basic understanding of what your brand is known for other than just what product and service you offer.
The ability to identify your target audience.
You should have a basic understanding of marketing.
About
David Reeve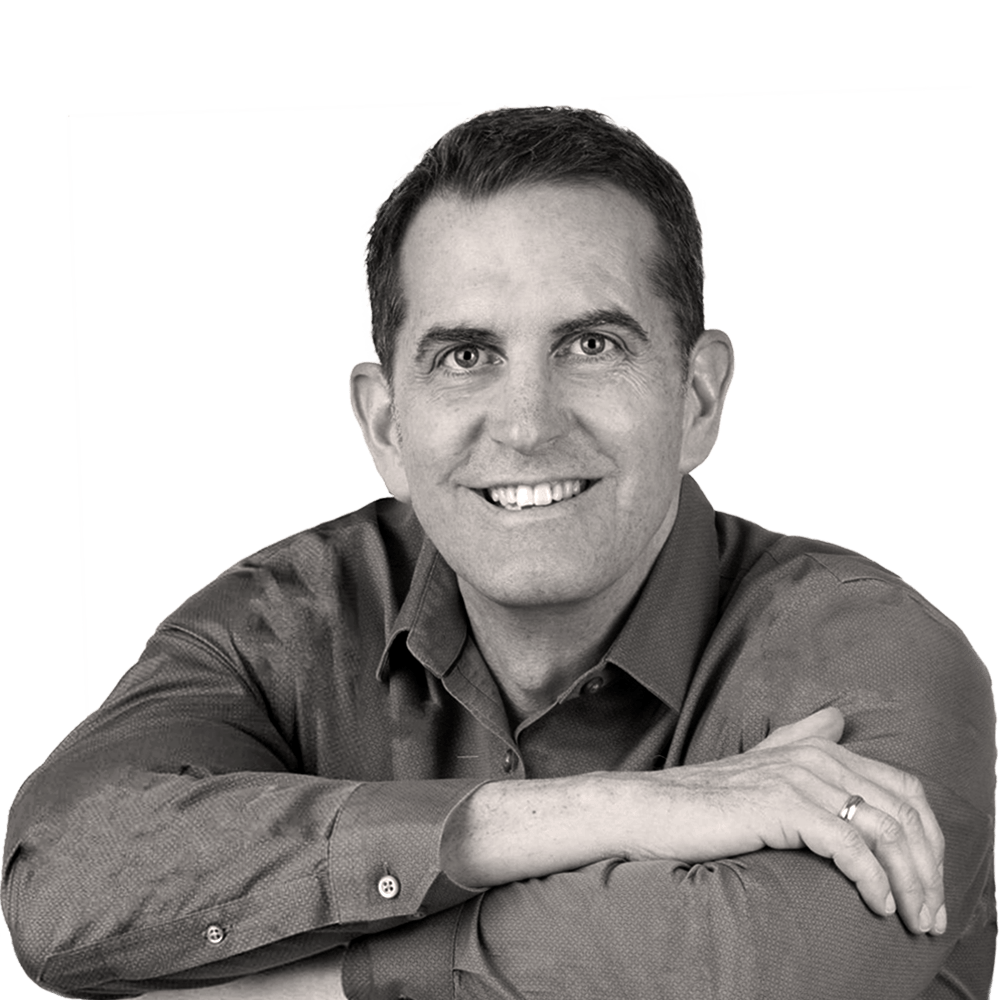 David has a proven track record of success resulting in 75 awards for culture excellence for the brands he has mentored and has contributed to building two of the largest award-winning brands in Canada.
David is a published author, founder/co-owner of five businesses and sought after speaker.