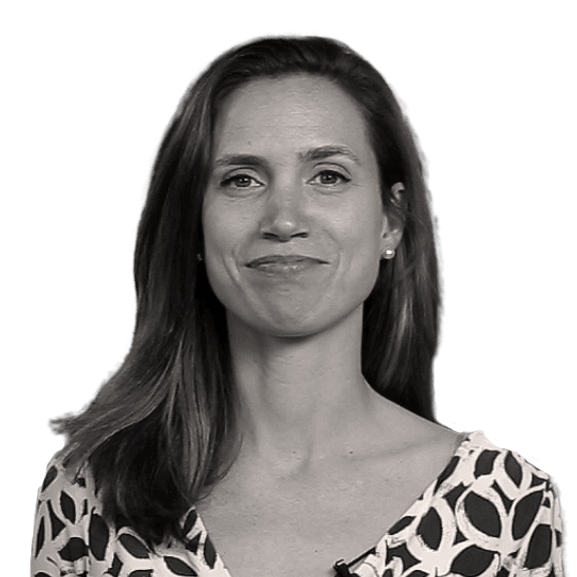 The ultimate marketing campaign template
Run more impactful, measurable marketing campaigns with this optimized framework.
Creating an entire marketing campaign can seem daunting, but with a clear framework – the process is straightforward. With this repeatable framework, you'll ensure nothing falls through the cracks and you'll successfully manage your high-stake campaigns.
In this webinar, you'll learn:
Define your campaign purpose and set clear goals
Map out your campaign timeline to keep your team on track
Define project roles and responsibilities for transparent accountability and to drive project success
Document your marketing efforts to understand what's working and what isn't
Have any questions?
The webinar will last about 45 minutes. Have questions? Send them in the webinar chat or join our CXL Facebook group here. It's a place for discussions about marketing, growth and optimization.
About Kristen Craft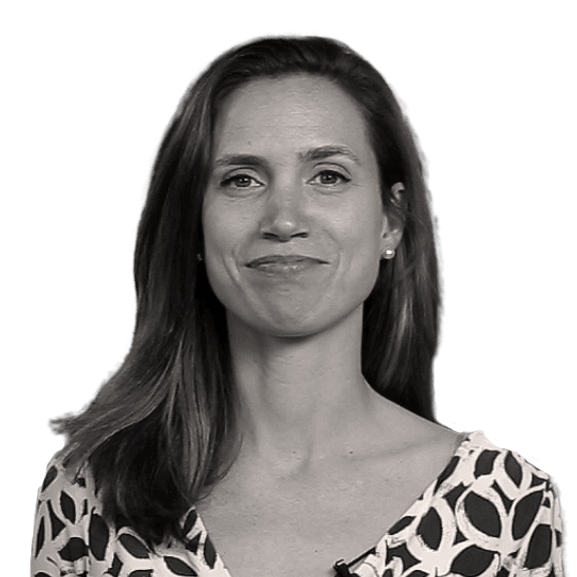 With over 15 years of experience in tech and digital marketing, Kristen loves helping start-ups grow and succeed. Her past experience includes work for Ovia Health, Wistia, Transparent Language, and Kaplan (WPO), as well as launching her own start-up, Brown Box Storage. She's an investor in and advisor to a number of tech companies and startups in Boston. She holds a BA from Brown University and graduate degrees in education and business from Harvard and MIT Sloan.
Learn from the the world's best marketing practitioners
This is just a preview of what you can learn from Kristen Craft's Marketing management course on CXL institute.