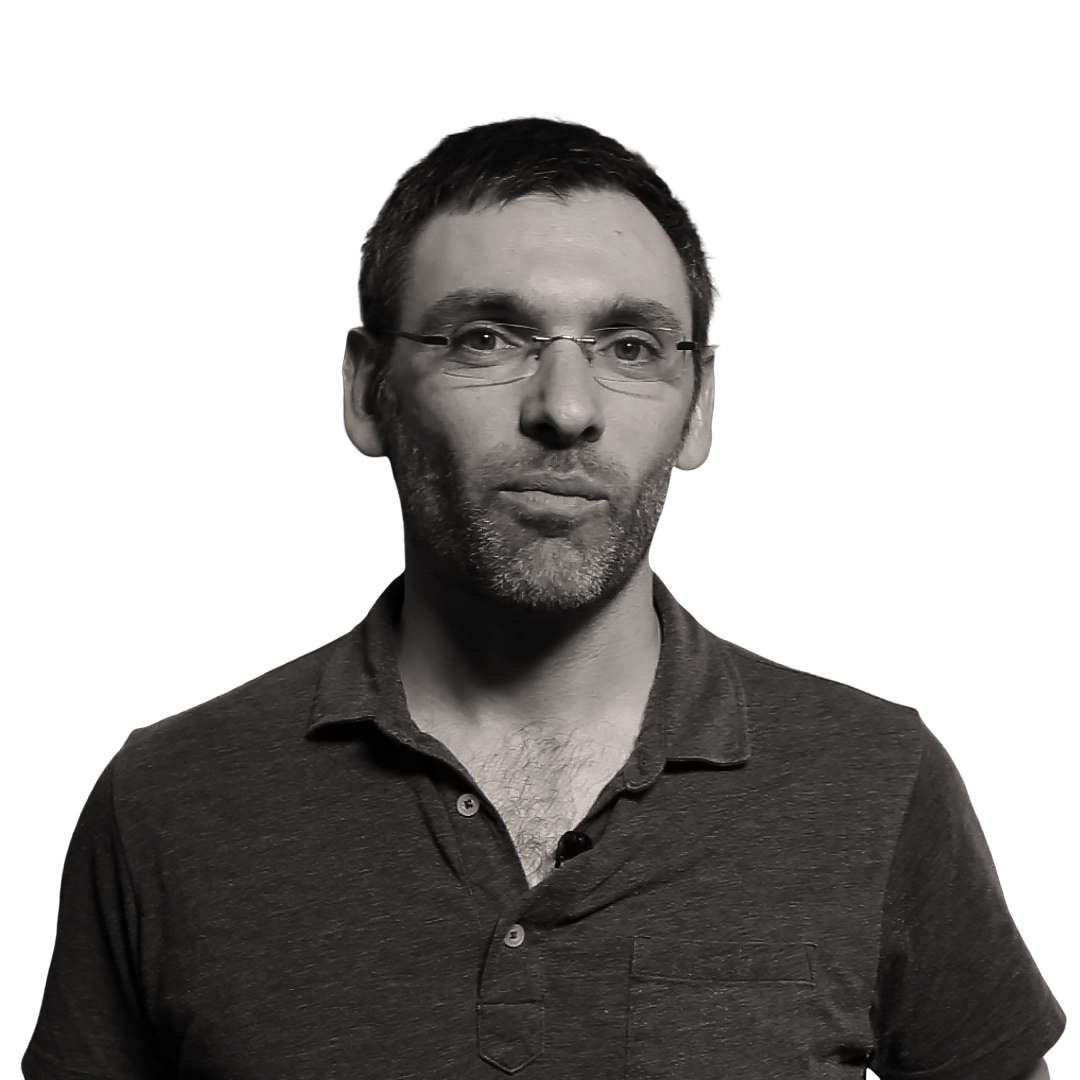 7 Benefits of an SEO driven content calendar
Win at content marketing by planning your topics around search.
Search is more than just exact keyword matching, it's about content. And there's a big opportunity for content marketers who are paying attention. Learn how to build your editorial calendar around search the right way.
In this webinar, you'll learn:
Get a proven framework for building out SEO driven content calendar
Learn a quick approach for finding new topic opportunities
Uncover how to know when you can rank for something without 'link building'
Learn how to prove that your SEO efforts are working
Have any questions?
The webinar will last about 45 minutes. Have questions? Send them in the webinar chat or join our CXL Facebook group here. It's a place for discussions about marketing, growth and optimization.
About Dan Shure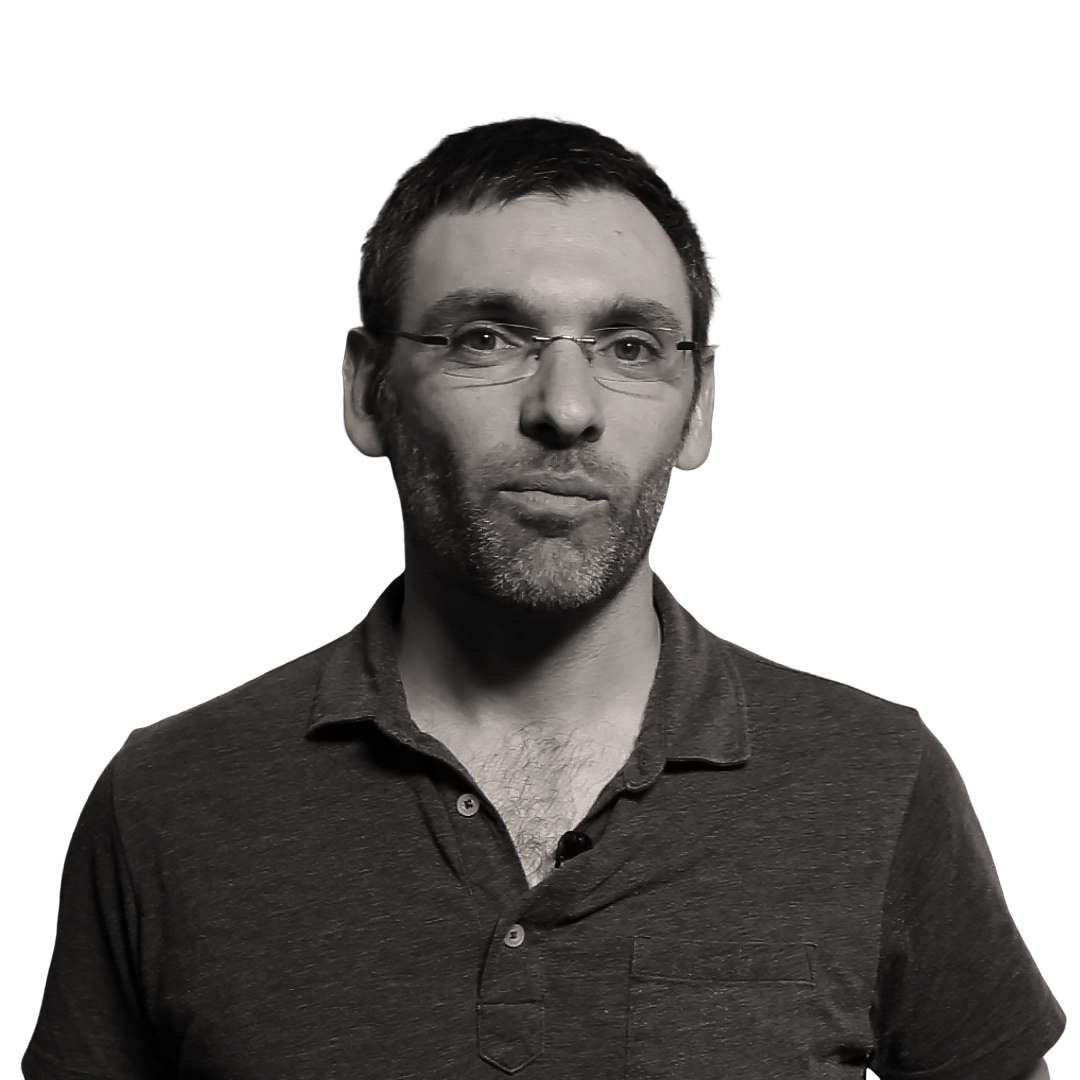 Dan is an SEO consultant and co-owner of Evolving SEO with his wife Sarah. As a consultant, he has helped companies like WGBH (Boston's NPR), Sumo, and more grow traffic up to 20x. His popular, entirely self-produced SEO Podcast Exports on the Wire has amassed almost a half a million downloads since launching in 2016. Dan's SEO articles and interviews have appeared in publications such as The Next Web, Drift.com, Moz and Entrepreneurs on Fire.
Learn from the the world's best marketing practitioners
This is just a preview of what you can learn from Dan Shure's SEO Driven Editorial Calendar course on CXL institute.