Rethink your how you market your SaaS product with jobs-to-be-done
When it comes down to why people buy your product, there are three main reasons.
We'll uncover each of those reasons in-depth and how you can apply them to your SaaS business. And we'll give you free templates to use in your research.
In this webinar, you'll learn:
Reframe how you sell your product so customers easily understand how you can help them
Identify your true competitors (and why you should ignore the rest of your competition)
Apply the jobs-to-be-done framework to understand why people buy your product in the first place
Have any questions?
The webinar will last about 45 minutes. Have questions? Send them in the webinar chat or join our CXL Facebook group here. It's a place for discussions about marketing, growth and optimization.
About Wes Bush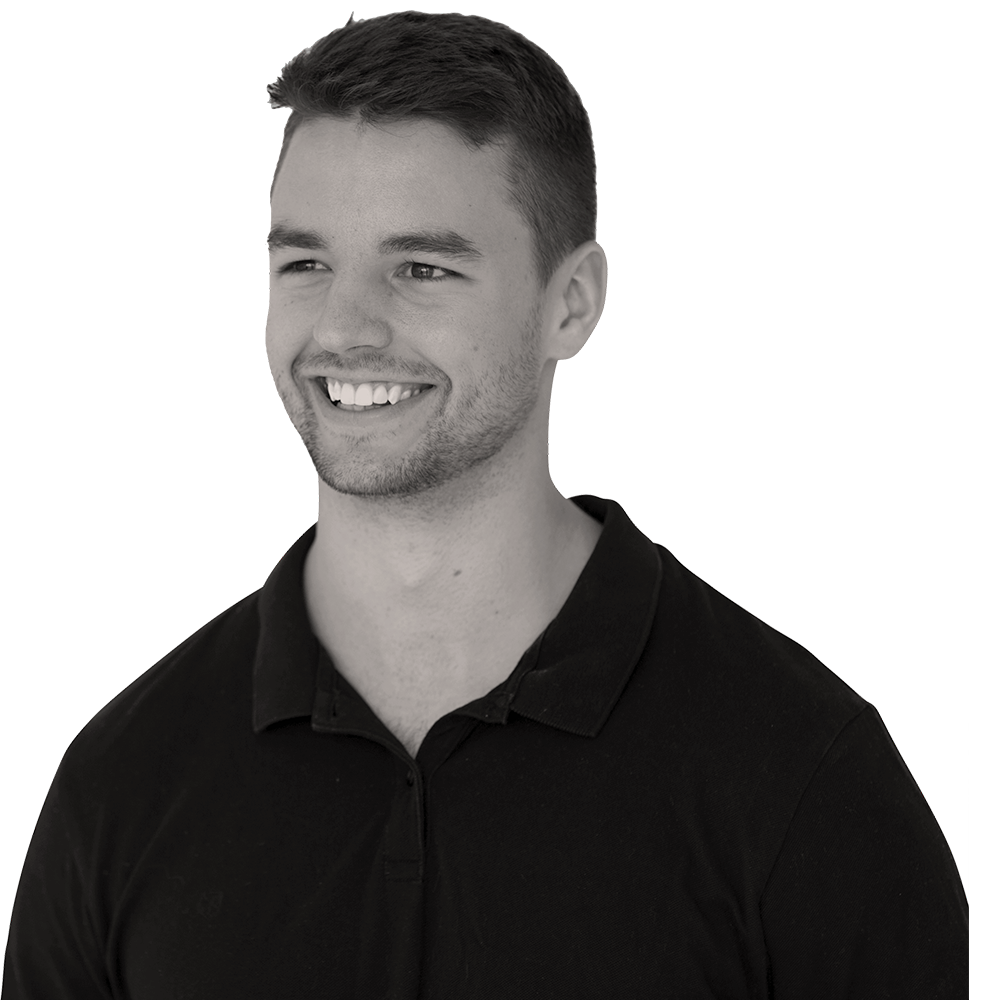 Wes would rather jump out of a plane than read about what skydiving feels like. Similarly, he'd rather test out a promising software product than read a whitepaper about how "life-changing" the product is going to be.
Learn from the the world's best marketing practitioners
This is just a preview of what you can learn from Wes Bush's Product-led SaaS growth course on CXL institute.