How to translate psychological insights into creative content
A down-to-earth approach to behavioral design, that is fun, creative and scientific
Applied psychology often fails when people are either too scientific or not scientific enough.
In this webinar, Dr. Cugleman will discuss how we take science-based psychological insights and translate them into creative content.
He'll discuss how the psychology-inspired creative process works best, and help you get a sense of how strike the right balance between being too formal, and not formal enough.
In this webinar, you'll learn:
How psychology is typically used by behavioral scientists and industry professionals
Learn to strike the right level of formality, in applied behavioral design
Appreciate how applied psychology is a creative act that blends analysis, in a fun way
Psychological design principles and how they translate to UI
Have any questions?
The webinar will last about 45 minutes. Have questions? Send them in the webinar chat or join our CXL Facebook group here. It's a place for discussions about marketing, growth and optimization.
About Brian Cugelman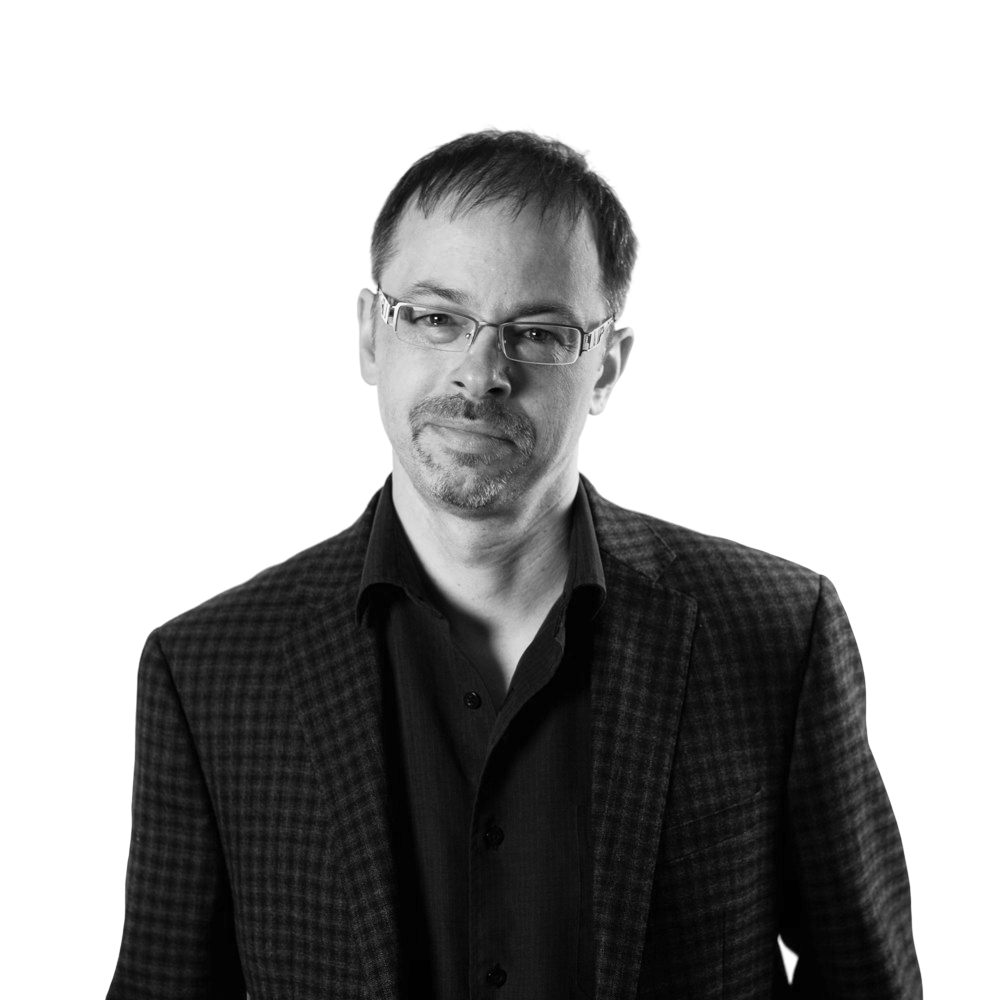 With an extensive career running online projects and studies for industry, non-profit organizations, governments, and the United Nations, Dr. Brian Cugelman has been working as an online behavior change specialist since 1997.
Brian's philosophy is to make his training accessible to students and researchers, regularly donating scholarships to people who use technology to build a better world. Brian welcomes professionals from all disciplines, from beginners to some of the world's leading behavior change specialists, and especially those who are using technology to build a better planet.
Learn from the the world's best marketing practitioners
This is just a preview of what you can learn from Brian Cugelman's course, Psychology and neuroscience for CRO on CXL Institute. The course launches Tue Jan 21 2020.