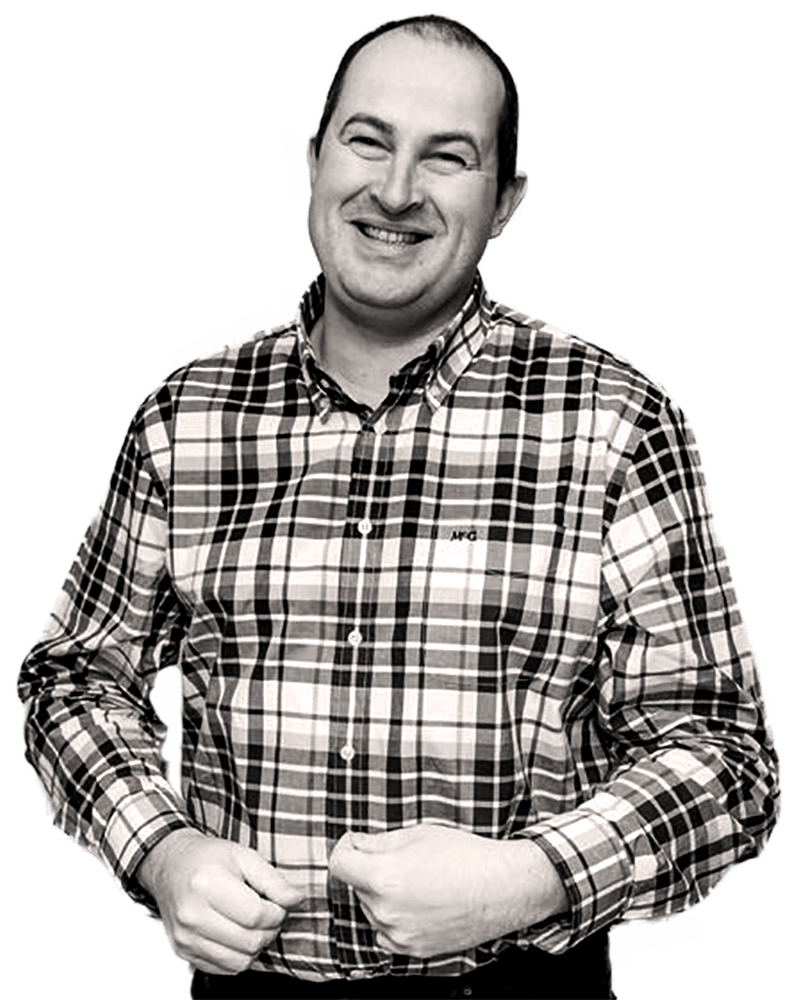 Avoiding the costliest UX mistakes
Keep customers on your site with great user experience design that converts
ADD BODY COPY
In this webinar, you'll learn:
Identify UX problems – problems can be hard to see. Karl points out and shows you how to fix the deadliest ones.
Designing websites for ROI – is your website optimized for ROI? Redesigning can get you more sales from the same amount of leads.
Attracting customers – an off-putting, unusable website drives users off in droves. Avoid these mistakes to retain sales.
Have any questions?
The webinar will last about 45 minutes. Have questions? Send them in the webinar chat or join our CXL Facebook group here. It's a place for discussions about marketing, growth and optimization.
About Karl Gillis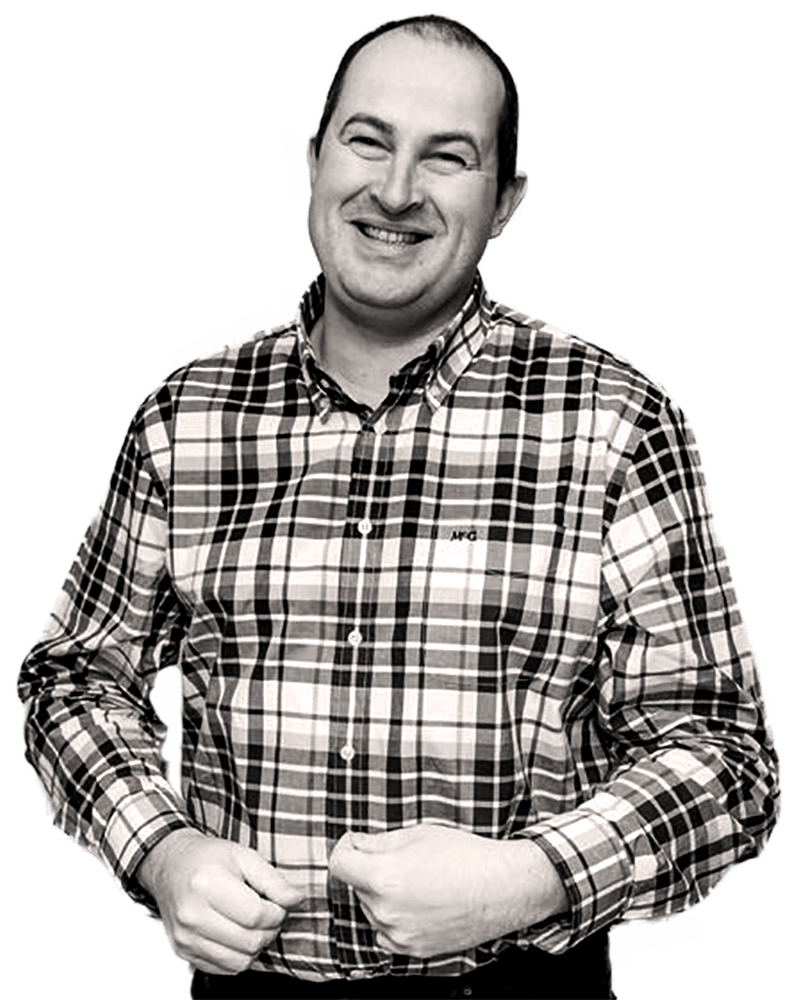 According to PPC Hero Karl is one of the top most influential Conversion Rate Optimizer worldwide. He's also the G in AGConsult, a Belgium-based usability and conversion optimization company. He's been optimizing websites since 2001. Always based on user research & facts.
Karl is a top rated international speaker (he was voted 2nd best speaker at Digital Elite Camp). He teaches at several university colleges in Belgium. And has trained people from companies such as Thomas Cook, TUI, Suzuki, Toyota & many others.
Learn from the the world's best marketing practitioners
This is just a preview of what you can learn from Karl Gillis's Data-driven UX course on CXL institute.