Hosted by Chris "Mercer" Mercer
Measurement Marketer @ MeasurementMarketing.io
7 Questions you should be using Google Analytics to answer
Are you taking full advantage of what Google Analytics can do for you? By the end of this webinar, you'll know what feature you should be using and why.
If you've always wondered if you're taking full advantage of what Google Analytics can do for you, you'll love this webinar. You'll explore various features of Google Analytics including, goals, events, and more as you see how to use those features to answer questions to move your marketing forward.
In this webinar, you'll learn:
Using Funnel Reports to Measure Conversion Rates
Behaviors You Probably Aren't Measuring (But Should Be!)
How to "Read the Story" Google Analytics Wants to Tell You
Have any questions?
The webinar will last about 45 minutes. Have questions? Send them in the webinar chat or join our CXL Facebook group here. It's a place for discussions about marketing, growth and optimization.
About Chris "Mercer" Mercer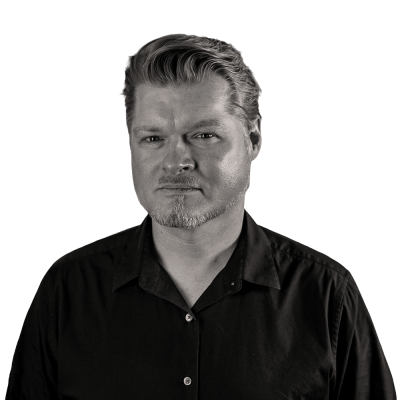 Chris "Mercer" Mercer, co-founder of MeasurementMarketing.io, is a sought after measurement marketing expert. Mercer (as he's known) and his team have been helping marketers, marketing teams, and agencies know, trust, and grow their numbers.
First by planning out what's important to measure in their marketing, then how to actually measure it (using tools like Google Tag Manager and Google Analytics), creating dashboards that are actually useful, and pulling actionable insights from what's being measured to begin forecasting and optimizing future results.
Mercer spends countless hours reading, practicing, adjusting and innovating to improve his skill set. He has a knack for teaching, and is known for his ability to simplify even the most complex ideas for his audience.
Learn from the the world's best marketing practitioners
This is just a preview of what you can learn from Chris "Mercer" Mercer's Google Analytics – intermediate course on CXL institute.