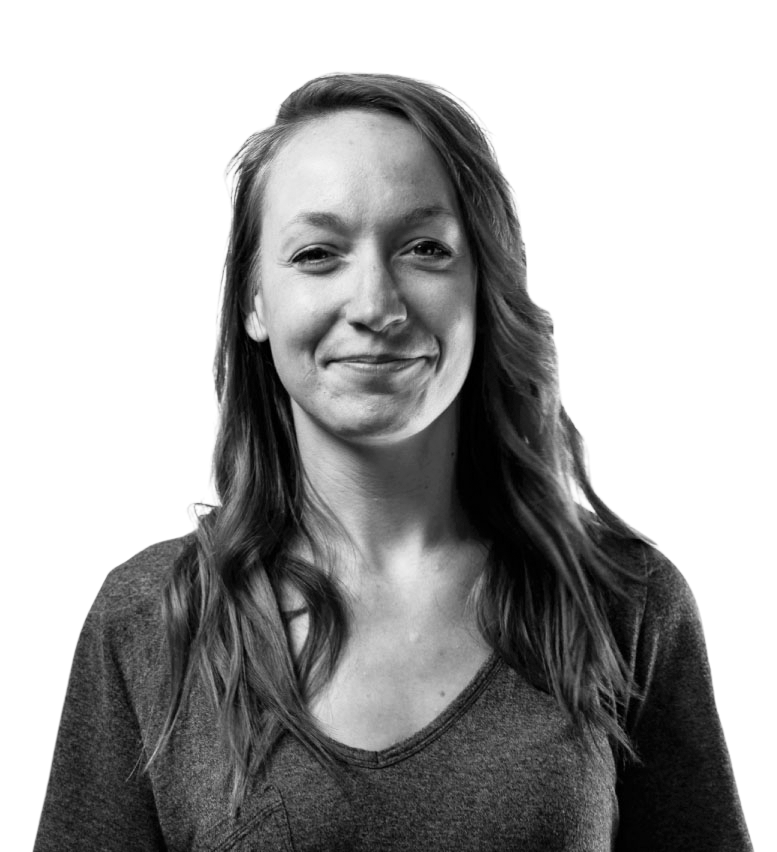 Full funnel marketing campaign strategy
That's better than bacon.
When you launch a marketing campaign well…it pops (and sizzles)! But aligning all your activities, tactics and assets in a way that's tailored to a prospect's specific stage in the buyer's journey is no easy feat.
In this session, Alexa will give you strategies for launching successful, full funnel marketing campaigns and a framework that'll keep your visitors coming back for more.
In this webinar, you'll learn:
A repeatable, easy-to-use framework for building full-funnel marketing campaigns.
How to align assets, channels, and tactics to a specific stage in the buyer's journey.
How to use research, experimentation, and data to execute an effective marketing campaign launch.
Lessons from a real marketing case study you can apply right away.
Have any questions?
The webinar will last about 45 minutes. Have questions? Send them in the webinar chat or join our CXL Facebook group here. It's a place for discussions about marketing, growth and optimization.
About Alexa Hubley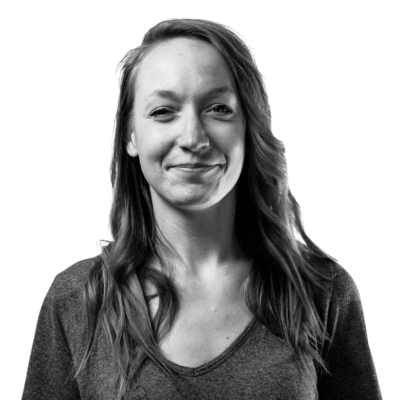 Alexa Hubley is an international speaker, former marketing strategist at Help Scout, now marketing manager at CXL. She thrives on building full-funnel marketing campaigns and specializes in using scrappy, creative segmentation tactics to drive brand awareness, growth and retention.
Her objectives in marketing are a direct reflection of her personality: always striving to optimize and grow in order to crush her goals.
Alexa has spoken on marketing strategy at many international conferences, including CXL Live, Pulse, Digital Elite Camp, SearchLove and Call to Action Conference.
CTA Heading
CTA Message Goes Here