The hard things about starting and running CRO agencies
Peep Laja is answering the hardest questions about CRO agencies.
We asked the CRO community at large what are their top questions about starting and growing CRO agencies. This includes questions about finding your first clients, productizing services, outsourcing, pricing, tools to use, hiring, project management and much more.
Have any questions?
The webinar will last about 45 minutes. Have questions? Send them in the webinar chat or join our CXL Facebook group here. It's a place for discussions about marketing, growth and optimization.
About Peep Laja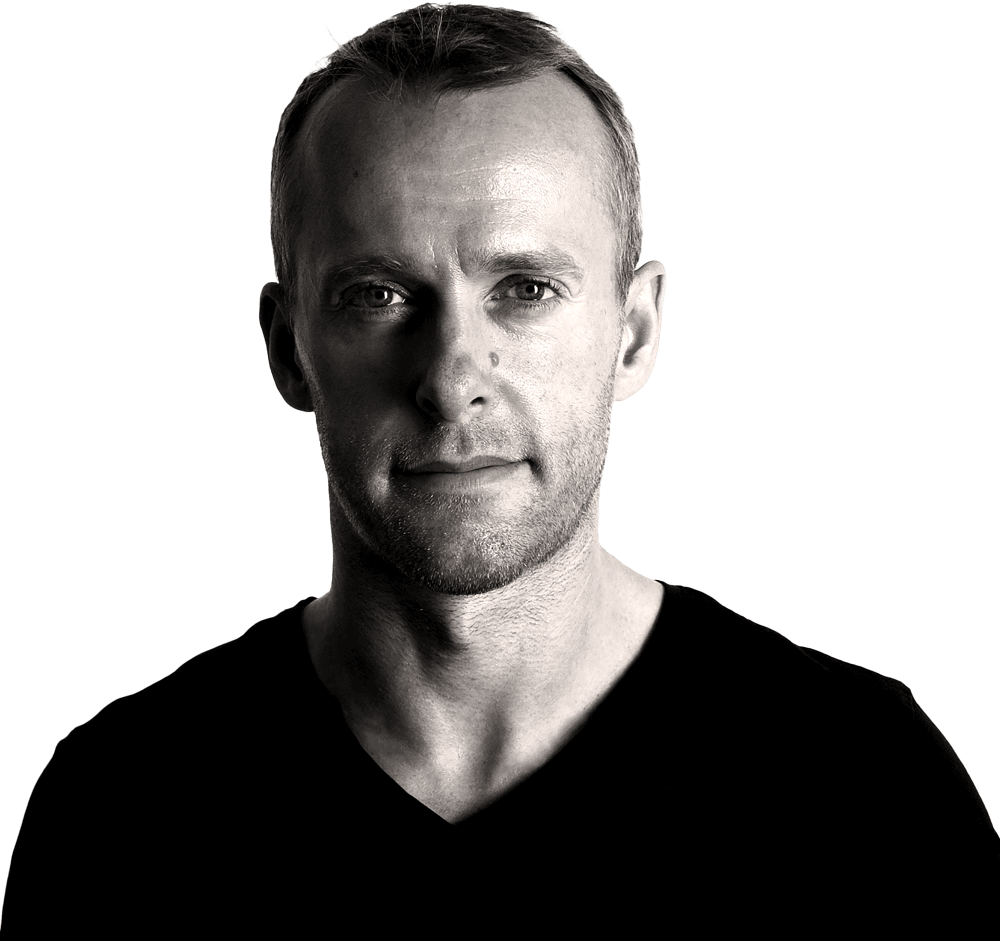 Peep Laja is the CEO and founder of CXL. He's a renowned conversion optimization champion, and was nominated as the most influential CRO expert in the world.
After founding the CXL converson optimization agency in 2011, he started CXL Institute in 2016, where optimizers and data-driven marketers get trained.
Learn from the the world's best marketing practitioners
This is just a preview of what you can learn from Peep's CRO Agency masterclass course on CXL Institute.