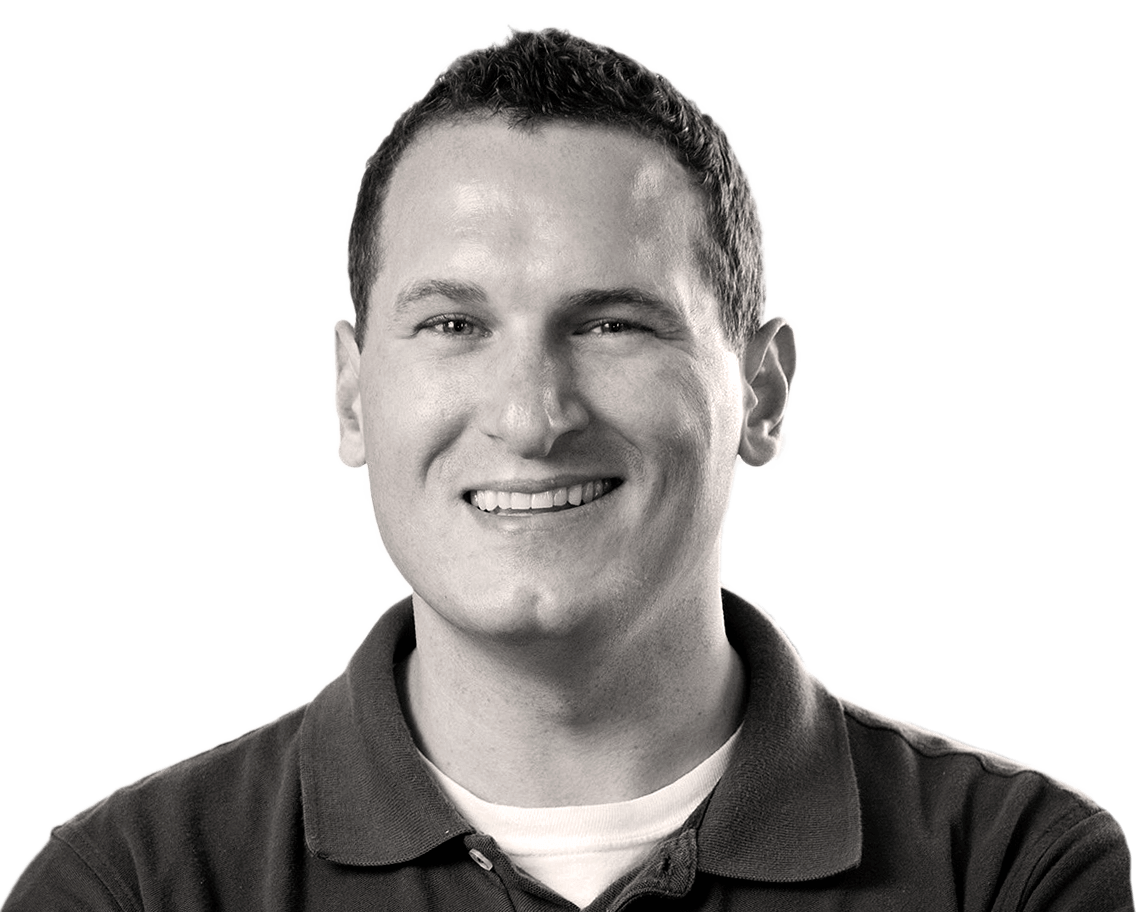 7 Agency growth areas for client selection and retention
Take a data driven approach to business development by focusing on the numbers behind your relationships.
We've all built our agency businesses through years of trial and error, but should you really be experimenting with your most valuable client relationships? Or should you focus on tried and true principles that every successful agency must learn along the way? I think we both know the answer, so join this webinar to see how Jeff has learned from his early mistakes to grow a highly respected agency, with many client relationships lasting over a decade.
In this webinar, you'll learn:
Jeff's ten-point test criteria every client must pass before you send them a proposal.
A grading system for tracking prospects and their impact on revenue forecasting.
How to avoid sabotaging your client relationship in the first 90 days while turning your best relationships into cash cows.
Why your sales deck should always be T-Shaped.
The revenue impact of focusing on client retention vs. new customer acquisition, and how it affects your forecast.
A compelling argument for why you should say no to 90% of the inbound leads you generate.
The one thing every client cares about that most agencies completely ignore. Get this right and you can do no wrong.
Have any questions?
The webinar will last about 45 minutes. Have questions? Send them in the webinar chat or join our CXL Facebook group here. It's a place for discussions about marketing, growth and optimization.
About Jeff Sauer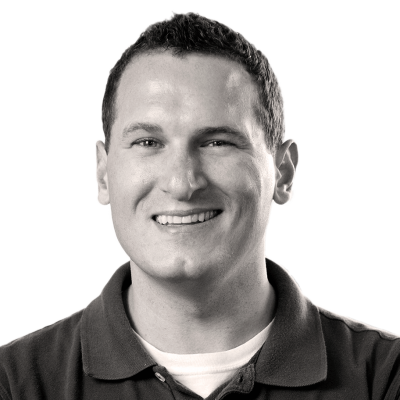 Jeff Sauer is a Digital Marketing Consultant, Speaker and Educator. Jeff is an expert in Google Analytics and Google AdWords and provides thought leadership at Jeffalytics.com.
As an adjunct instructor at the University of St. Thomas, Jeff created a digital marketing certificate program that offers a complete picture of digital marketing, from acquisition of customers to measurement of results. In 2016, PPC Hero named Jeff a top 25 most influential PPC Expert.
In 2015, Jeff launched PPCCourse.com, an online course that teaches Google AdWords. In 2016 he launched Analytics Course, which helps individuals become Google Analytics certified.
CTA Heading
CTA Message Goes Here