This is a test webinar
Is this working? Not sure. Let's taco bout it.
Find out how to test a webinar and see if our emails are finally working!!!!
In this webinar, you'll learn:
Taco Deli?
Torchy's?
Papalote's?
Have any questions?
The webinar will last about 45 minutes. Have questions? Send them in the webinar chat.
About Kyndall Ramirez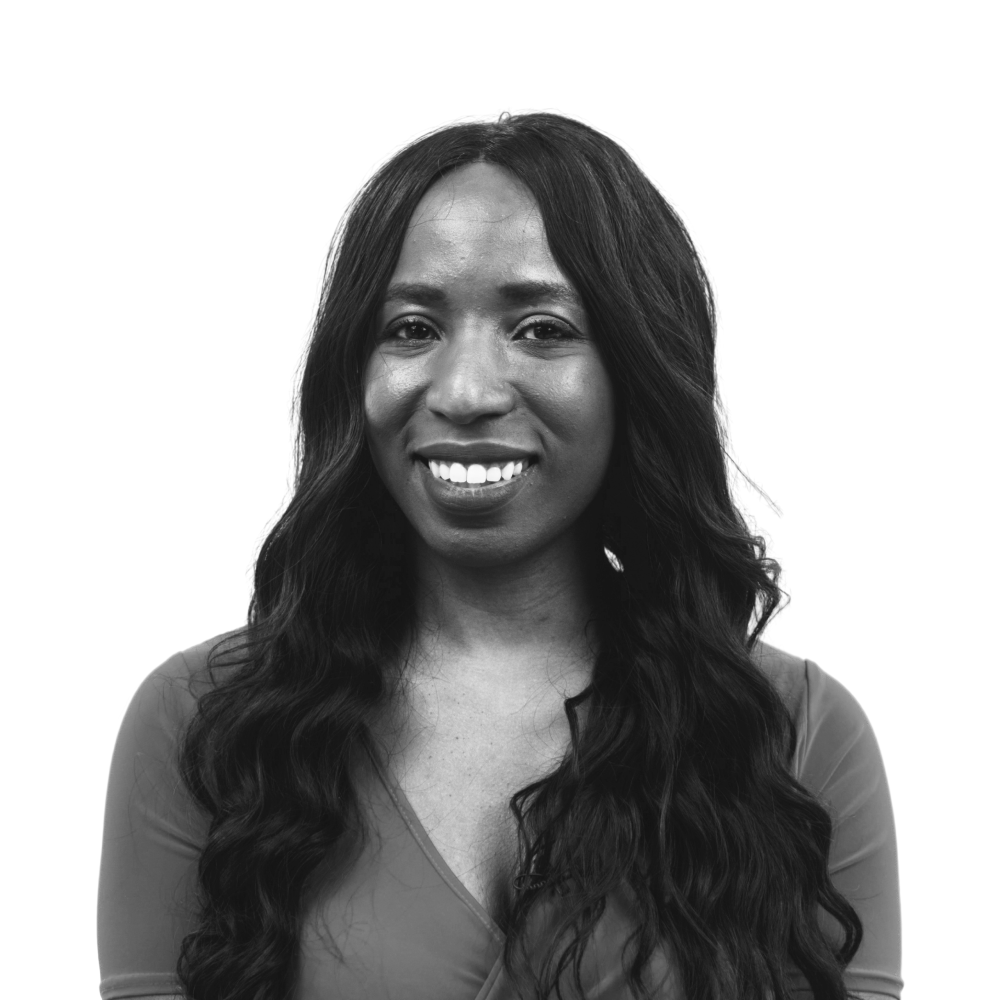 I have a long history of creating taco recipes and making world-class tacos.
Learn from the the world's best marketing practitioners
This is just a preview of what you can learn from Kyndall Ramirez's course, Tacos Testing on CXL Institute. The course launches Mon Mar 09 2020.