It's time for CXL office hours – a live session where you get to ask Transactional data analysis course instructor, Kevin Hillstrom your course content questions.
This is your chance to get exclusive access to the instructor to ask questions and get feedback as you work toward completing the coursework.
About Kevin Hillstrom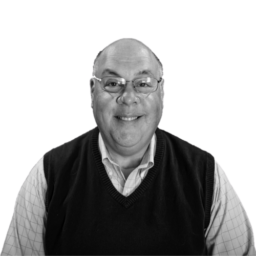 Kevin is President of MineThatData, a Consultancy designed to help Executives understand how customers interact with advertising, products, brands, and channels via what Kevin calls "Transactional Analysis". Kevin has applied his methodologies to nearly two-hundred-fifty (250) clients since founding his Consultancy in 2007. Prior to founding his business, Kevin spent nearly twenty years in the retail industry in increasing levels of responsibility, including stints at Lands' End, Eddie Bauer, and Nordstrom where Kevin was Vice President of Database Marketing.