The complete guide to custom templates in Google Tag Manager
How to master Tag Manager's newest feature suite
Hosted by Simo Ahava
Partner and Co-founder @ 8-bit-sheep
Custom templates are Google Tag Manager's latest and greatest feature. Analytics and Tag Manager expert Simo Ahava considers this new feature to be a paradigm shift in how Tag Manager can and should be utilized.
Learn the ins and outs of what Custom Templates are, why you should use them, and how to use the templates efficiently.
In this webinar, you'll learn:
How to leverage the benefits of Custom Templates
How to make use of Custom Templates to build and distribute your custom scripts
How the Custom Template editor works
Useful resources to help you build and distribute your work
Have any questions?
The webinar will last about 45 minutes. Have questions? Send them in the webinar chat.
About Simo Ahava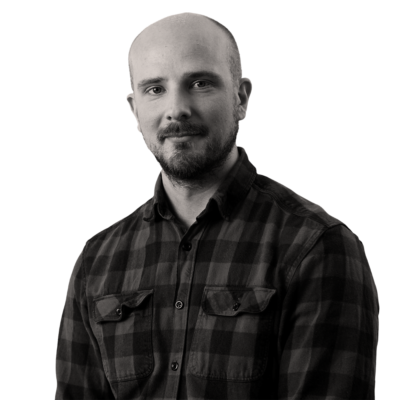 Simo is a partner and co-founder at 8-bit-sheep. He also writes a popular blog on all things Google Analytics and Google Tag Manager development at www.simoahava.com. An experienced speaker and prolific blogger, Simo can be seen and heard in conferences, product forums, support communities, and developer meet-ups alike.
Get unlimited access
The complete guide to custom templates in Google Tag Manager
How to master Tag Manager's newest feature suite
Watch ondemand anytime!