How to scale content marketing
Learn how to create SEO driven content marketing to gain the highest ROI for your business
Hosted by Caroline Gilbert
Director of Marketing @ Siege Media
With social media networks cutting referral traffic and share of voice dwindling, it's hard to get your brand name out there. In addition, more and more people are relying on search to educate themselves and make a purchasing decision.
Uncover how to use SEO to power your content marketing strategy to generate more brand awareness, high quality traffic and increased organic reach.
In this webinar you will learn:
Implement SEO in your content writing
Understand how distribution plays a role in SEO
Build a process that easily scales
About Caroline Gilbert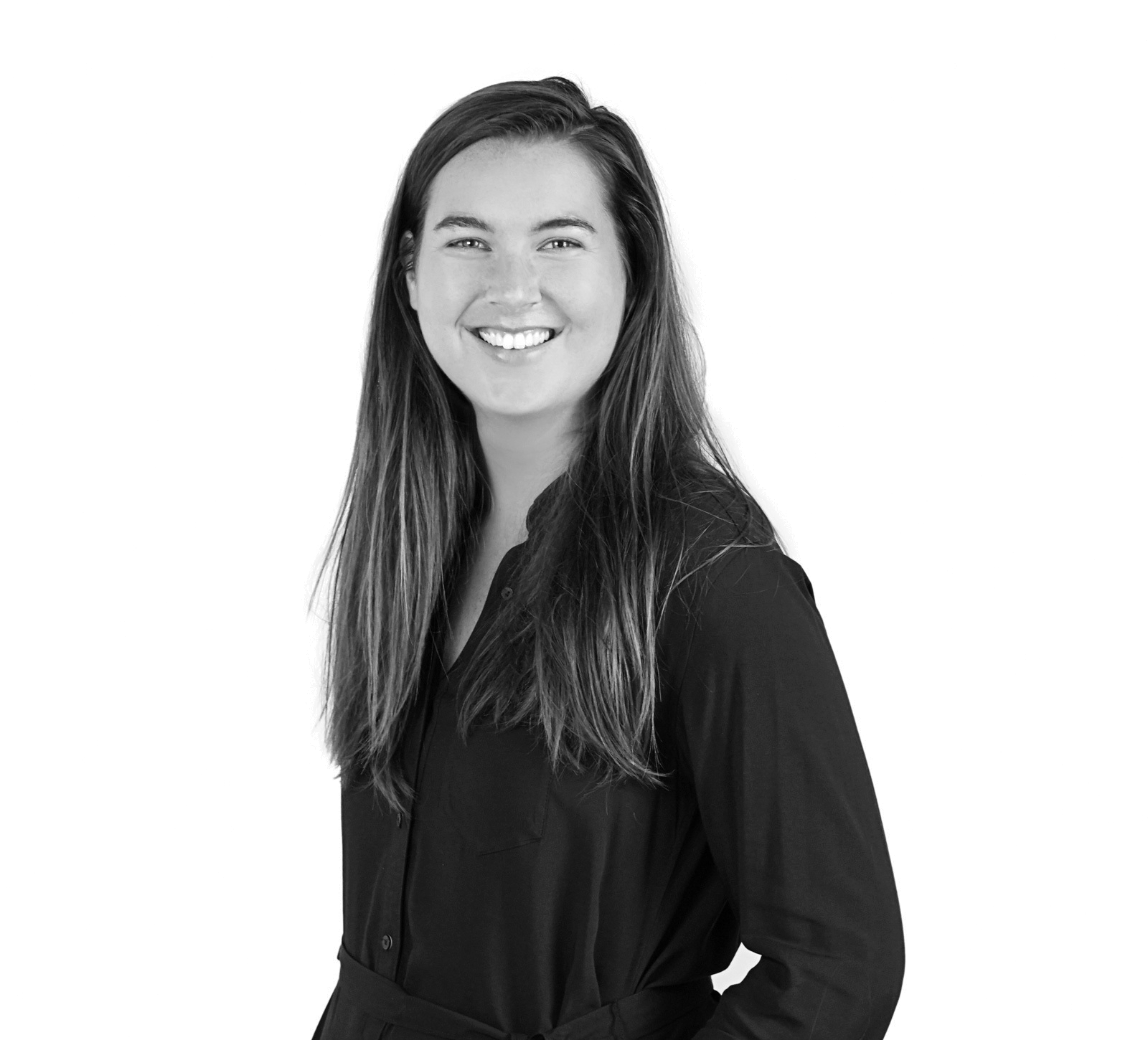 As the Director of Marketing at Siege, Caroline has spearheaded six-figure monthly traffic for several B2B and B2C clients. With an 8+ year background in SEO, digital marketing and public relations, she enjoys helping organizations implement and grow their content marketing presence.
Get unlimited access
How to scale content marketing
Learn how to create SEO driven content marketing to gain the highest ROI for your business
Watch ondemand anytime!