Marketing strategy: Building a plan that works (and advances your career)
Advance your career by learning how to plan marketing strategy
Hosted by Lindsey Christensen
CMO @ thoughtbot
Marketing strategy isn't one size fits all. But with a few key frameworks and strategic approaches, you can understand the key elements it takes to think and operate as a successful marketing leader.
In this webinar, you'll uncover ways to elevate your role within your organization and level-up for roles that you can apply for. You'll learn how to contribute to and lead strategic marketing initiatives.
Start using these frameworks to organize your thoughts, surface priority areas, align marketing goals with your stakeholders, and advance your career.
In this webinar, you'll learn:
Understand marketing's role in the business and how it works with other groups
Analyze your available sales and marketing data, and also identify what needs to be augmented
Surface insights from your research that tell a story about where marketing can have an impact
Leverage an OGSM framework to organize and communicate your plan
Have any questions?
The webinar will last about 45 minutes. Have questions? Send them in the webinar chat.
About Lindsey Christensen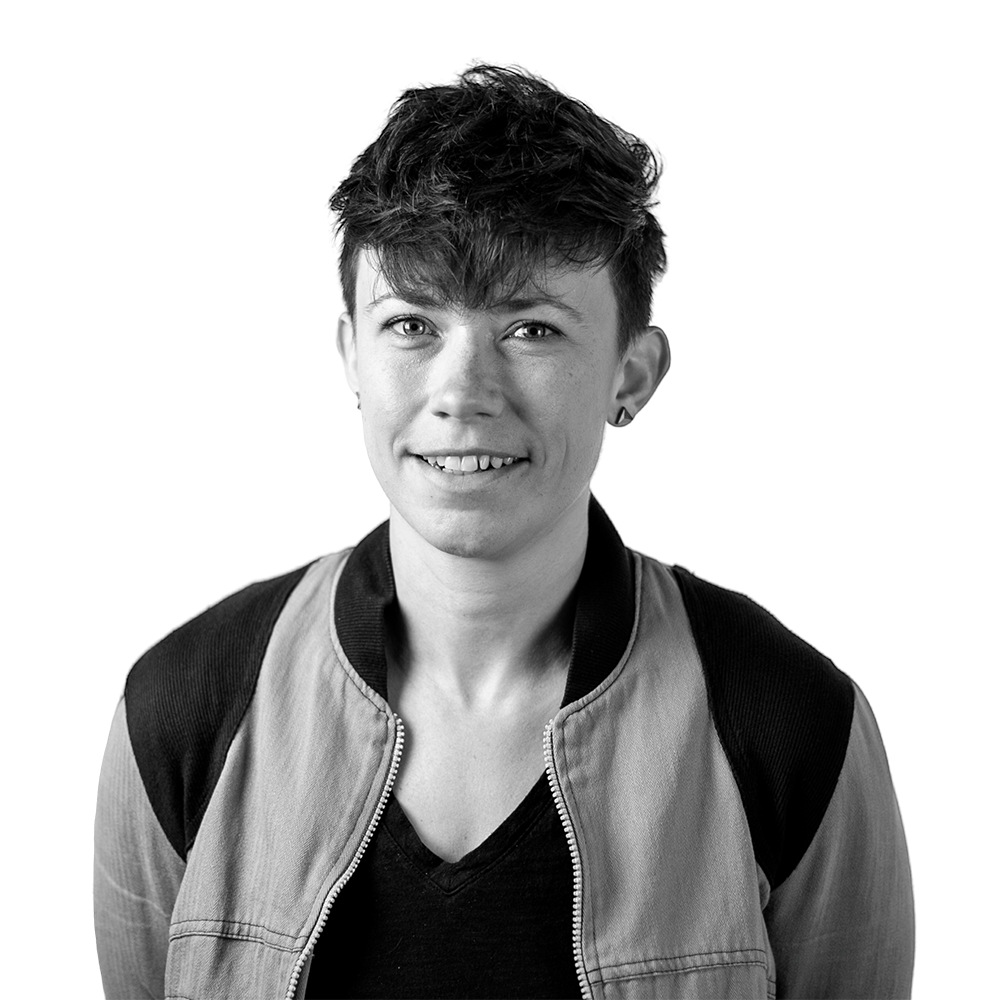 Lindsey Christensen, is the CMO at thoughtbot, a product design and development consultancy with studios across the US and UK.
Prior to thoughtbot, Lindsey led marketing at high-growth startups like GrabCAD, the largest digital manufacturing community in the world (exit 2014), and held a variety of marketing roles at engineering software giant, PTC.
She's the cohost of the podcast "Giant Robots Smashing into other Giant Robots" and has been named a Top Woman in Boston Tech.
Get unlimited access
Marketing strategy: Building a plan that works (and advances your career)
Advance your career by learning how to plan marketing strategy
Watch ondemand anytime!