Learn a data-driven approach to influencer marketing
How to leverage the power of influencers for your business
Hosted by Siim Säinas
Principal Researcher & Founder @ BrandHero
Do you struggle with understanding and proving the ROI of influencer marketing? Or maybe influencer marketing isn't even on your radar yet. You're not alone.
But influencer marketing could be one of your business's most effective strategies; if you know how to do it right.
Learn everything you need to know about influencer marketing in 2019, how to avoid the common pitfalls that'll set your strategy back, and unlock the true potential of using influencers for your business.
In this webinar, you'll learn:
The landscape of influencer marketing today
What common mistakes marketers make when it comes to influencer marketing and how to avoid them
How to plan an effective influencer marketing campaign
How to measure the effectiveness of your influencer campaigns and prove ROI
Have any questions?
The webinar will last about 45 minutes. Have questions? Send them in the webinar chat.
About Siim Säinas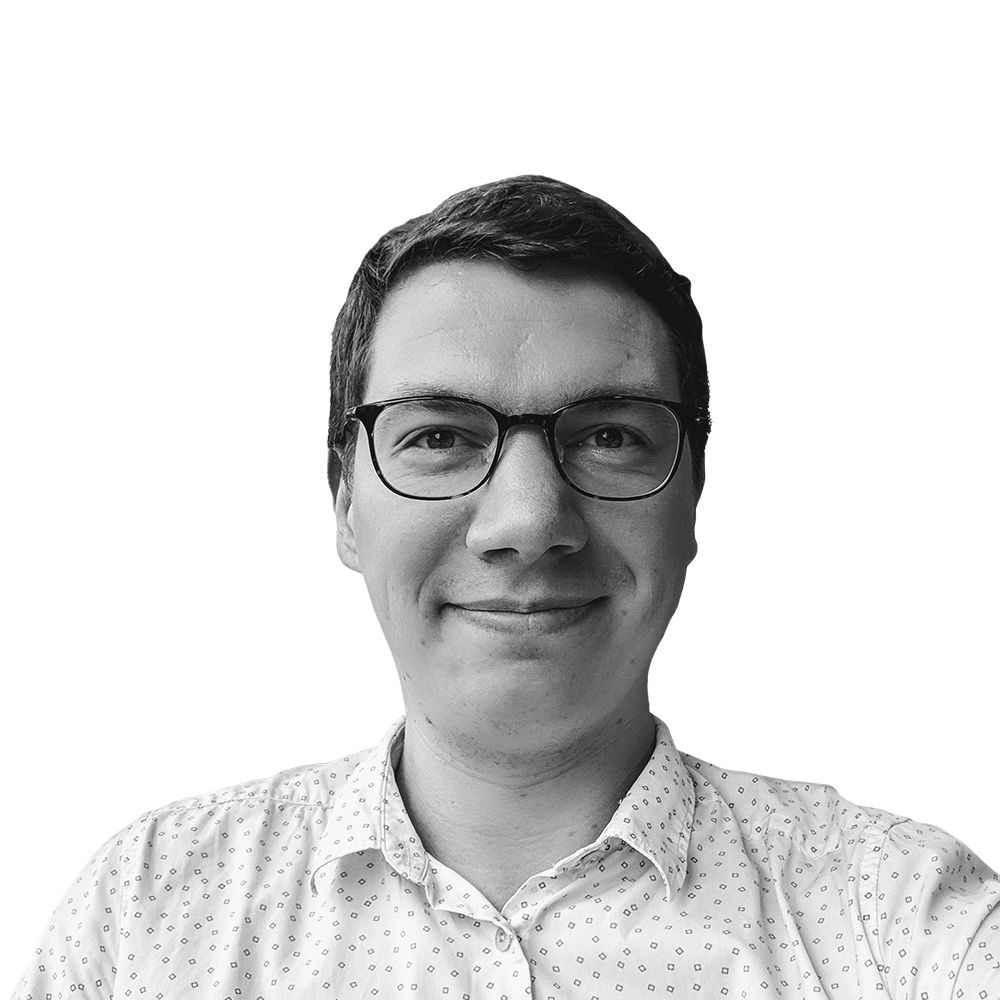 Siim has 10 years of experience in social working with over 170 brands in more than 1,500 research and analytics projects. He has worked with brands like Pepsi, Intel, H&M, VISA and Google. He has had his work featured in New York Times and even established a method for WFA (World Federation of Advertisers) members to systematically build authentic consumer communities online. Siim has pioneered a novel method how social data is analyzed still today by large agency networks in Omnicom and WPP. He's also a member of ESOMAR.
Get unlimited access
Learn a data-driven approach to influencer marketing
How to leverage the power of influencers for your business
Watch ondemand anytime!