App + Web: The next generation of Google Analytics
How to get started with Google Analytics' biggest change
Charles Farina
Head of Innovation @ Adswerve
With the introduction of App + Web, the next generation of Google Analytics is here. Find out how the newest feature differs from the current versions of Google Analytics in a game-changing way. In this webinar, you'll get an in-depth walk-through, learn why you should be excited about the new feature, and how to start using it right away. If you're using Google Analytics in any capacity, you won't want to miss this.
In this webinar, you'll learn:
Learn everything about App + Web, the next generation of Analytics
Learn how to use brand new funnel and pathing reports never before available for Google Analytics standard
Learn how to access a BigQuery integration previously only available to Enterprise customers
Get access to a free implementation guide for Google Tag Manager to get you started
Get all your questions answered on App + Web with interactive Q&A
Have any questions?
The webinar will last about 45 minutes. Have questions? Send them in the webinar chat.
About Charles Farina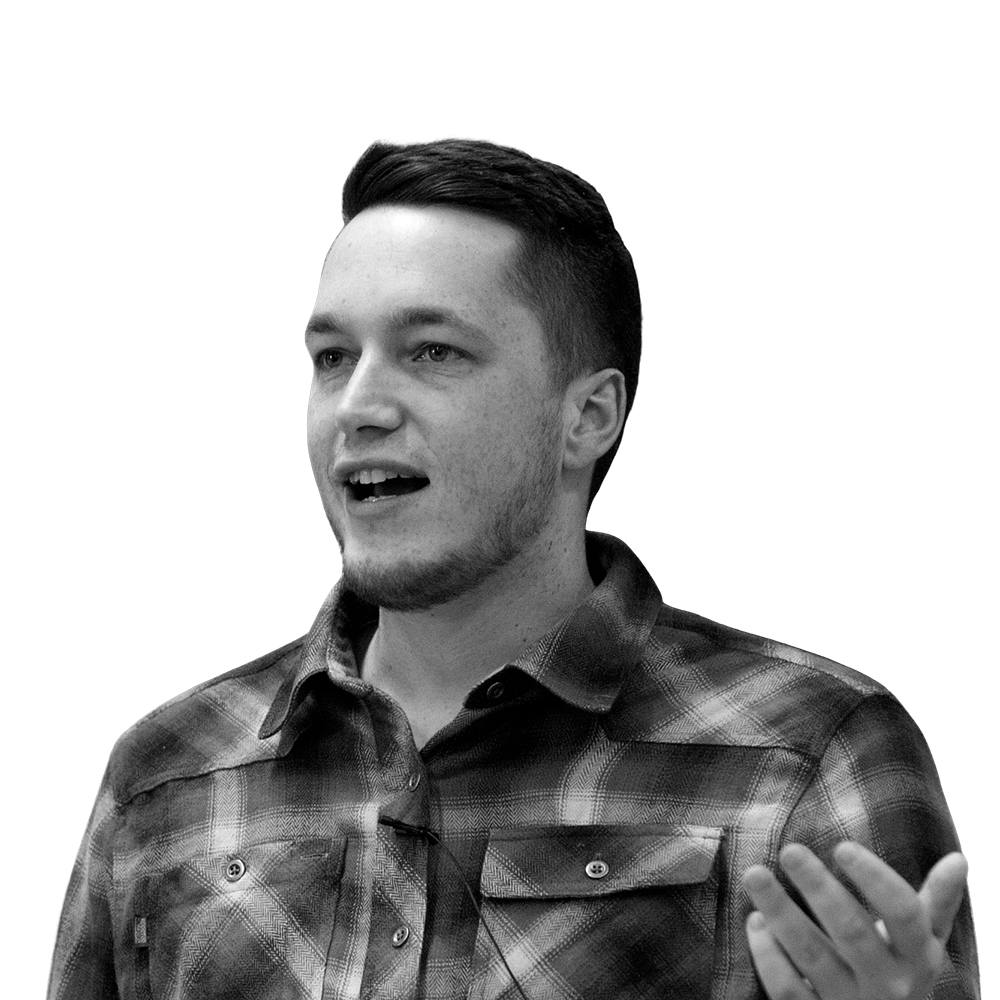 Charles has been with Adswerve (who acquired Analytics Pros) for over 5 years. Adswerve is one of Google largest partners for the Google Marketing Platform(Analytics 360, Display & Video 360, and more). He loves to talk about Google Analytics.
Get unlimited access
App + Web: The next generation of Google Analytics
How to get started with Google Analytics' biggest change
Watch ondemand anytime!