10 Surprising things you can do with Google Ads
Uncover Google Ads strategies and tactics you might be missing
Hosted by Johnathan Dane
CEO @KlientBoost
With Google processing over 5 billion searches per day, it's an obvious choice for PPC campaigns. From search, shopping, display, and video campaigns, this powerful advertising platform has a massive reach and tons of opportunity.
But are you Google Ads to its full potential? Find out how today's top marketers use surprising strategies and tactics in brand new ways to maximize their results.
In this webinar, you'll learn:
Use every campaign type to your direct response advantage
Use PPC temperatures to get valuable conversions
Optimize in the quickest and most effective manner possible
Scale and grow your Google Ads campaigns while maintaining your ROI
Have any questions?
The webinar will last about 45 minutes. Have questions? Send them in the webinar chat.
About Johnathan Dane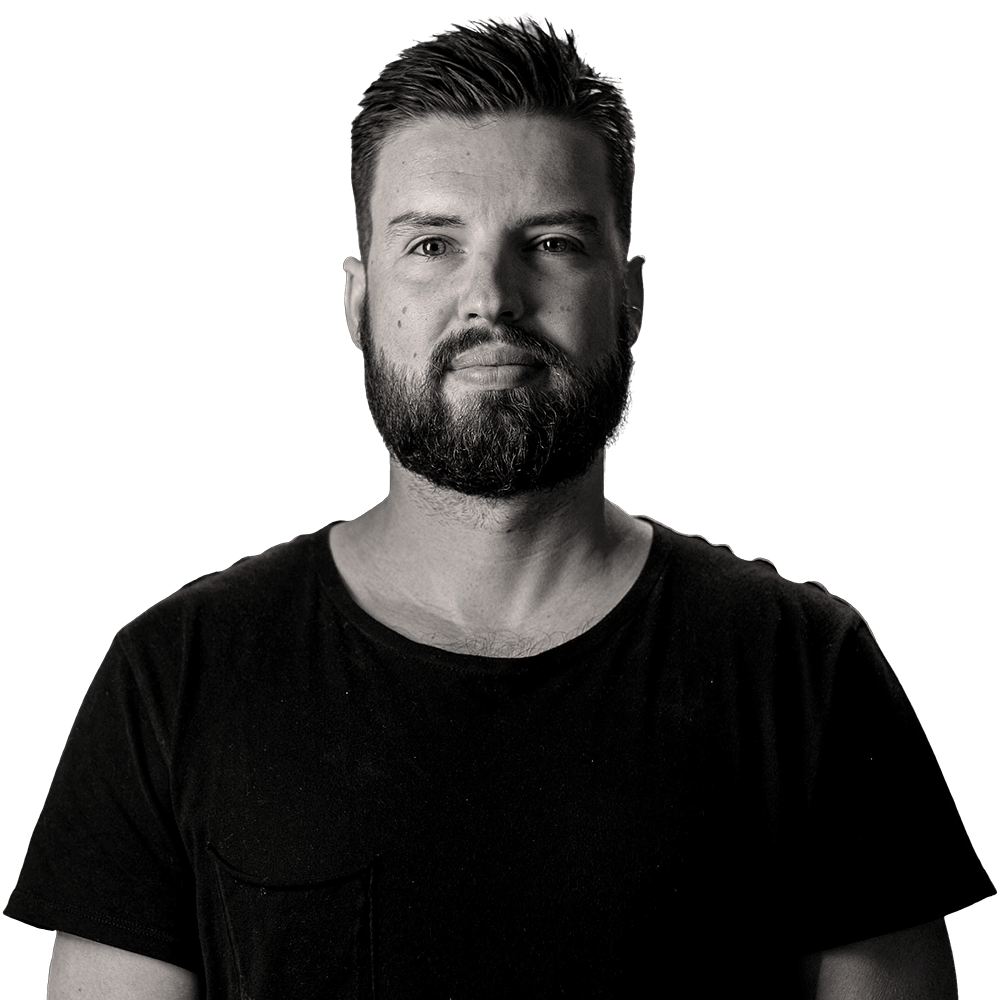 Johnathan Dane is the CEO/founder of KlientBoost and Kite. A PPC/CRO agency with a software advantage that hustles for ROI and scale for their clients.
Get unlimited access
10 Surprising things you can do with Google Ads
Uncover Google Ads strategies and tactics you might be missing
Watch ondemand anytime!