Peep Laja
Founder @ CXL Institute
Running a conversion optimization agency is hard, make no mistake. But it's rewarding. No matter what, you'll make mistakes and learn from them. But do what you can to avoid them by learning from others.
Do you want to gain insights into running a highly performing Conversion Rate Optimization(CRO) agency? Peep Laja, the founder of CXL Institute, shares the top lessons learned from running his agency in this free webinar.
In this webinar, you'll learn:
How to manage clients and deliver sustained and long term value
The top lessons learned from building a CRO agency from the ground up
The right tools and techniques
How to communicate the results of your work effectively
Have any questions?
The webinar will last about 45 minutes. Have questions? Send them in the webinar chat.
About Peep Laja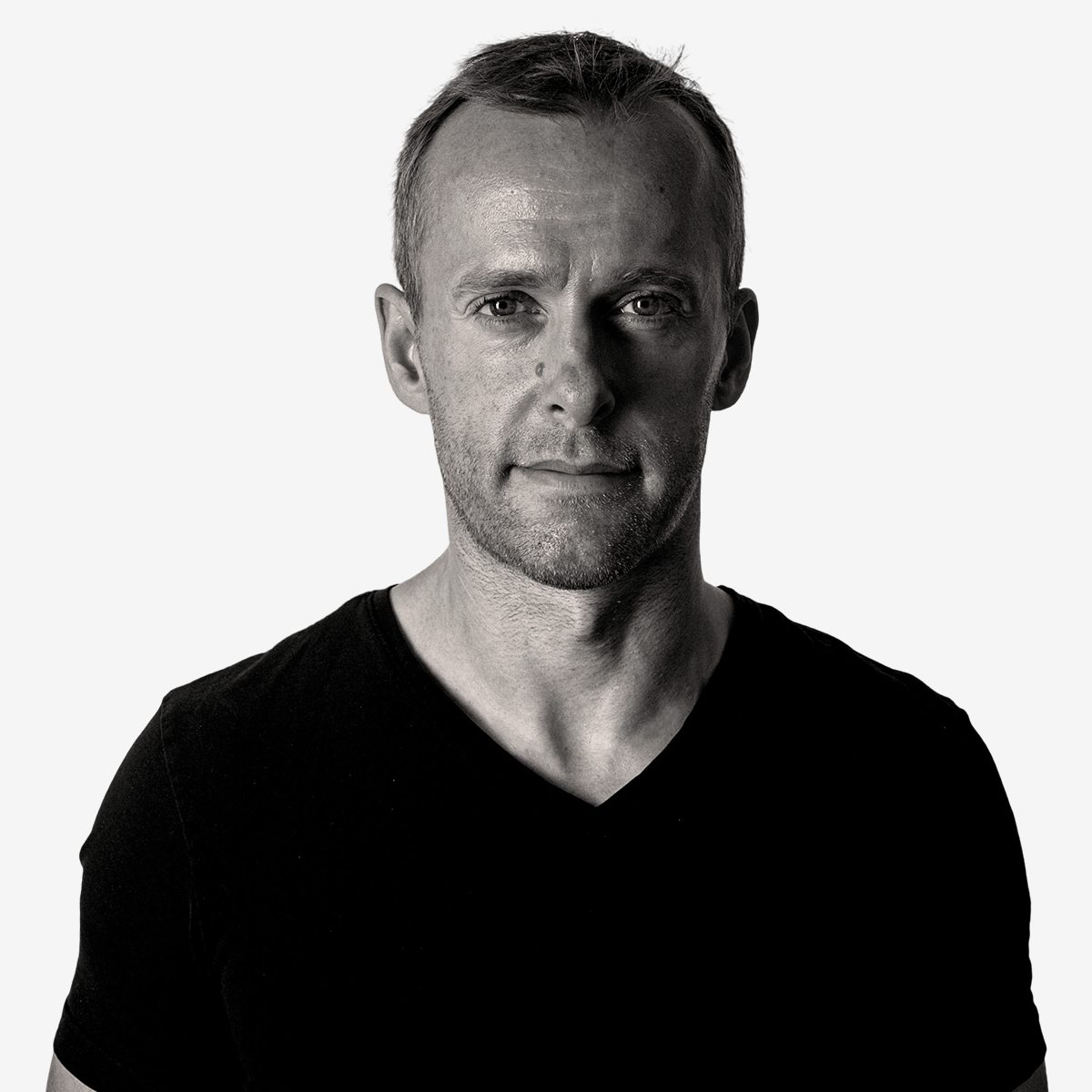 Founder of @ConversionXL. Conversion optimization champion. Speaker, author, optimizer. I call your bullshit.
Get unlimited access
9 lessons learned from running a CRO agency
Gain actionable insights into how to run a CRO agency.
Watch ondemand anytime!