The new era of branding: Ecosystem-driven growth
The winning branding strategy that attracts, converts, and keeps your customers coming back for more
Hosted by Flavilla Fongang
MD/Brand Strategist @ 3 Colours Rule
What's the secret branding strategy the most iconic brands in the world are using? They're building entire brand ecosystems.
Look at Amazon, Apple, Google, and Microsoft—they've built an emotional connection with massive audiences. And giants like these have people who buy from them time and time again.
Branding expert, Flavilla Fongang, has analyzed the success of the iconic brands that have survived critical market challenges and the strategies they've used to gain such huge, loyal followings.
In this webinar, you'll get her complete "Go Beyond" marketing system where she'll share with you different marketing strategies to boost your brand engagement, attract more people to your business, and increase your LTV.
In this webinar, you'll learn how to:
Cultivate a following of faithful brand champions who buy from you continuously
Implement innovative marketing activities to drive the most engagement
How building an entire brand ecosystem can drive your customer lifetime value through the roof
Have any questions?
The webinar will last about 45 minutes. Have questions? Send them in the webinar chat.
About Flavilla Fongang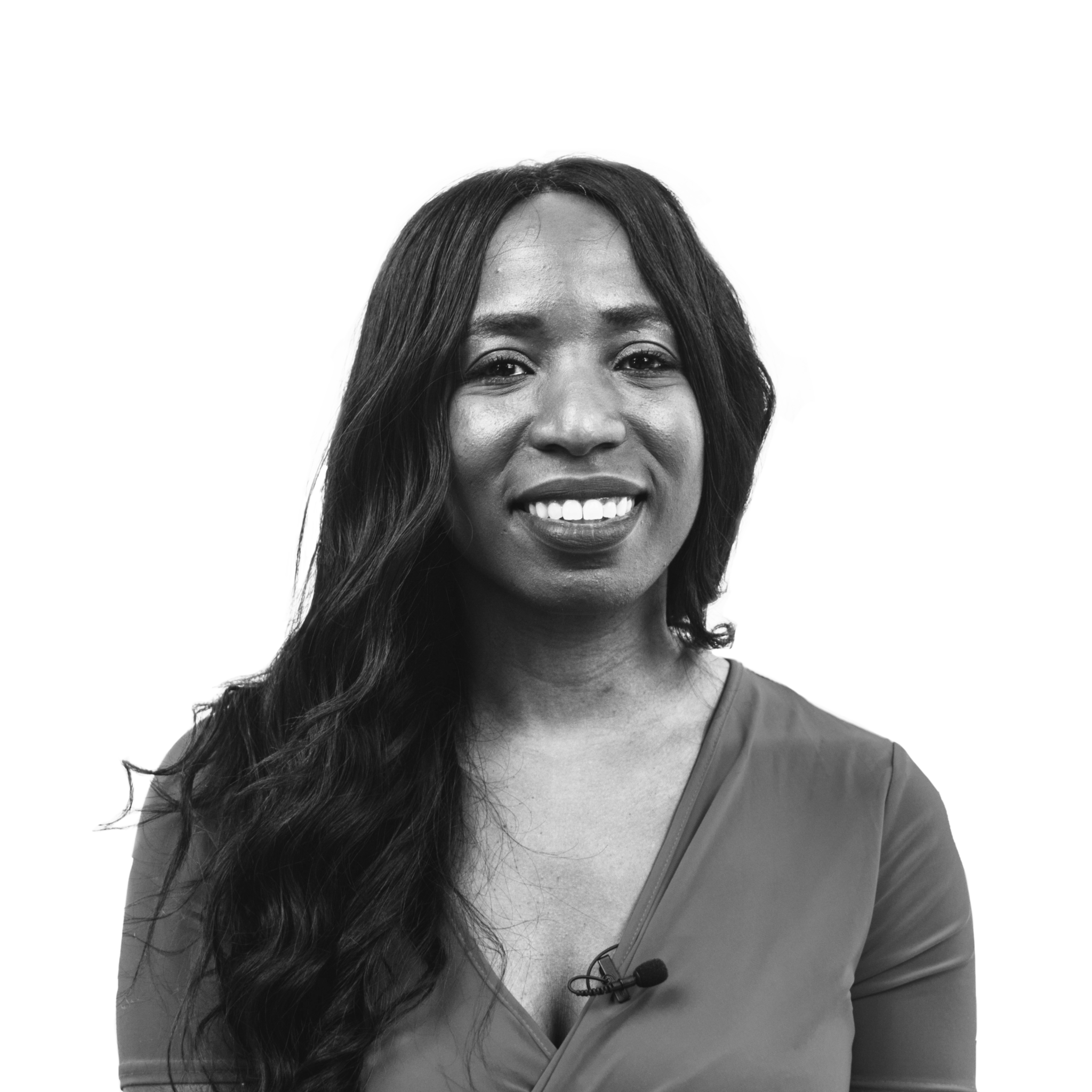 Flavilla Fongang is an award-winning businesswoman, international and multilingual keynote speaker. She is a neuroscience brand expert covering strategy, design, marketing, and customer experience. She is the founder of 3 Colours Rule, an award-winning branding and marketing agency. Flavilla was awarded the "She's Mercedes" businesswoman award by Mercedes Benz among women such as Sheryl Sandberg, the COO of Facebook.
Get unlimited access
The new era of branding: Ecosystem-driven growth
The winning branding strategy that attracts, converts, and keeps your customers coming back for more
Watch ondemand anytime!