Live Panels from CXL
Marketing during and after the crisis
The world has already changed. What should change in your marketing and messaging? How to best weather the storm? Crisis periods like this create new leaders. Where lies the opportunity? What action should you take now?
Peep Laja, CEO of CXL, is doing a live panel series with experts in four different industries. These leaders will discuss how to navigate uncertain times in:
Marketing agencies have clients in various industries – some affected, some flourishing.
Join Devin Brimhall from Animalz, Johnathan Dane from KlientBoost and Bob Ruffolo from IMPACT to discuss how to navigate uncertain times in Agency marketing.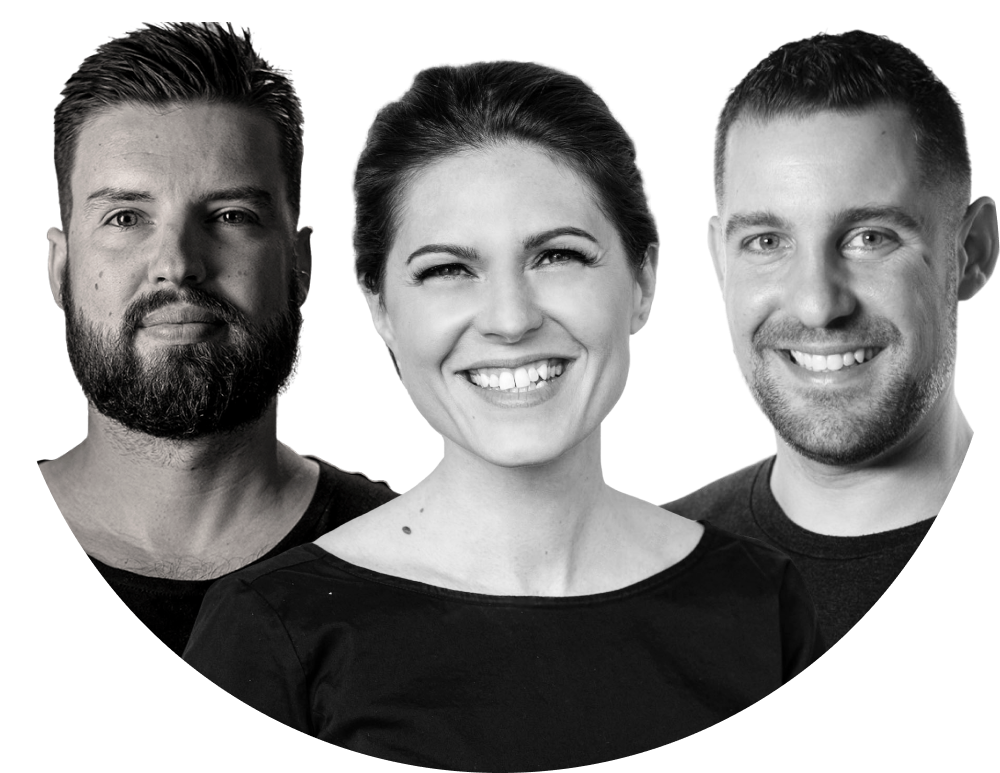 Over the past few weeks, retail has slowed to a standstill. Close to 47,000 chain stores across the U.S. have temporarily closed their doors. What does this all mean for ecommerce businesses? Are consumers going to temporarily step up their ecommerce activity, or is this the new norm?
Join Karl Gilis from AGConsult, Drew Sanocki from AutoAnything and Taylor Holiday from Common Thread Collective to discuss how to come out ahead in ecommerce.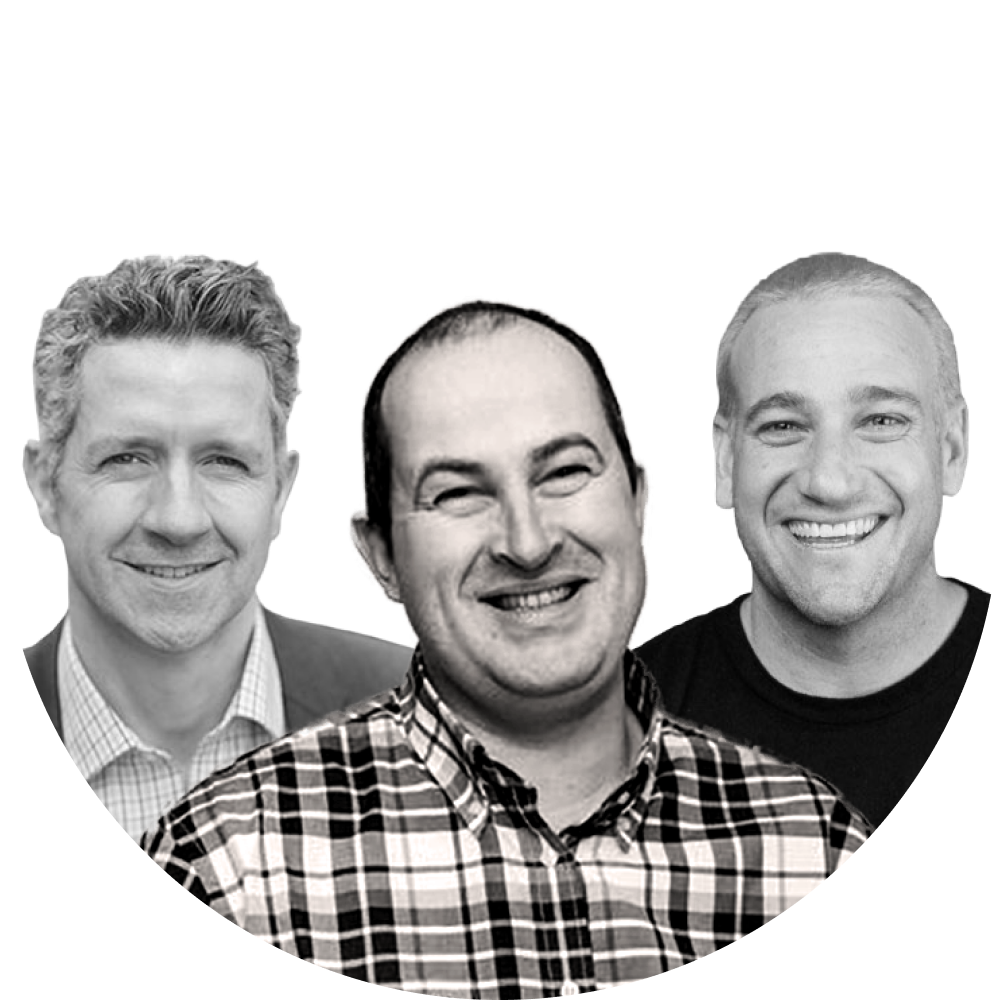 With people stuck at home, schools closed, layoffs happening, there's more downtime to put towards upskilling and re-skilling. There's lots of opportunity for success and tough decisions to be made.
Join Dan Layfield from Codeacademy and Dan McGaw from Effin Amazing to discuss how to take advantage of uncertain times in eLearning.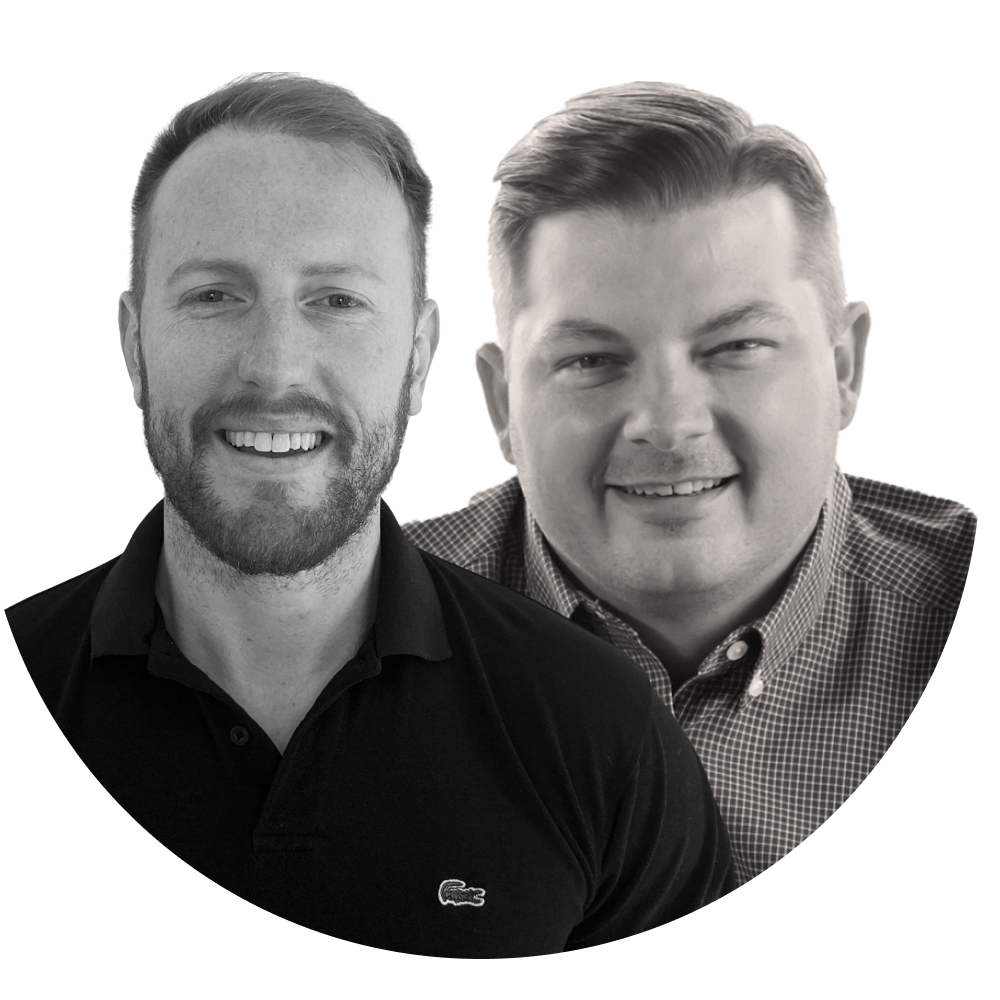 If you're a SaaS or subscription business, what are the things that are most important to you right now?
Join Guillaume "G" Cabane from G2 and Patrick Campbell from ProfitWell to discuss how to navigate and market through uncertain times in SaaS.