Be Part of Something Big
Think big with us and be surrounded by people going places.
Your role and responsibilities in our company can grow with you.
We believe people are most motivated by having autonomy, mastery and purpose.
We make sure you get tons of all three.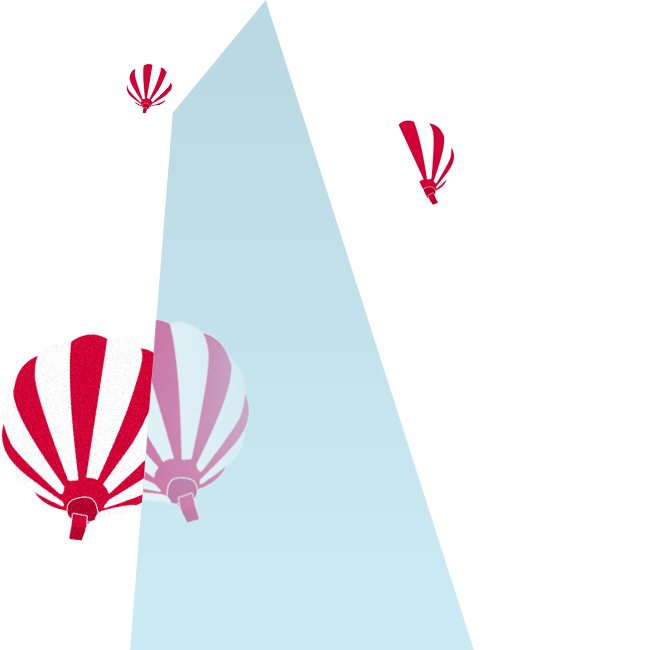 G
We train


G
Why should you apply to CXL?
Unlimited Courses
We support your growth with mentorship, necessary books and so on. We value highly both professional and personal development, so you get to work with people that push you to become better. We own the CXL Institute and you and all our people will have free access to all our fabulous courses and trainings.
Competetive Compensation
We guarantee you competetive salary plus health insurance reimbursement. You will have 28 paid vacation days per year. Take a week or two to travel, plan a ski trip or beach holiday whenever you want. We have offices in Austin, London and Tallinn. When you need fresh ideas, close the door and change your location to taste a different work environment.
Culture
Here you have the freedom – freedom to take on and lead new projects within the company as long as they support our overall goals. We don't have fixed hours, we have deadlines. When working remotely we communicate frequently, but no one will micromanage you. Our team events are not about a corporate attitude; it is just pure casual fun.
International Customers
The world is our playground. We have attractive clients from all over the world from US to Australia. We have fascinating projects with global touch and no borders. It's amazing how much you learn by seeing the kitchen side of so many companies.
Awesome Colleagues
CXL has the best minds in business. Our superior bunch of exciting co-workers is waiting for you to become their next cool colleague, or why not event the next badass.
G
Our recruitment process
1
Apply
Send us your CV and motivation letter.
2
Task
We test your skills and knowledge.
3
Interview
We conduct online interviews to get to know you better.
4
Offer
We make an offer to the candidate who is the best fit for the Position.
G
Are you ambitious enough to want to develop your skills till becoming the absolute best in the field?
If YES, then become a part of rapidly growing international business and give your career XL size opportunities.
If you don't see the kind of opportunity you are looking for, you
can always email us at [email protected] to tell us more.
G