Discover what the best marketing practitioners in the world will teach you next
We're known for producing some of the highest quality education for marketers, covering everything from conversion optimization to UX and analytics.
Our team is constantly working on improving existing content, and creating new courses and training for you.
Kyle BrodeurOperations @ CXL
See upcoming courses See all courses
Get notified of upcoming courses
The Facebook Ads Creative Playbook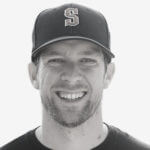 Facebook Ads is quite possibly the most effective direct response advertising platform in the history of the world. Countless eCommerce brands have used it to propel growth and profit, from bootstrapped side hustles to VC-backed rocket ships to centuries-old enterprise legacy brands and everything in between.
So how do you maximize that opportunity? Surprisingly, there is nearly universal agreement on the answer to that question: you win on Facebook Ads with compelling creatives.
TikTok Ads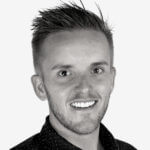 This program will breakdown how to start, how to optimize and how to scale TikTok Ads right now, along with the best types of performing creative, so that you spend less time spinning your wheels with how to make it work and more time optimizing and scaling your ads.
Content Marketing for Ecommerce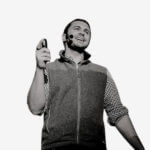 Ecommerce companies tired of burning ad dollars in a race to the bottom with competitors need something else: a moat. A scalable channel that drives both brand and revenue. Content marketing, when done correctly, is one of the most economically viable long-term channels you can build.
Selling on Amazon: Perfecting Traffic and Conversions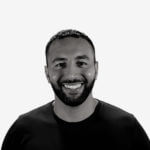 In this course, you will learn a systemized and efficient way in optimizing traffic and conversions on Amazon.
We will uncover all of the details involved in building an attractive listing to the Amazon-specific shopper, winning the search over the competition, continuously improving conversion rate, and systematically while taking a data-driven approach.
Facebook Ads Advanced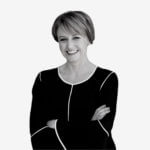 Facebook Ads have changed drastically in the past few years. Apple's iOS14 update shifted the ad landscape even further.
Many ecommerce practitioners are left wondering: what do I need to know to make Facebook Ads work for me? How do I navigate these changes, and understand its impact on my business? Are there things I should be doing on my site and in my business to compensate?
This course will help you understand the current landscape of the Facebook and Instagram environment and what you can do to continue winning in its new era.
Google Ads for Ecommerce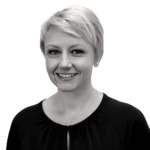 Using Google Ads for eCommerce has become increasingly powerful over the years – with increasing options for you to work less hard and reap more benefits.
With all the automation Google offers, what should your role as a manager for Ads be?
Learn what Google options are unique, which still require a human touch, and how to be a superior marketer in this environment.
Customer Journey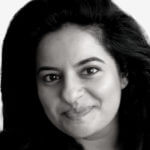 Customer Journey & Experience is a totality of cognitive, affective, sensory, and behavioral consumer responses during all stages of the consumption process including pre-purchase, consumption, and post-purchase stages. It allows you to immerse your initiatives, features, functionality, and operations, directly with the consumer psychology and responsiveness in mind.
Retention and Customer Lifetime Value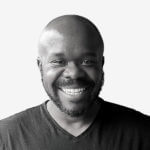 This course will outline customer lifetime value strengths and shortcomings, as well as how to utilize segmenting of customers to create more targeted retention marketing plans.
Ecommerce Merchandising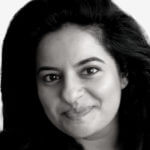 eCommerce merchandising is displaying products strategically on a website to increase findability.
This course connects advanced science mechanisms of algorithms, optimizations, and personalizations deployed in advanced eCommerce today to escalate conversion and revenue.
Unit Economics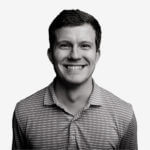 Unit economics is a simple yet powerful tool that attempts to simplify all this complexity by measuring the profitability on a per-unit basis, allowing you to understand better your business's health, success, and long-term sustainability.
Personalization for eCommerce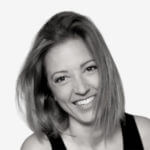 Understand and segment your audience to personalize their experience and watch your AOV, conversion, and retention spike.
All courses are included with a CXL subscription.