CXL Sprints
We're launching 6-week intensive live sprints designed to give you deep skills that make a difference.
CXL Sprints are for practitioners who want to up-skill faster. You'll work directly with industry experts—the same top 1% of practitioners who teach our minidegrees.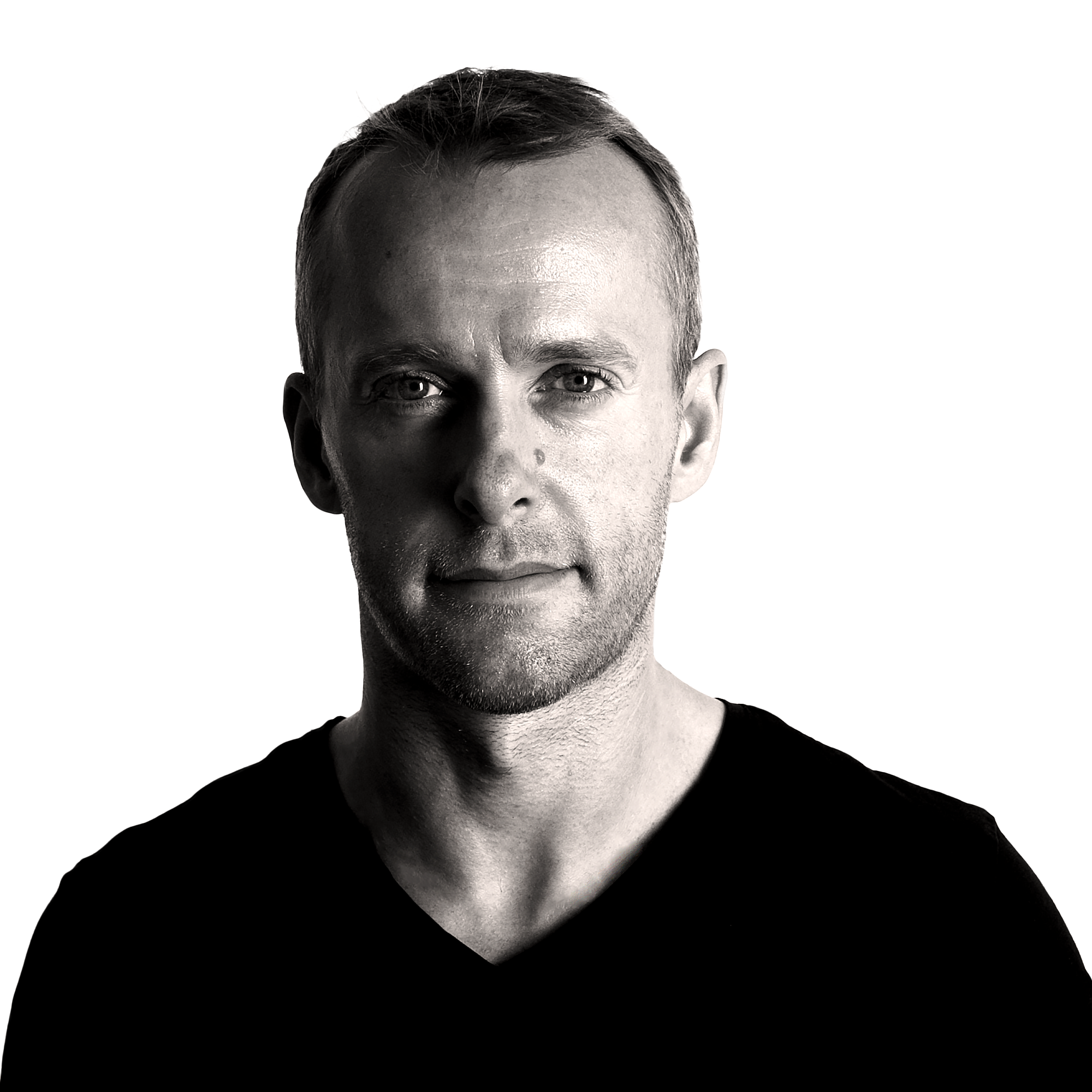 For marketers and CRO practitioners
Conversion optimization is 80% research and 20% experimentation. This sprint focuses on getting more wins, bigger wins, and sustained wins year after year thanks to a solid research process.
You will learn how to build a research program: how to conduct conversion research, extract insights from the data, and use the insights to change minds and drive change.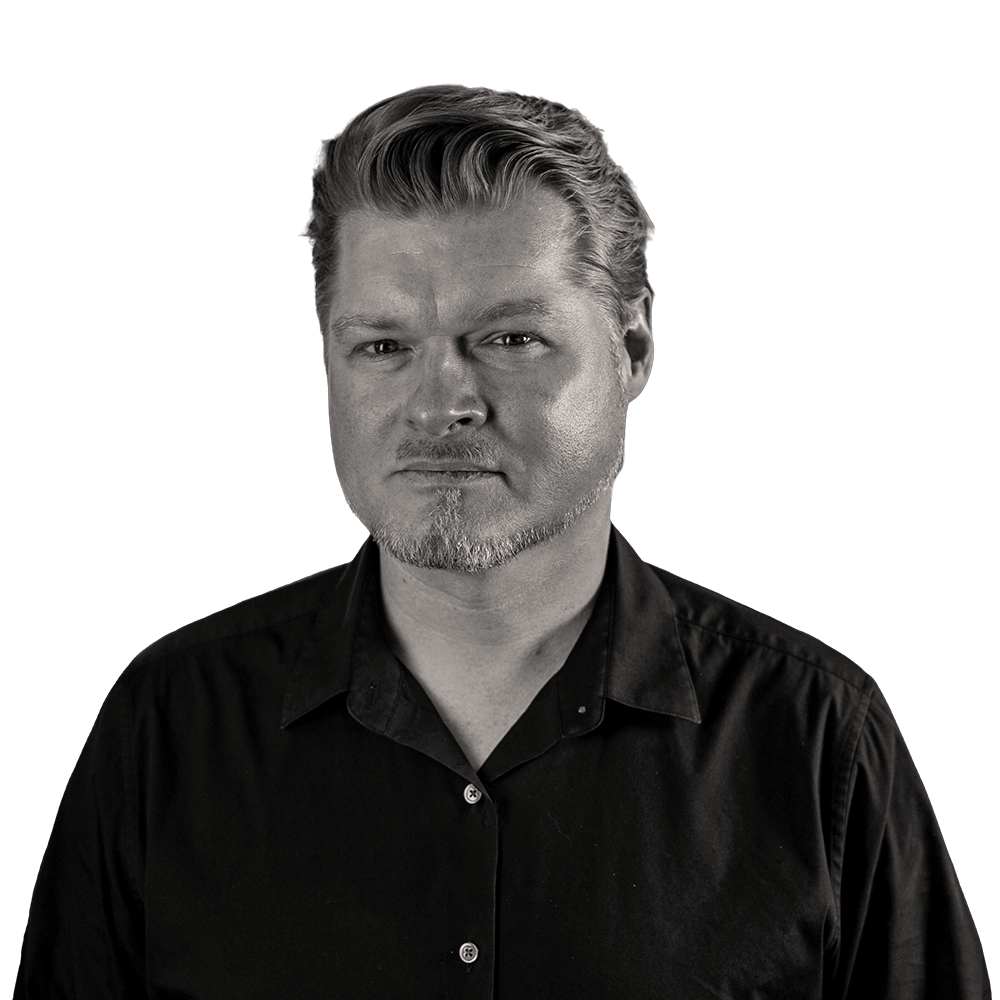 For marketers and CRO practitioners
Without the right analytics frameworks in place, you're flying blind. You can't 'fake it till you make it' with analytics. Your data needs to tell a story. It should bring you insights you can act on and answers to your burning business questions.
Start using analytics the right way to power your marketing and business strategy.
Some of the companies that train their teams at CXL:










"In the career of a marketer, there are two eras: before CXL and after CXL."