Learn from the world's best marketing practitioners
Take online courses on growth, digital marketing, optimization, analytics, persuasion – all in a single subscription.
World's leading practitioners teaching you their best stuff.
50+ online courses on all things data-driven marketing. New courses added each month.
Pass final exams and earn certificates.
See plans and pricing or keep scrolling to learn more
Some of the companies that train their teams at CXL Institute:










The half-life of digital marketing know-how is about 2.5 years
Everything is changing, rapidly. Standing still is falling behind.
The winners are adapting. There's an army of hungry, motivated people eager to develop new skills.
If you're not continuously learning, you're on the road to losing. Top players dedicate 2-4 hrs/week to just learning.
The future belongs to T-shaped marketers
The best marketing teams in the world today have T-shaped, domain-agnostic talent. In-depth skills in multiple disciplines, and broad knowledge across the company.
The ever-extending T-shape is not about a destination, but a commitment to neverending personal growth.
With the exponentially increasing rate of change, T-shaped marketers have a competitive advantage, now more than ever.
You need deep knowledge across the full funnel—deeply versed in analytics, well-versed in content, well-versed in landing page design, all of it. And broad knowledge across your whole company and how it all fits together.
This is what we focus on at CXL Institute.
Get access to
over 50+ courses on all things data-driven marketing
On-demand courses, 100% online. Fully self-paced. New courses added each month. See upcoming list here.
Learn from the best to become the best
CXL Institute brings you in-depth certification training programs and online courses by world-class practitioners. New courses added every single month.
All of our instructors are hand-picked and carefully vetted. We always ask – who is the best at <insert subject matter>? And then get that person to teach their craft.
Yehoshua Coren
Stefania Mereu
Chris Mercer
Val Geisler

Jessica Best
Craig Sullivan
Drew Sanocki
Momoko Price
Learn 3x faster with the right instructional design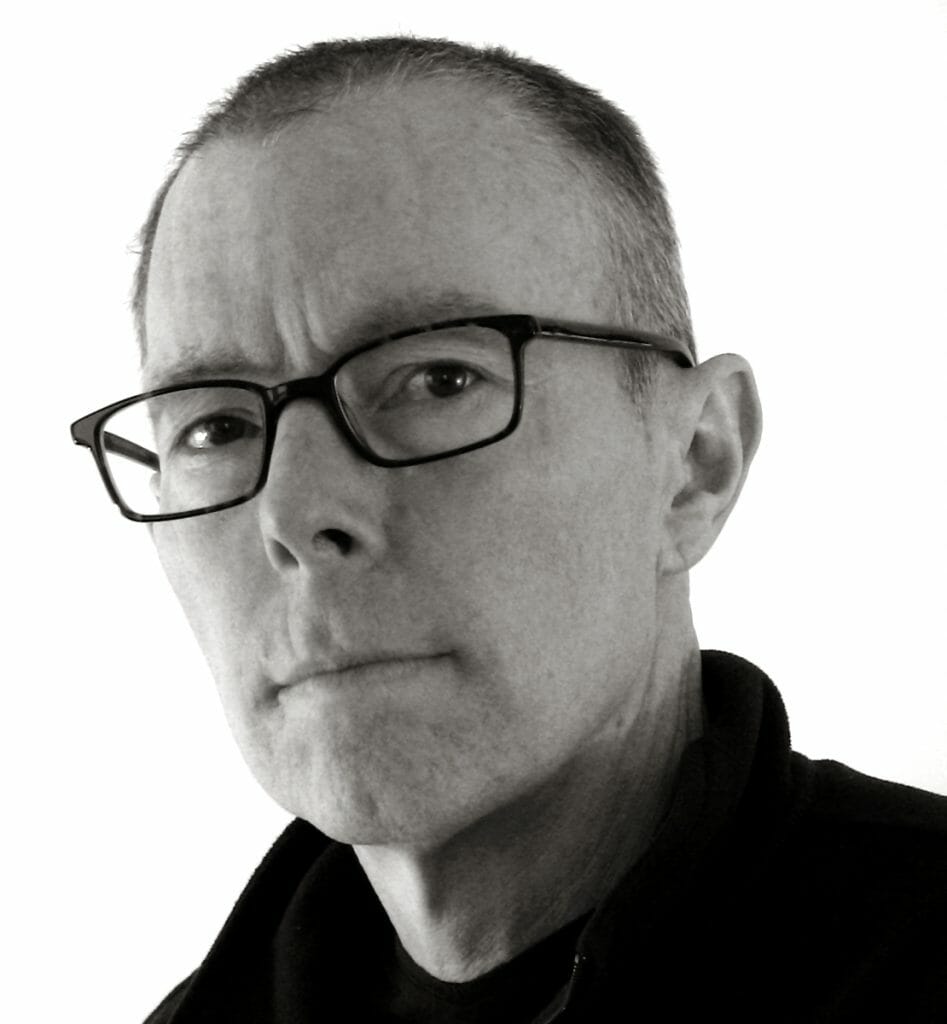 Just passing on information is not enough for learning.
CXL Institute courses use training methods that are based in evidence and proven to be effective and focused on improving performance on the job.
Our teaching methodology comes from Dr. Will Thalheimer, one of the leading research experts on evidence-based and performance-focused training methods.

"When I see the CXL Institute Certificate on a job application, it is an immediate stamp of approval. It means that the applicant has been trained by the best in the world, and that he or she learned CRO fundamentals like conversion research, web analytics, UX and testing strategy."
Sign up for CXL Institute and get access to
50+ courses (full list here) on all aspects of data-driven marketing (new courses added every month)
4 Minidegrees that give you advanced level skills
Talk recordings by world class practitioners at CXL Live and Elite Camp
The CXL Institute guarantee:
7-day no questions asked money back period
You can immediately apply learnings and improve your results.
Need help convincing your boss?
See plans and pricing or keep reading to learn more