Free course on

Foundations of product messaging

By Momoko Price
expert conversion copywriter

timer30m
Some of the companies that train their teams at CXL Institute:










Tactics and strategies for fluff-free copywriting that gets conversions
In this 10 lesson free course on product messaging, conversion copywriter Momoko Price gives you a framework and template for writing product copy.
In 10 lessons, she teaches you the fundamentals of conversion copywriting; explains how to characterize your audience (in terms of scope and awareness) with copywriting examples; and give you a formula for crafting compelling value propositions.
Free course curriculum:
Dispelling toxic copywriting myths
How many conversion goals should your page have?
Applying the conversion formula to copy
What is customer motivation, really?
What makes for a great value proposition?
The customer awareness spectrum
Embracing a copy-first approach
The importance of a persuasive/narrative flow
Punch-up tricks to improve your copy
Anatomy of an irresistible call-to-action
About
Momoko Price
Momoko Price is an experienced conversion copywriter who kept sketching user flows & wireframes as part of her "writing" work.
She brings a powerful one-two punch to every client project.
While she mostly helps startups find their key messaging, she's worked with giants the likes of Intuit, Scotiabank, AT&T, and Base CRM.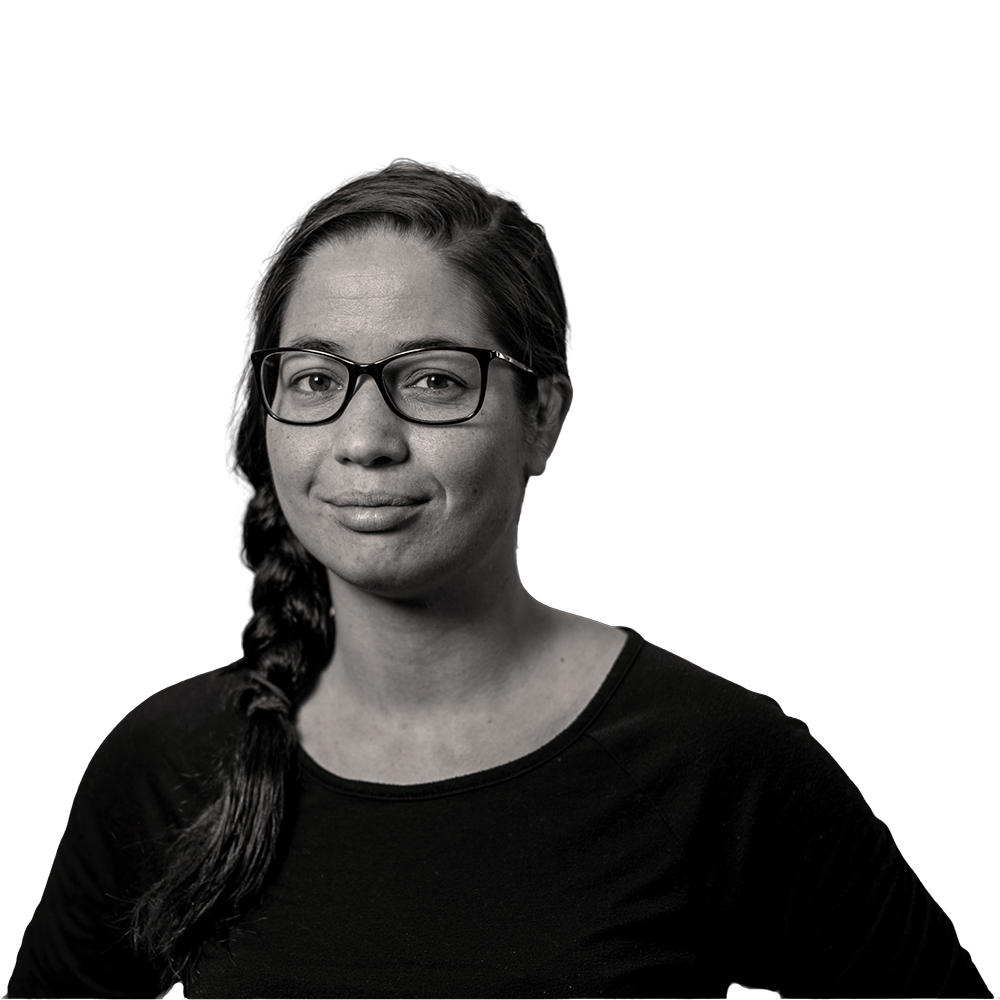 What are you waiting for?
If you want to go beyond the basics, sign-up and get access to this free course now.