Free course on foundations of product-led SaaS growth
By Wes Bush
marketing scientist @ Traffic Is Currency
44m
Get free access now
Discover how to build a product-led SaaS business
In this 4 lesson free course on product-led SaaS growth, Wes Bush shows you how to convert more free trial users into paid customers with a better strategy.
This course will show you how you can adopt a bottom-up marketing approach and build a sustainable, product-led growth engine.
Free course curriculum:
What the heck is a Product Qualified Lead (PQL)?
Free trial vs freemium. You decide.
8 metrics you need to track when using PQLs
Jobs-to-be-done for SaaS
About
Wes Bush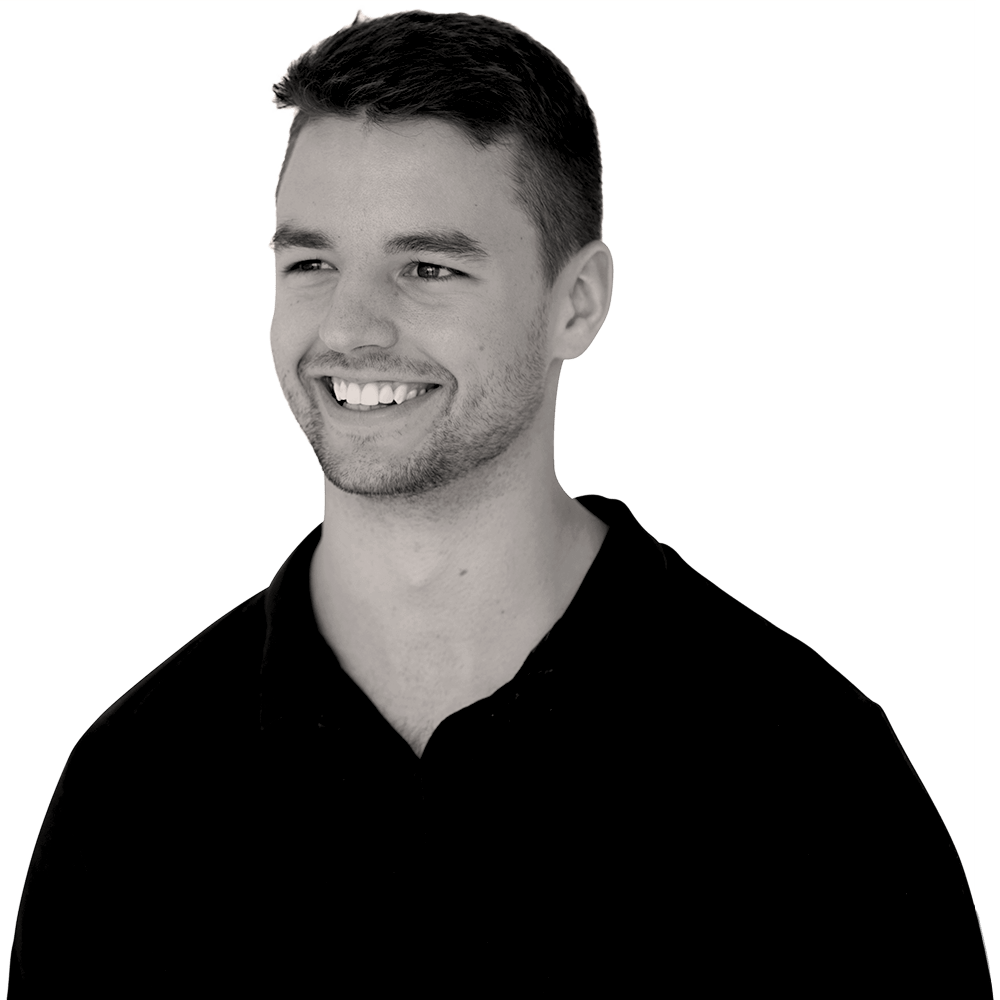 Wes would rather jump out of a plane than read about what skydiving feels like. Similarly, he rather test out a promising software product than read a whitepaper about how "life-changing" the product is going to be.

Last time Wes checked, he has generated well over 130,000 free trial users since founding Traffic Is Currency, an agency that specializes in this kind of thing.