Free course on introduction to personalization
By Guy Yalif
Cofounder and CEO of Intellimize
40m
Get free access now
Make your marketing better with personalization
In this 10 lesson free course on personalization, Guy Yalif teaches you how to apply personalization and improve conversions across the customer lifecycle.
This practical course is for those who know website optimization and want to use intelligent targeting to achieve greater ROI.
Free course curriculum:
Where a Website Fits in the Acquisition Funnel
Why a Data-Driven Approach to Conversion Matters
Who Really Knows the Right Answer?
A/B Testing
Statistical Significance
Measurement
Multivariate (MVT) Testing
Rules Based Personalization (RBP)
Predictive Personalization
A Shift in Approach
About
Guy Yalif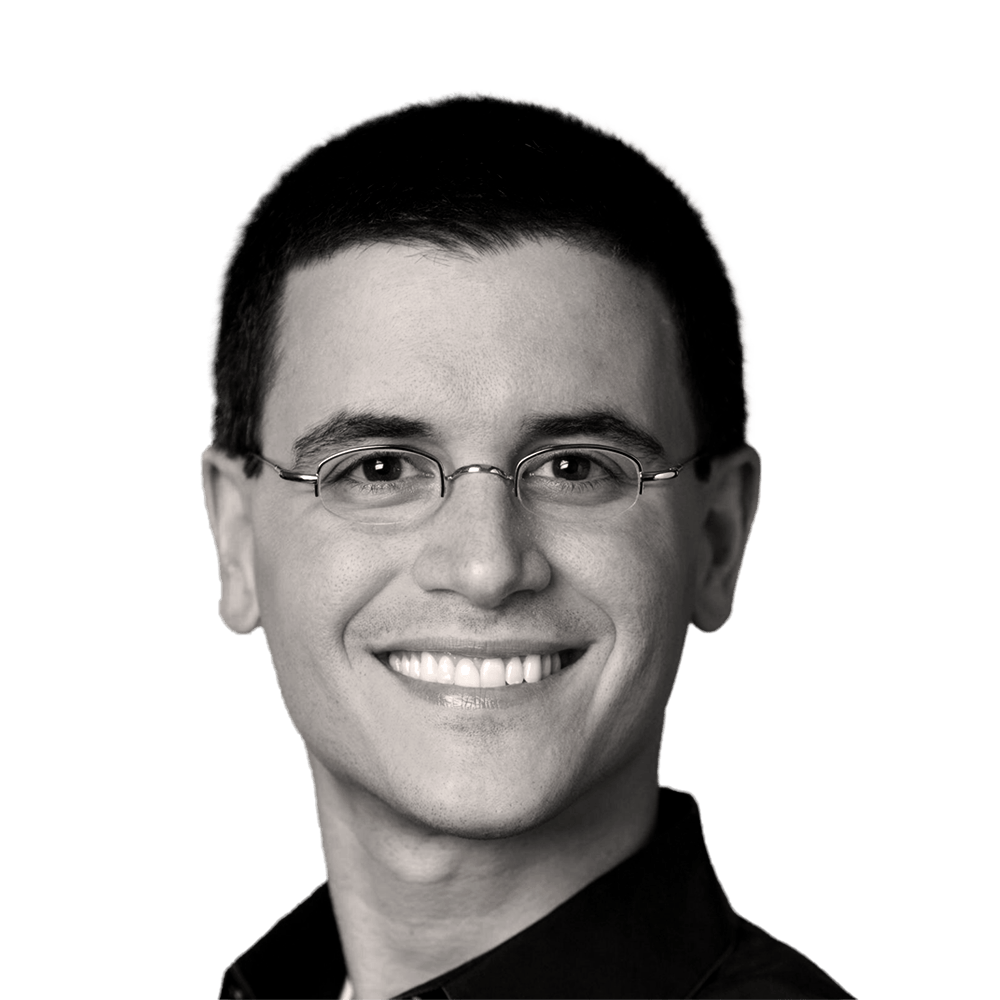 Guy Yalif (@gyalif) has been putting AI into the hands of marketers for the past several years as Co-founder and CEO of Intellimize.
Prior to Intellimize, he held a number of senior marketing positions at major media and technology companies, including Vice President of Global Marketing at BrightRoll and Head of Global Product and Vertical Marketing at Twitter, as well as leadership roles at Yahoo, Microsoft, Boston Consulting Group, and Tradeweave.