Free course on introduction to landing page optimization
By Michael Aagaard
Senior CRO consultant
12m
Get free access now
Optimize your landing pages to get more leads, sales and signups
In this free course on landing page optimization, legend Michael Aagaard walks you through four lessons with examples of how to design your landing pages to convert.
His free landing page optimization course covers landing page best practices, conversion optimization strategies, copywriting, and teach you how to gather inspiration for your landing pages from user research.
Free course curriculum:
Why LPO is About Much More Than the Landing Page Itself
Understanding Cortisol – Your Customer's Built-in Alarm System
Quantitative vs. Qualitative Research – when do you use what?
Why Copy and Design Go Hand in Hand?
About
Michael Aagaard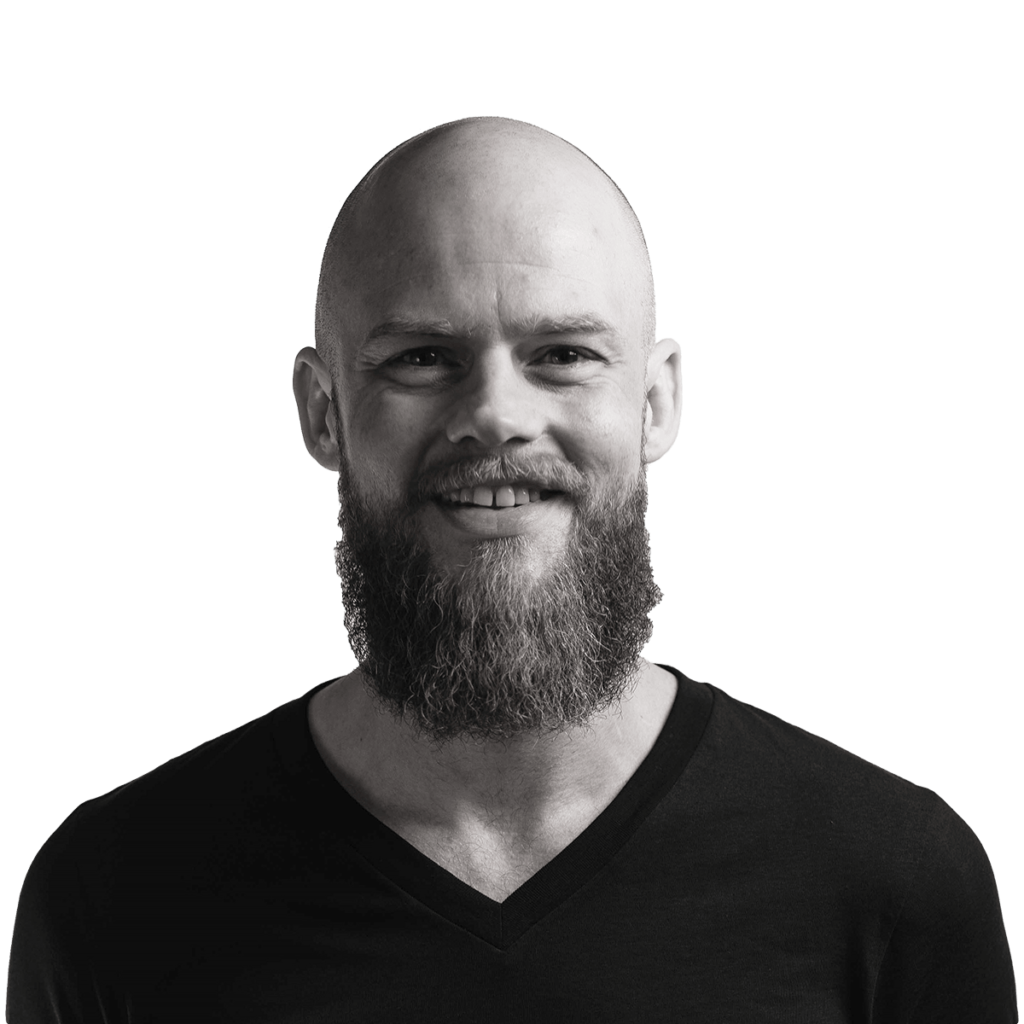 Michael has been practicing CRO full time since 2008 and has worked with companies all over the world ranging from charities to E-commerce and SaaS.
He currently works as a freelancer, but has worked with and for several agencies and was Senior Conversion Optimizer for Unbounce in Vancouver from 2015 to 2017. He has held keynotes in 12 different countries and loves getting on stage to share what he has learned in his CRO career.