Free course on

Introduction to landing page optimization

By Michael Aagaard
senior optimizer, international keynote speaker & speaker coach

timer12m
Some of the companies that train their teams at CXL Institute:










Optimize your landing pages to get more leads, sales and signups
In this free course on landing page optimization, legend Michael Aagaard walks you through four lessons with examples of how to design your landing pages to convert.
His free landing page optimization course covers landing page best practices, conversion optimization strategies, copywriting, and teach you how to gather inspiration for your landing pages from user research.
Free course curriculum:
Why LPO is About Much More Than the Landing Page Itself
Understanding Cortisol – Your Customer's Built-in Alarm System
Quantitative vs. Qualitative Research – when do you use what?
Why Copy and Design Go Hand in Hand?
About
Michael Aagaard
Michael Aagaard has been a full-time CRO since 2008 and has helped companies all over the world improve their online businesses. He has worked with everything from SaaS to non-profit and has experience as an external consultant and as an in-house conversion optimizer.
Michael's approach to CRO revolves around user research and consumer psychology. He is a sought-after international keynote speaker and is generally known as one of the most passionate and enthusiastic people in the industry.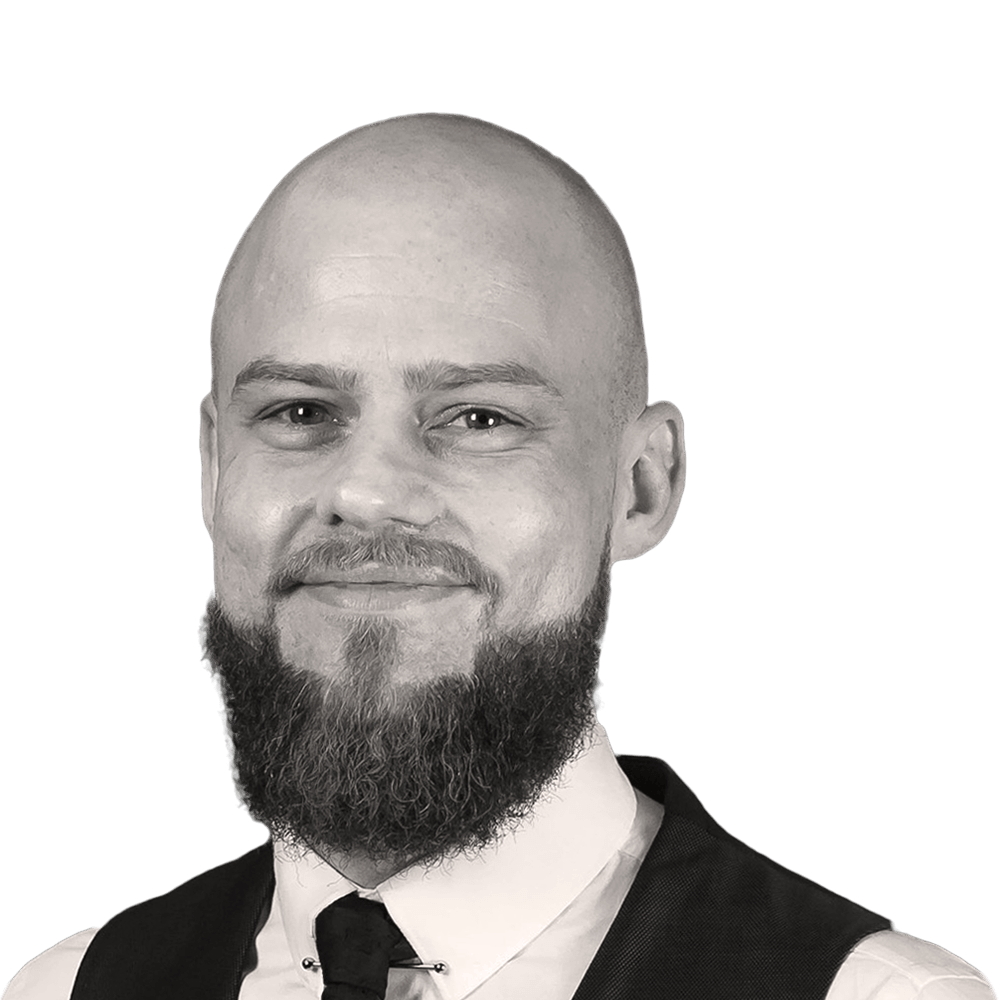 What are you waiting for?
Start optimizing your landing pages to get more leads, sales and sign-ups. Get access to this free course now.