Free course on

Use Google Analytics to improve your marketing and strategy decisions

By Yehoshua Coren
analytics and tag management expert

timer21m
Measure what really matters
Without the right data and the ability to understand it, you're blind when you don't have to be. There's a reason Google Analytics is the world's most popular digital analytics tool.
It allows you to analyze in-depth details about what your users are doing (or not doing) on your site. You can start focusing on the right things and measure what really matters for your business.
Learn how to start using analytics data to fix what isn't working in your marketing and hone in on what is.
In just 9 lessons, you'll learn:
Why digital measurement matters
What you need to be measuring in Google Analytics
How to identify errors on your website across devices
How to use Google Analytics to fix business problems
How to segment to identify outliers in your data
Why dimensions and metrics are important
Some of the companies that train their teams at CXL Institute:










About
Yehoshua Coren
Yehoshua Coren, also known as the Analytics Ninja, is a master of both Google Analytics implementation and analysis; taking deep dives into GA data to reveal actionable insights.
While Yehoshua's primary area of expertise is web analytics, he is a savvy and accomplished SEM specialist, utilizing a range of online marketing tools, technical knowledge, and insight to improve ROI.
Yehoshua leverages Google Analytics in all of his online marketing activities. PPC campaigns, SEO, conversion rate optimization and social media marketing are all improved by his web analytics based methodology. His holistic approach to online marketing makes him a great choice for any company looking to improve their bottom line.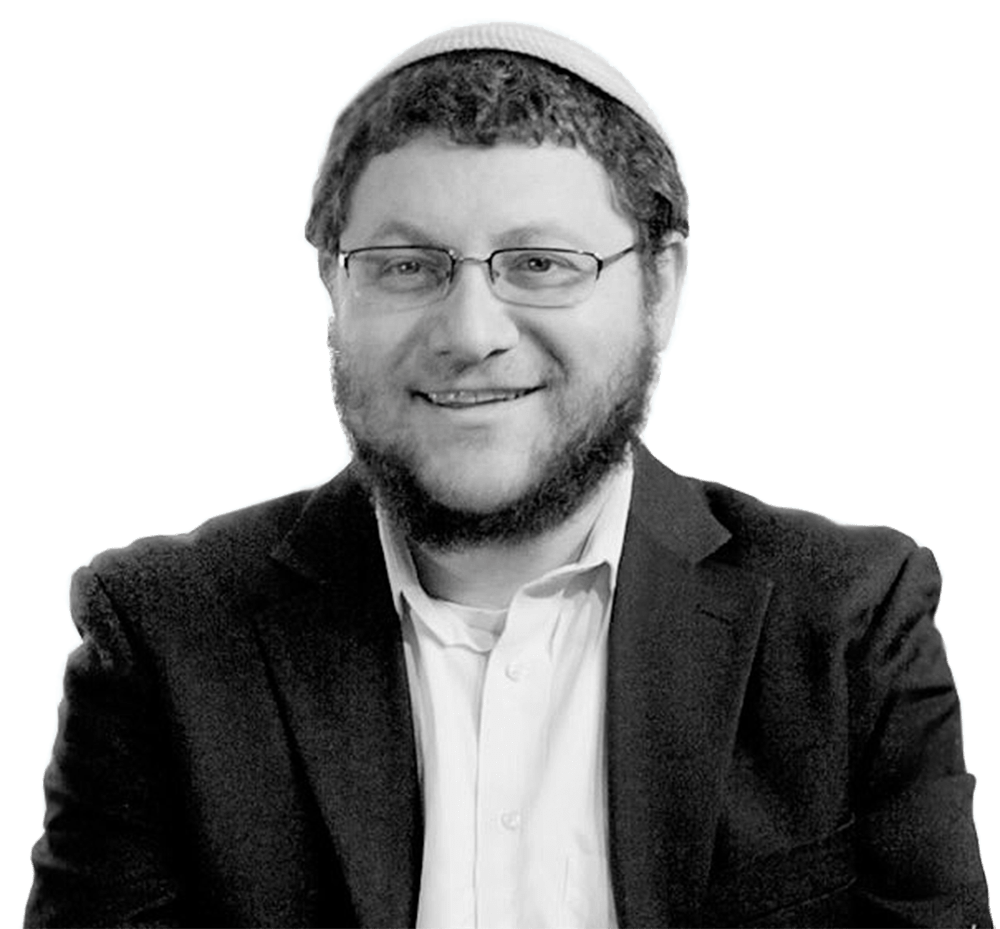 What are you waiting for?
If you want to start measuring what really matters, sign-up and get access to this free course now.