Free course

Foundations of Excel for marketers

By Fred Pike
Managing director @ Northwoods

timer21m
Some of the companies that train their teams at CXL Institute:










Learn the Excel functions that every marketer should know
In this 5 lesson free course on excel, Fred Pike shows you how to find actionable marketing insights using Excel and Google Sheets.
You'll learn how to use data and formulas to create real business analyses that get you results.
Free course curriculum:
Dealing with errors in the Sum() function
Data Validation
Ticking and Tying
Use of Color
Absolute Cell References and Named Ranges
About
Fred Pike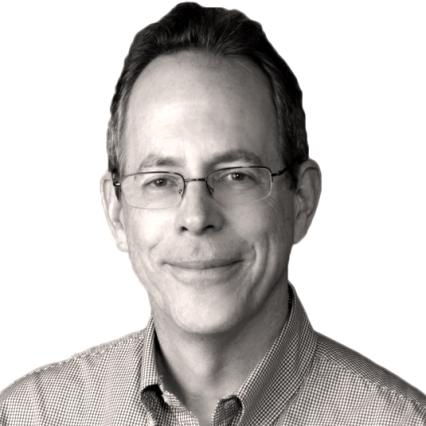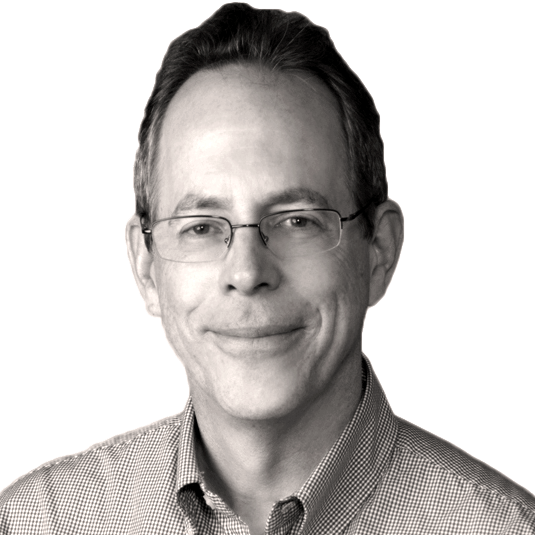 Fred started his career using Visicalc, the very first electronic spreadsheet, and has been a spreadsheet aficionado ever since.
He is a Managing Director at Northwoods, where most of his client work is centered on Google Analytics and Google Tag Manager implementations.
What are you waiting for?
If you want to go beyond the basics, sign-up and get access to this free course now.