Free course on foundations of ecommerce growth
By Drew Sanocki
Chief Nerd @ NerdMarketing.com
12m
Get free access now
Learn how to build a winning ecommerce business plan
In this 10 lesson free course on how to grow your ecommerce business, you'll learn ecommerce growth hacks, be able to create an ecommerce growth strategy, and build a business plan based on examples from real ecommerce companies.
Free course curriculum:
The Math of Doubling Your Business in a Year
Karmaloop Story- from Bankruptcy to Exit in 1 Year
Design Public Story – $0 to $1m in <1 Year
FanPrint Story- Acquisition Gone Wild
What's Working on Acquisition: FB + Insta
CRO for Ecommerce Is Not A/B Testing
The Customer Lifecycle: Right Offer Right Customer Right Time. Made Possible by Email.
1/3 of Amazon's Revenue
The Vista Playbook
The 80/20 rule in Customer Data
About
Drew Sanocki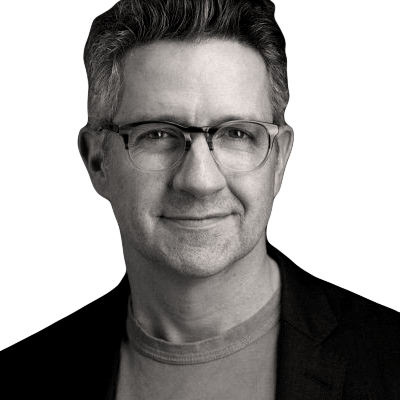 Drew Sanocki founded his first company, Design Public, soon after receiving his M.B.A. from Stanford and quickly grew it into one of the premier online design retailers. He sold the company to private investors in 2011 after operating it for eight profitable years.
In 2015, he ran marketing at 8-figure Karmaloop.com. His programs helped to take them from bankruptcy to profitability in under 10 months. Today he builds growth systems for 8- and 9-figure ecommerce retailers. He received a bachelor's degree from Harvard University and he's even served as an intelligence officer in the U.S. Navy.