Free course on fast and rigorous user personas
By Stefania Mereu, PhD
Sr. Director @ UX for HID Global
42m
Get free access now
Improve how you solve problems with user personas
In this 12 lesson free course on user personas, Stefania Mereu will teach you a framework for collecting relevant customer data.
You'll learn how to use that customer data to create actionable, unbiased and effective user personas to improve how you solve problems and talk to your customers.
Free course curriculum:
What are user personas?
Fast & Rigorous Framework
Collect quantitative data
Setting up the survey
Recruiting respondents
Simplify your data
Identify factors
How does the cluster analysis work?
Identify clusters
Building archetypes
Visualize your clusters
Moving forward with your personas
About
Stefania Mereu, PhD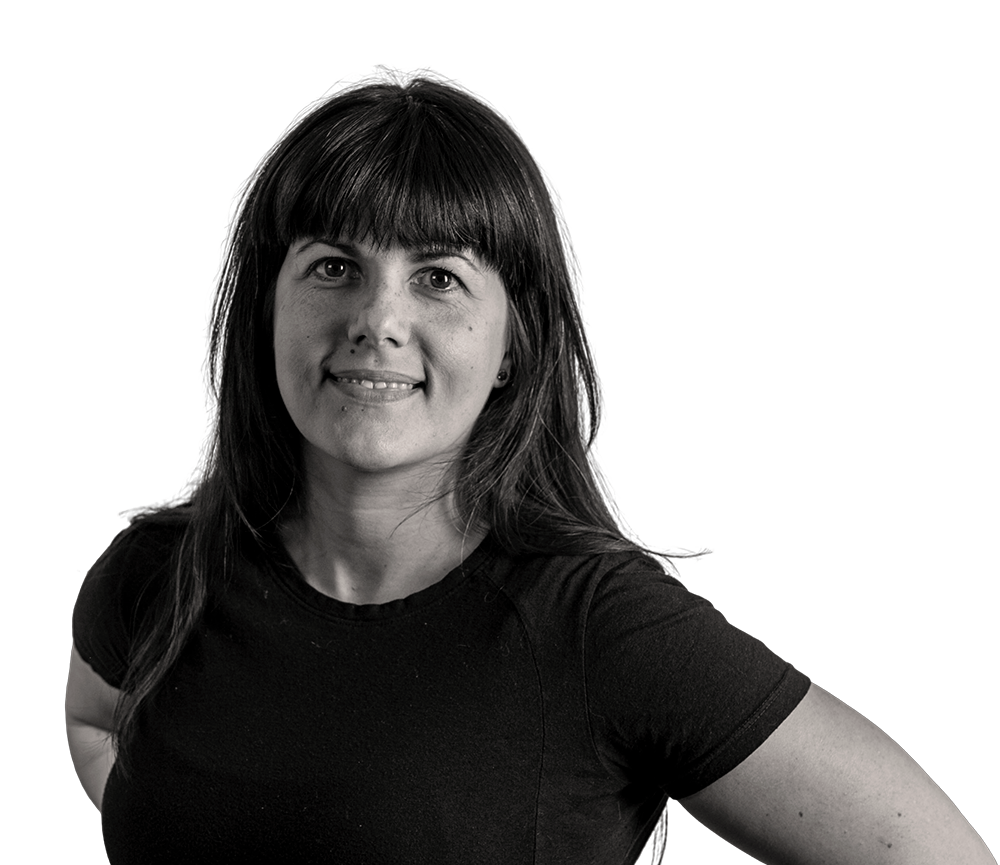 Stefania is a UX Data Scientist, Strategist & Evangelist. She is the director of user experience at Pearson. Before then, she was Sr. Quantitative UX Researcher at Express Scripts and Vice President of Research at Vast, a medium size startup that raised $14 million last year.