Free course on research-driven conversion optimization
Double your conversions with a proven optimization process
By Peep Laja
Founder @ CXL
1h
Get free access now
Grow your business without investing more resources into acquisition
Conversion optimization isn't about running random tests or guessing which color button on your site will convert best. But plenty of people waste time, money and resources doing just that.
Conversion optimization is a research process. Through research you can uncover exactly where and what your problems are, and why they're even problems to begin with.
But if you're simply following CRO best practices or tactics from random blog posts, you'll end up running enthusiastically in the wrong direction. Instead, use this data-driven research process that gets you the results you're looking for.
World-renowned conversion optimization expert, Peep Laja, is giving you a proven framework that works. Use it and you will consistently increase conversions and revenue time and time again.
In just 8 lessons, you'll learn how to:
Use a proven research-driven conversion framework
Run a technical analysis on your site
Run a heuristic analysis to be sure your messages are clear and relevant
Measure what your users are doing and where your site is leaking money
Leverage insights from mouse tracking & heat maps
Use qualitative research to peek inside the mind of the people you're selling to
Decide what type of user tests are best to run for your business
How to get started with the A/B/n testing fundamentals
About
Peep Laja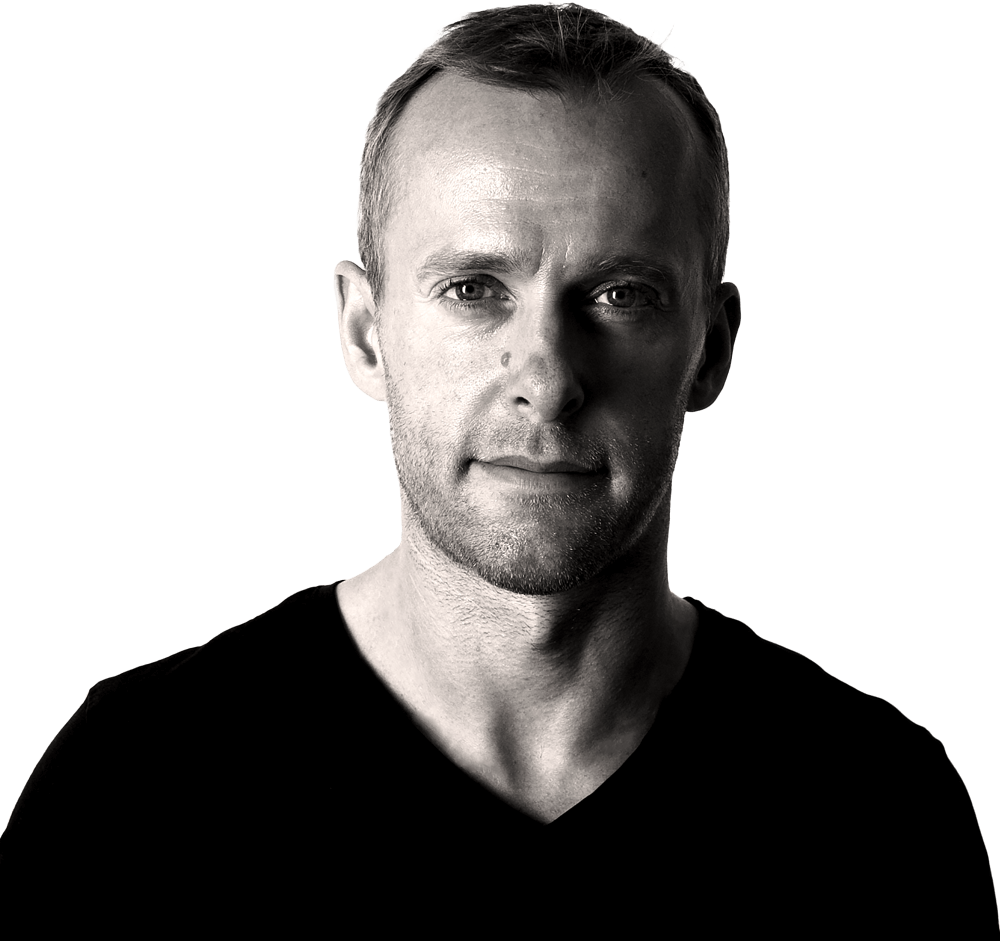 Peep is the founder of CXL, and champion of conversion optimization and experimentation. He's been nominated as the most influential conversion rate optimization expert in the world.
Peep is the creator of the ResearchXL conversion research framework and PXL test prioritization framework.
Get free access now