Free course on

Foundations of CRO

By Peep Laja
Founder of CXL

timer15m
Some of the companies that train their teams at CXL Institute:










Get conversion optimization strategies and techniques
In this 6 lesson free course on conversion optimization, Peep Laja, founder of CXL Institute, teaches you the definition of CRO; conversion optimization strategies and heuristics; and techniques to analyze websites.
Take this free course to become a conversion optimization specialist.
Free course curriculum:
Understanding the big picture
Mindset of the optimizer
Lean startup methodology connection
A typical conversion optimization process
Hierarchy of conversions
Conversion rate 101
About
Peep Laja
Peep is the founder of CXL, and champion of conversion optimization and experimentation. He's passionate about driving change and growth through data-informed marketing.
He was voted as the most influential conversion rate optimization expert in the world. Peep is devoted to growing the size and quality of the whole conversion optimization community. He started CXL Live conference in 2014, and is making top 1% marketing know-how available for everyone through CXL Institute since 2016.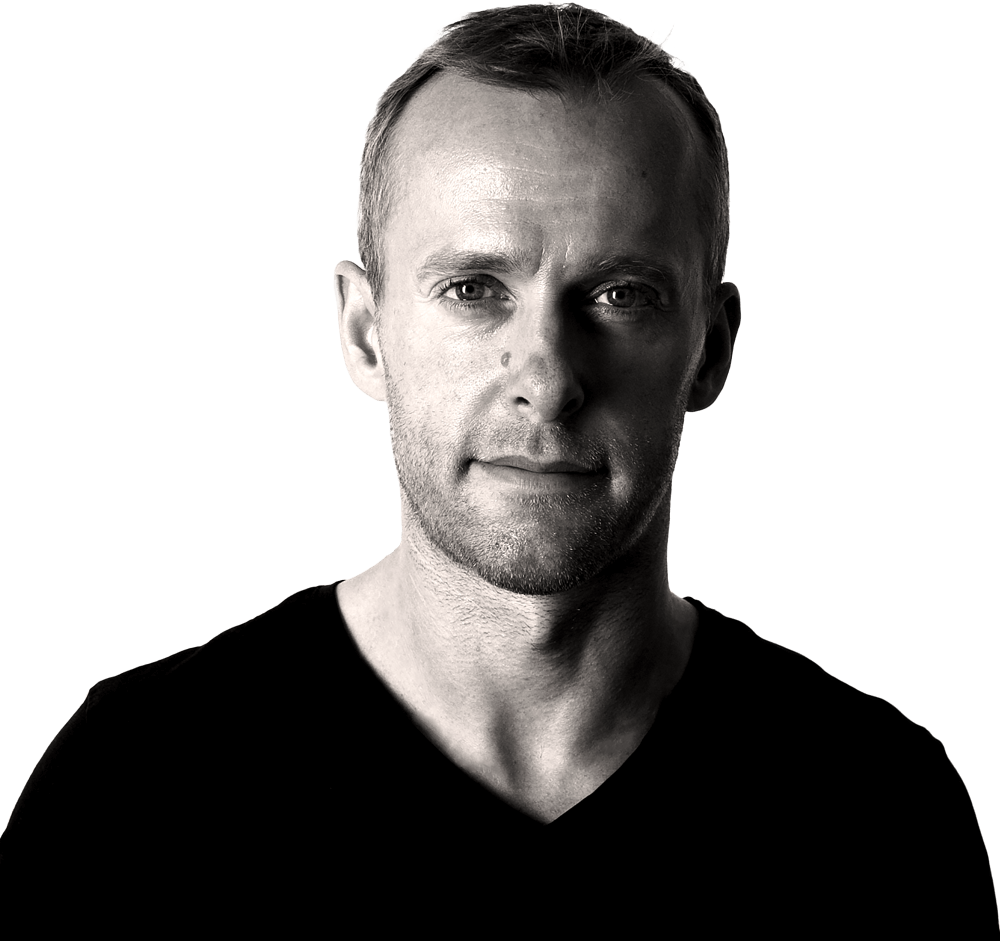 What are you waiting for?
If you want to go beyond the basics, sign-up and get access to this free course now.