Free course on foundations of CRO
Get more out of your existing traffic and leads
By Peep Laja

Founder @ CXL
15m
Get free access now
Start generating more qualified leads and customers with conversion optimization
Whether you are new to conversion rate optimization, or looking to improve your CRO program, this course will teach you how to build a foundation for success. This includes the skills, tools and organization needed to optimize digital content.
You'll learn from conversion optimization champion and Founder of CXL, Peep Laja in this 6 lesson free course. He walks you through the real definition of CRO, and gives you the tools, strategies, and techniques to analyze any website.
In this course, you'll learn:
How to see the big picture
What the mindset of the optimizer is
How to connect the lean startup methodology
What a typical conversion optimization process should be
Hierarchy of conversions
Conversion rate 101
About
Peep Laja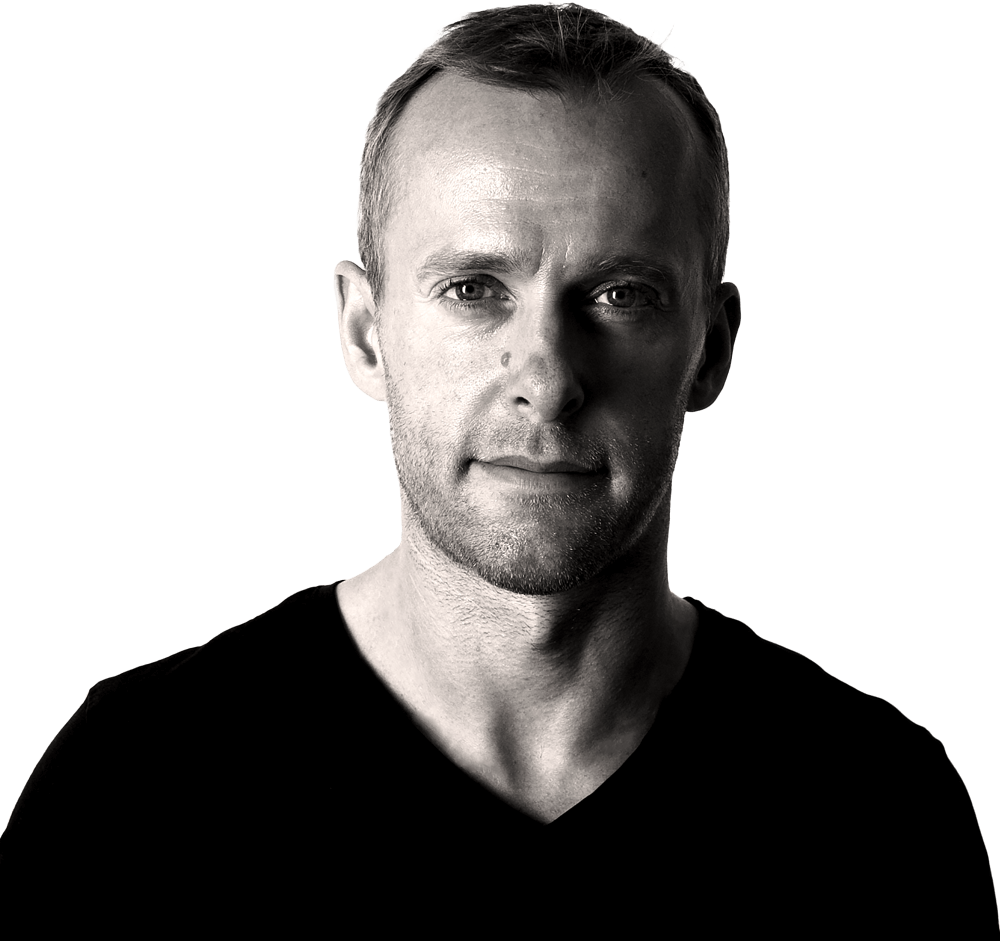 Peep is the founder of CXL, and champion of conversion optimization and experimentation. He's been nominated as the most influential conversion rate optimization expert in the world.
Peep is the creator of the ResearchXL conversion research framework and PXL test prioritization framework.
Get free access now