Free course on introduction to neuromarketing
By André Morys

CEO & Founder @ konversionsKRAFT
15m
Get free access now
Win over more customers with neuromarketing
In this 3 lesson free course on applied neuromarketing, André Morys teaches you how to leverage your understanding of the human brain and buyer behavior to increase sales.
He'll introduce you to concepts that'll help you increase buyer motivation and ultimately win you more customers.
Free course curriculum:
The E-Commerce Paradox
The Power of Values
Growth, Transformation and Disruption
About
André Morys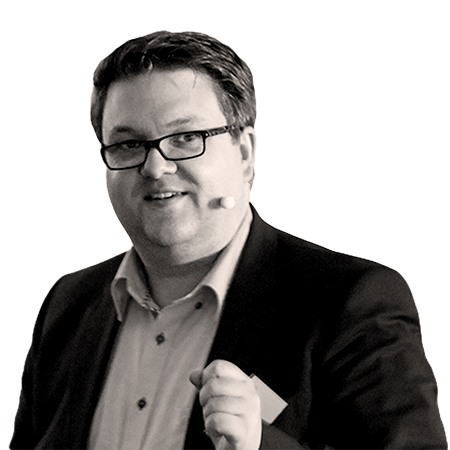 André has been an optimizer for more than 20 years and has been sharing his passion for optimization with others for nearly 10 years as an international keynote speaker, blogger and author.
André is co-founder of konversionsKRAFT, a network of leading optimization agencies across the world. He is also a university lecturer and recently received an award as Germany's Best Employer out of hundreds of participants.
Get free access now