Free course on Google Tag Manager
Get better data from better tracking
By Simo Ahava
Senior Data Advocate @ 8-bit-sheep
46m
Get free access now
More tags, more problems? Not anymore.
Learning from random blog posts and courses means random tags, triggers, and variables in your GTM setup. No one fully knows how it really works. Someone is constantly messing it up. And tracking issues are the only events that seem to fire every day.
GTM can seem intimidating, but it's not that hard, especially if you're learning from the GTM master, Simo Ahava.
He's not only recognized as the GTM expert, but also for his ability to pass his knowledge to others—in a way that's immediately applicable.
Simo will give you confidence: You'll know how the backbone of GTM works and, as a result, know how to set up a GTM structure that works day in, day out.
In this course, you'll learn:
Use Chrome Developer tools
Execute custom Javascript by following best practices
Make use of the DataLayer and the internal Data Model
Work with triggers
Debug your event tracking
Create custom event listeners
Use customTasks from Universal Analytics library in Tag Manager
Utilize the Universal Analytics tracker object (and learn why it's important)
About
Simo Ahava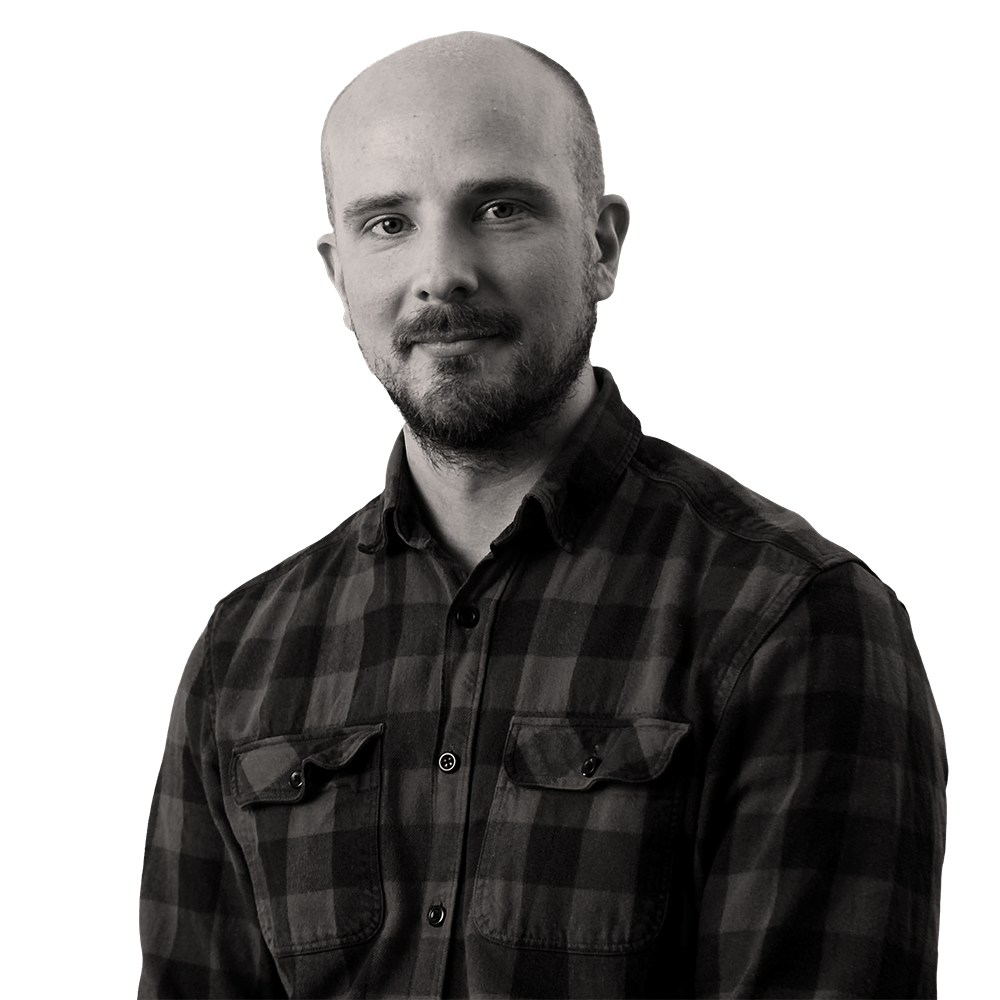 Simo Ahava is a recognized expert on customizing web analytics and tag management solutions to improve the entire "life cycle" of data collection, processing, and reporting. His main areas of expertise lie with Google Analytics and Google Tag Manager. Google has appointed him as a Google Developer Expert in these fields.
Simo holds the position of Senior Data Advocate at 8-bit sheep. He also writes a popular blog on all things Google Analytics and Google Tag Manager development at www.simoahava.com.
Get free access now