1-day conference and a celebration.
People into marketing, optimization and experimentation come together on Nov 17 in Austin TX.
Lightning talks by the industry top thinkers and doers
Structured peer learning and discussions
Loads of fun. Connect with like-minded people in person!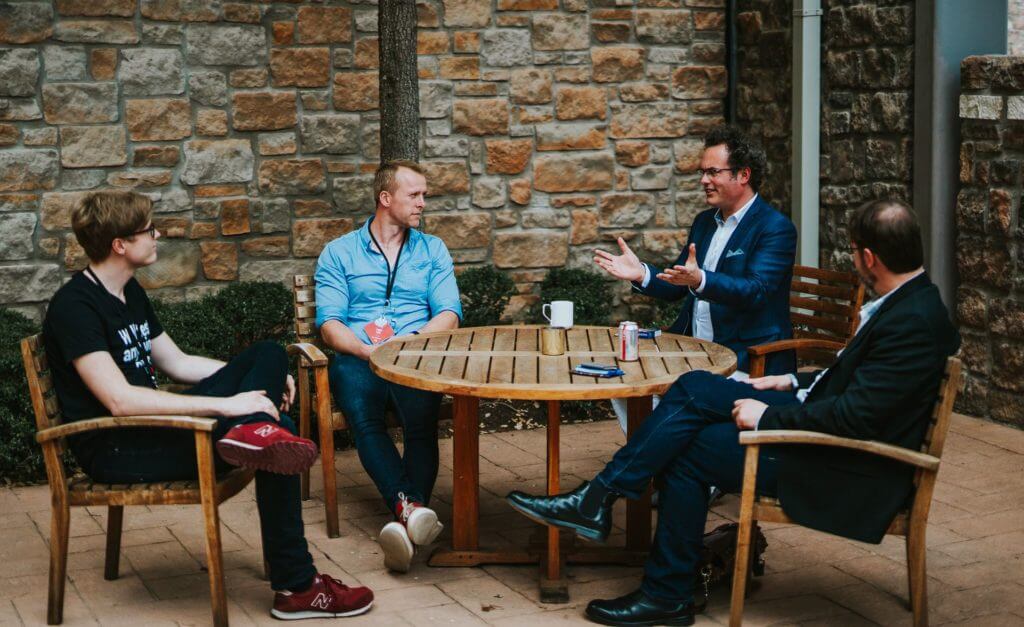 Letter from Peep Laja, the founder of CXL:
It's been 10 years since I wrote my very first blog post for ConversionXL. A lot has happened since. It's time to celebrate.
Come join me for this 1 special day. We'll celebrate CRO and experimentation, listen to interesting people, say happy birthday to CXL and hang out. The focus is on the people: meeting friends, new and old.
Events are about relationships, not powerpoints
Events are not about the content. People forget what one or another speaker said. Most content is anyway available on YouTube, or might be better as a podcast.
But the human connections made at events last forever. Conferences are made for lasting professional relationships. That's the whole point. And shared experiences unite people – making these relationships much stronger than a random encounter.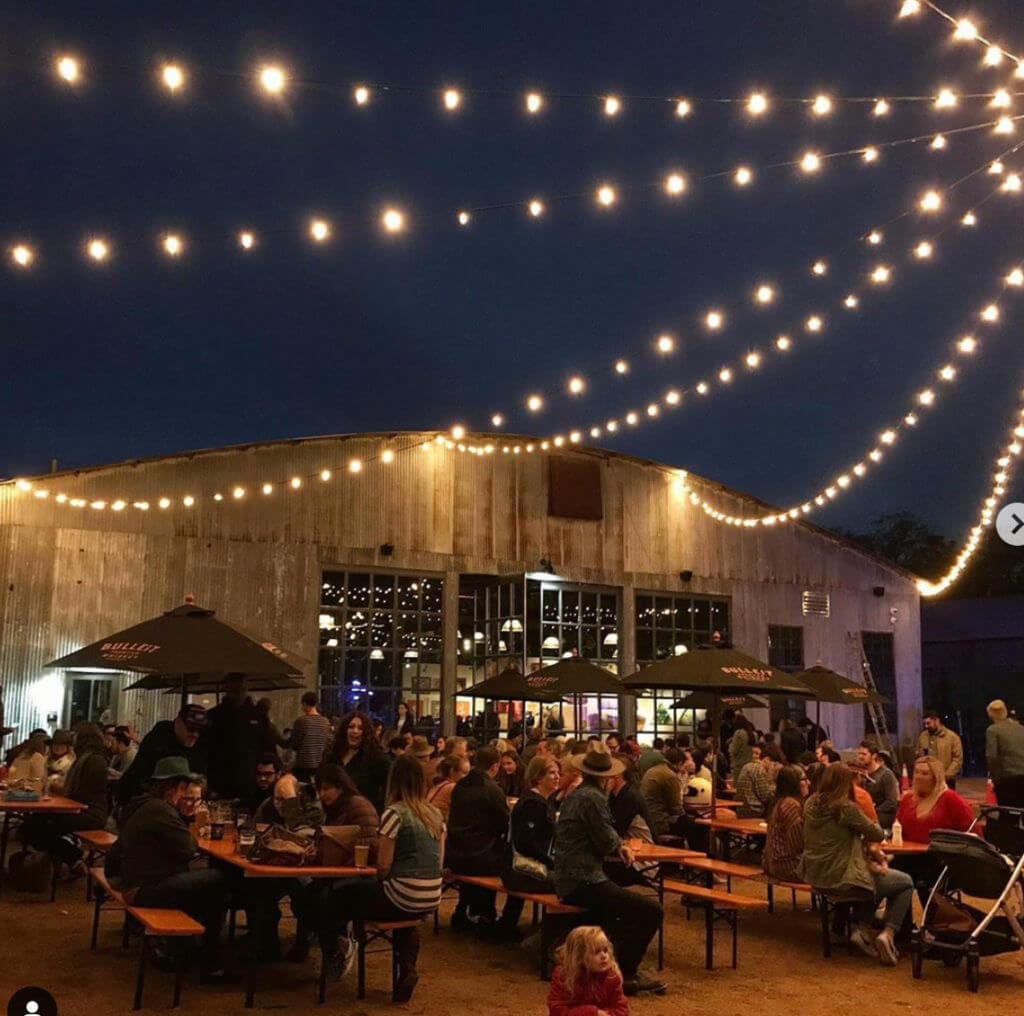 It's very hard to build a relationship over Zoom, but it doesn't take much to continue one on Zoom. That's why in-person conferences matter.
That's not to say content doesn't matter: it does, and we've always brought our A-game. But high-quality content is table stakes. And in the end, other things matter more.
This brings me to the point of this event: let's have a great time.
We will focus on building relationships and spending quality time with other like-minded people. Conferences can be great, but most people don't go for the powerpoint presentations.
I want to hang out with you
Maybe we haven't talked yet, or maybe we've done some crazy stuff together. Whatever the case, I want to hang out and hear your stories.
This event is a celebration. Let me buy you a beer.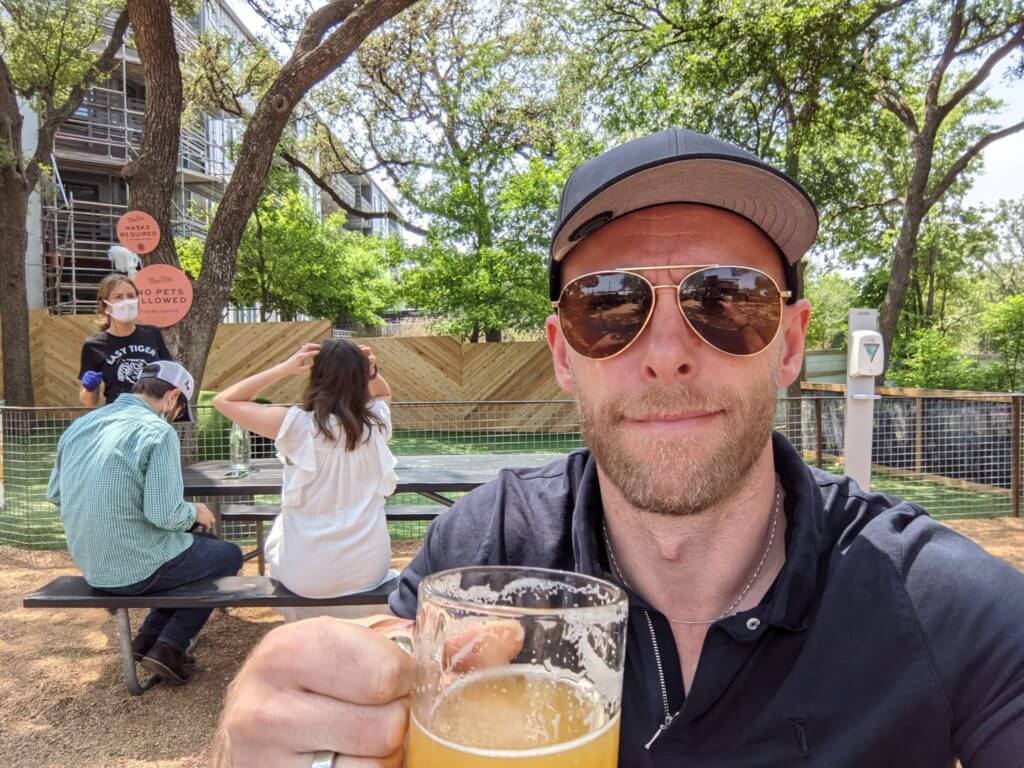 What's on the menu
Tacos for food.
For the intellectual menu, we have an assortment of top thinkers and doers. A slight bias towards people that are or have been part of CXL over the years.

Peep Laja
Founder
CXL / Speero


Haley Carpenter
Senior CX Strategist
Speero

Ben Labay
Managing Director
Speero

Shanelle Mullin
Experimentation & Analysis
Shopify

Alex Birkett
Experimentation Manager
Workato

Tommy Walker
Founder
The Content Studio

Chad Sanderson
Head of Data
Convoy


Chris Mercer
Measurement Marketing

Brian Massey
Conversion Scientist
Conversion Sciences
Structured discussions, peer to peer learning
We're facilitating bringing together people with similar interests and challenges for better learning and connection-making.
I honestly think most events would be better without any formal talks at all, but I'm not sure if budgets would be allocated for events with no talks :)
Half of this event's agenda is going to be roundtable discussions and connections in small groups. This way you get to actually learn how something is done while becoming fast friends.
Introverts: I got you.
I'm an introvert too. I can "turn it on" and be all outgoing, but I need serious cave time later.
With this event, I'm facilitating natural conversation and people meeting each other. I'm gonna do by best to make meeting new folks non-awkward, and I'm gonna introduce you to relevant folks.
You already have someone at the event you know: me. (Doesn't matter if we've never met before). So come up to me like the homies we are, and we'll take it from there.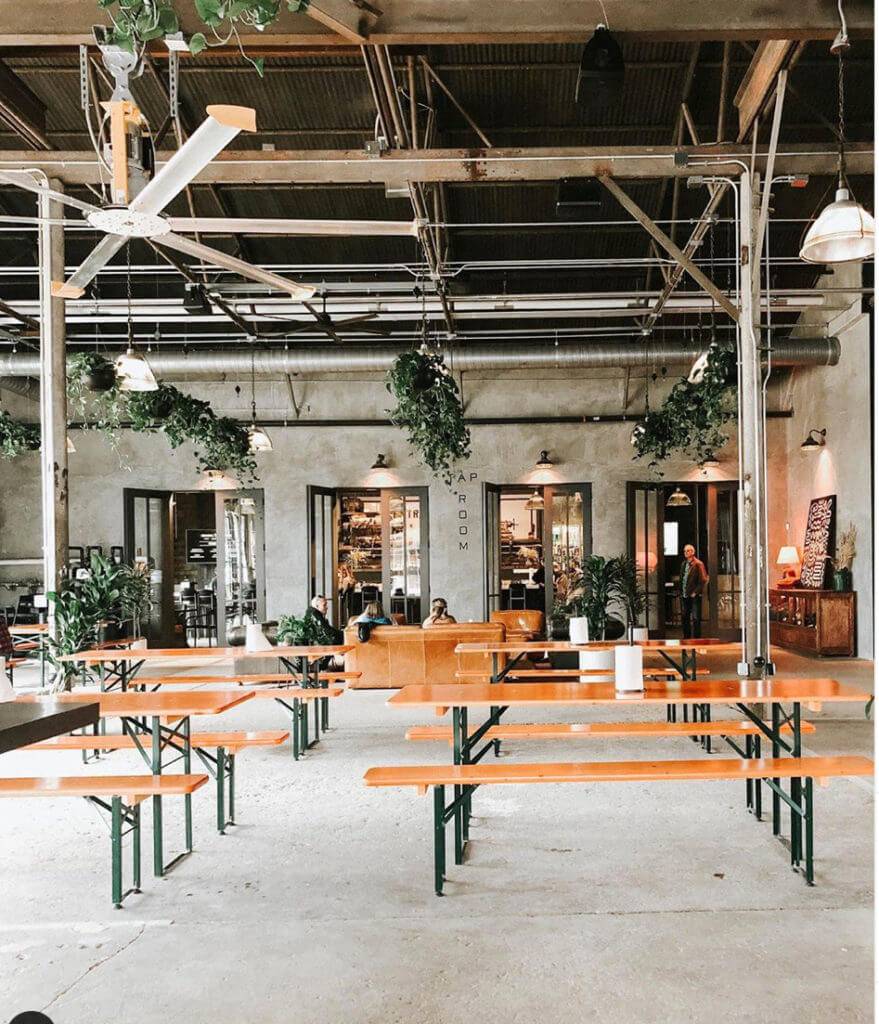 This event is for everyone who's been part of the CXL / Speero journey
You should come if you
have read the CXL blog
took a course at CXL
were our agency client at some point
met some CXL folks at some point of time
are interested in conversion optimization and experimentation
have some sort of affiliation with CXL or Speero
Event facts
Date: Nov 17
Location: Central Machine Works, 4824 E Cesar Chavez St, Austin, TX 78702.
Start time: 9 am. End: midnight.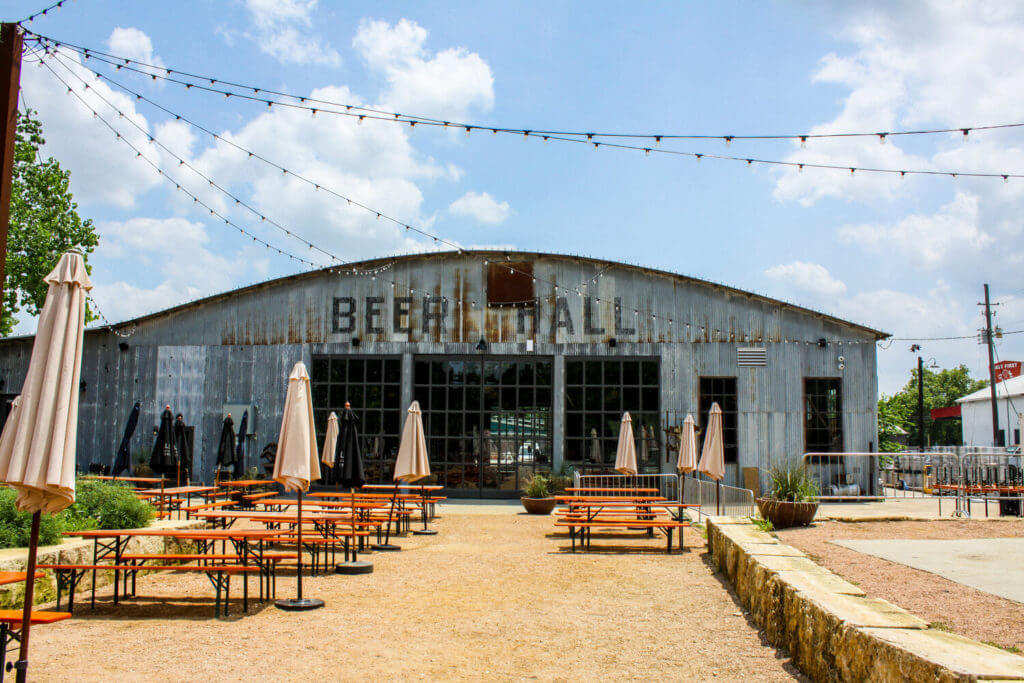 The closest hotels you could stay at: Arrive Austin, Heywood, East Austin Hotel, Mint House. Downtown Austin is also a short Uber/Lyft ride away.
A 1-day event with talks, roundtable discussions, and a big party for great relationship building.
It's gonna be lit.
Limited space because of the venue size. Actual ticket scarcity.
We're just announcing it, but we're already expecting it to sell out.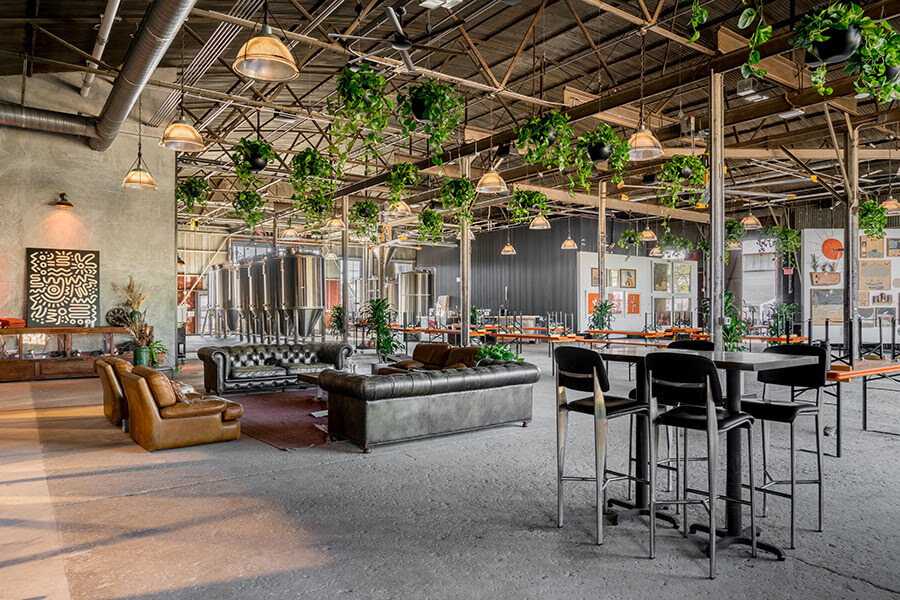 The venue packs just 300 people. That's why I recommend you sort your ticket now. There are only 300 available.
100% refund if you need to cancel.
P.S. This event is not CXL Live. CXL Live is coming back in the spring of 2022. If you bought your tickets for the 2020 event, those will carry over for the 2022 event. But this is a separate, standalone event. Related, but separate.
Ticket price: $500 / person

Automatic 20% discount for groups of 3 or more.
Health and safety
Covid is still a thing, for sure. And if you're afraid of catching the virus, maybe you shouldn't come as we can't guarantee anything.
We recommend everyone gets vaccinated, but we're not gonna do vaccination checks nor require negative test results. We're not gonna play the covid police. And obviously, if you're feeling sick even in the slightest, stay home. (We'll give a full refund if you need to cancel).