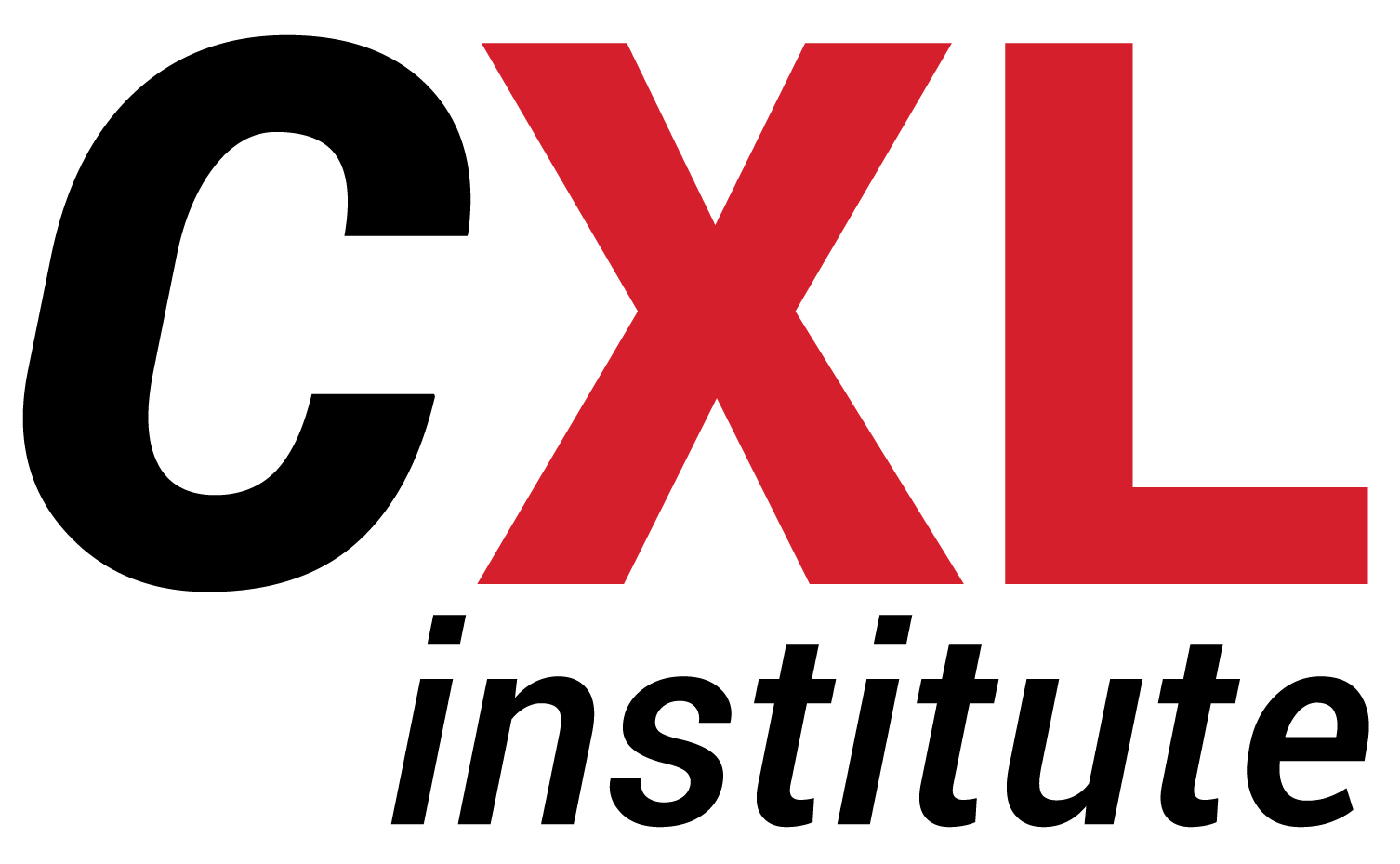 Since we started, our mission has been to bring elite-level know-how to everyone. We're all about helping marketers and optimizers become the best they can be.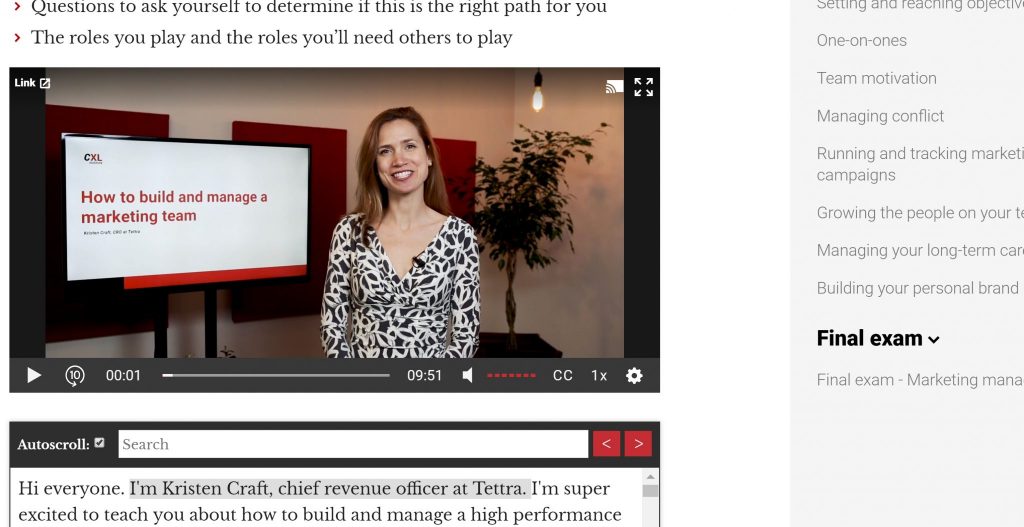 Our customers drive our path forward, and we're always listening to your suggestions. We love your live chat messages, your emails, and phone calls.
One of the things we've been hearing is that our subscription plan only caters to teams, and we lack a solo practitioner plan. We heard you.
We're excited to announce something big: We're making our courses accessible for more people by introducing a new, lower-cost subscription plan.
Personal plan: a new, low-cost subscription plan for individual contributors
Starting today, we have a new subscription plan—called the Personal plan—for solo people at $199/month or $1990/year (two months free).
The Personal plan includes access to every course and Minidegree we have but no team management features (since it's for a team of one).
Our All-Access Pass for Teams remains as-is content wise, but gets a pricing update as well. It includes:
Every course;
Every Minidegree;
Team analytics and management features—managers can assign courses to team members, see real-time progress for accountability, and identify overachievers.
Another related change is that our individual courses are no longer available a la carte but are rolled into the subscription. Our Minidegrees will continue to be available as a stand-alone purchase.
Changes to our team plan pricing
Our team plan—also known as the All-Access Pass—is by far our most popular product.
Managers get their whole marketing, product, and optimization teams into the Institute for world-class education, and can assign courses to each team member (plan their personal learning road map up to 12 months in advance).


Managers are also able to track everyone's learning progress in real-time: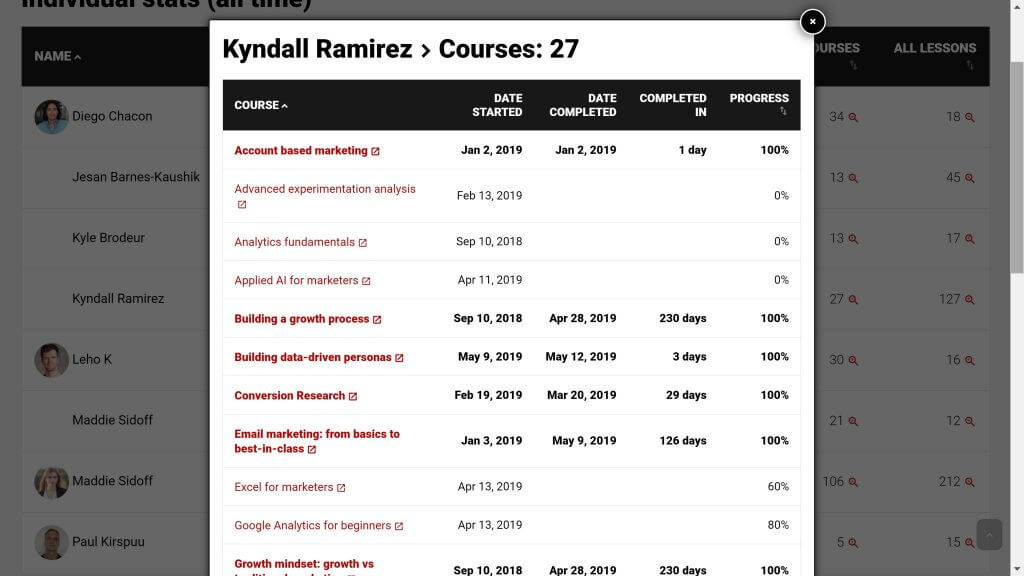 It used to cost $299/month for the first seat and less for each additional seat. However, the industry standard is that it's the same price for every seat. So, people often assumed that the All-Access Pass was $299/month per user.(People don't read, that's CRO 101.)
We now charge the same fee per user to fit how people want to buy seats. The per-user price will be the same for all—either $89/month or $890/year, with a minimum team size of three.
We also added an "unlimited seats" Enterprise plan for a fixed annual cost. Email me if you want to discuss it.
Go check it out
If it's just you, enroll in our new Personal plan, or, for 3+ people, get your team plan here.